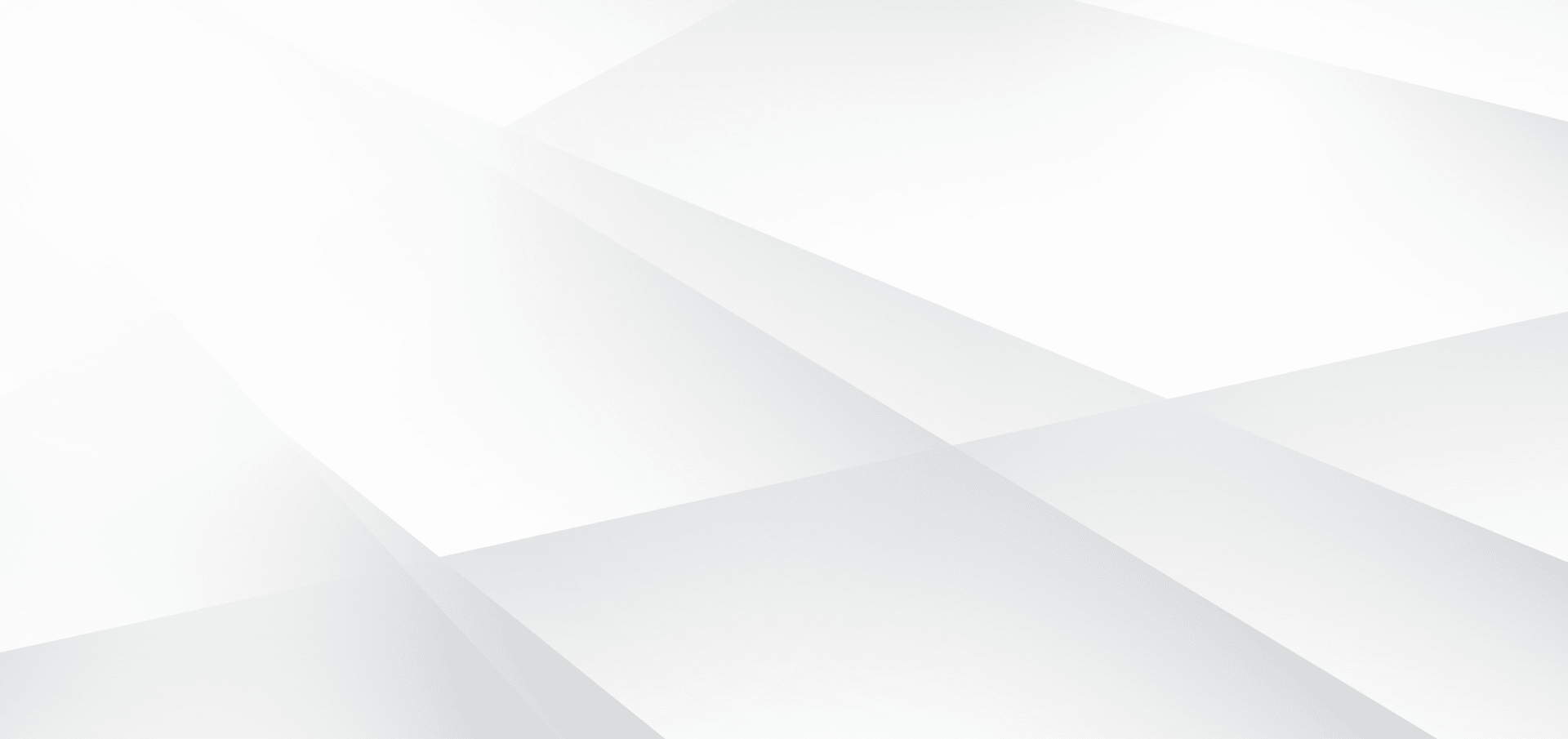 The Pineridge
Apartment Barn Kit
---
The Pineridge is a fun and adaptable apartment barn design with infinite possibilities for customization. Much like our beefier Oakridge model, the Pineridge is a two-story building kit that's perfect for creating unique, multifunctional spaces. This apartment barn design gives you the flexibility to create a custom workshop, garage or horse barn on the main level with a spacious
Designed in our classic post and beam style, the Pineridge apartment barn kit is framed with the finest Douglas fir posts and glulam beams from the Pacific Northwest. The Pineridge comes in five standard sizes, each including two steel-framed breezeway doors, dormers, HardiePanel fiber cement siding, and a door and window package. No matter how you plan to use it, this highly adaptable building kit can be modified to meet your needs.
Learn More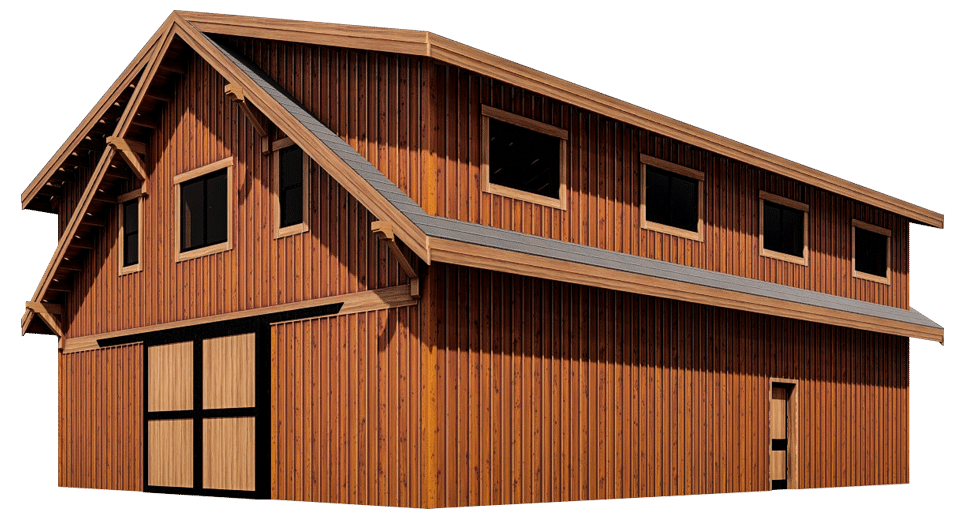 Due to seasonal changes in lumber pricing, this special offer is available for a
LIMITED TIME ONLY!
*
Does not apply to most steel truss arena kit models. Terms and conditions apply. Talk with a DC Project Coordinator to learn more.
We're offering
5% off*
the base price for
most of our models:

• All Barn Kits
• All Barn Home Kits
• All Cabin Kits

• All Workshop Kits
• All Event Barn Kits
• All Pavilion Kits

Place your order by
12/31/17
and commit to take delivery by
6/1/18
and choose from:
25% OFF
Prefab Upgrades
- OR -
25% OFF
Pre-Stain Services
- OR -
5% OFF
Your Base Package!
SAVE UP TO 5% ON MOST BUILDING KIT MODELS!
SAVE 5% ON MOST POST & BEAM BUILDING KITS!