DC Structures is proud to offer our comprehensive interior design services to clients seeking a completely personalized interior for their home or structure! With the help of our talented interior design team, you can create a seamless transition between your exterior and interior and watch as your dream living space comes to life in a dynamic 3D environment. We offer several different design collections to fit you and your vision while staying within your desired budget. Continue reading below to learn more about what we offer, our process, and why you should consider partnering with DC Structures for a complete interior design solution.
Our all-in-one interior design services include fixtures and finishes, design plans, materials sourcing, purchasing, and design documents. Read below to learn more about what you can expect to receive as part of our offering.
Our team offers a variety of premium material options for clients to choose from and customize for their space. Below are the items included as part of our fixtures and finishes selection process:
• Appliances
• Fireplace
• Cabinetry
• Doors & Millwork
• Railings
• Plumbing Fixtures
• Lighting (Includes reflected ceiling plan and switching plan)
• Glass & Mirror
• Countertops & Wall Tile
• Flooring
• Window Coverings
• Interior Paint Schedule (Includes room finish schedule)
• Exterior Paint Schedule
Our team offers a streamlined approach to crafting your dream interior. With our standard offering, clients will receive a personalized mood board(s), recommended material selections, visual design walkthroughs, a shopping list of items for their space, and detailed design documents. Clients can also add our material procurement and delivery services to their packages for an all-in-one solution. Learn more about our interior design process and how we can create the perfect living space for your structure:
STEP 1: Outlining Your Vision
Our interior design process starts with an introductory meeting between you and our dedicated interior design team. During this meeting, you'll discuss all matters relevant to creating your ideal interior space, including your desired look, lifestyle needs, room plans, budget, and more. At this time, you can also share any inspiration photos or Pinterest boards you may have for your interior, along with any must-have or wish list items you want to see in your home or structure. Don't have Pinterest or inspiration photos for your interior? No problem! We have numerous curated mood boards that our designers can help you choose from and hone to your personal aesthetic and taste.
Once we have a better idea of what you're looking for, our interior design team will start creating one or more personalized mood boards based on your feedback. With the help of our team, you'll also begin narrowing down your preferred interior design collection and material selections. After we've created your mood board(s) and solidified your project direction, we'll move your project into the next phase of our process, where you can review our material boards and complete your customized shopping list.

Our interior design team has developed a series of six unique collections for clients to choose from for their space. See which one of our interior design packages speaks most to your style: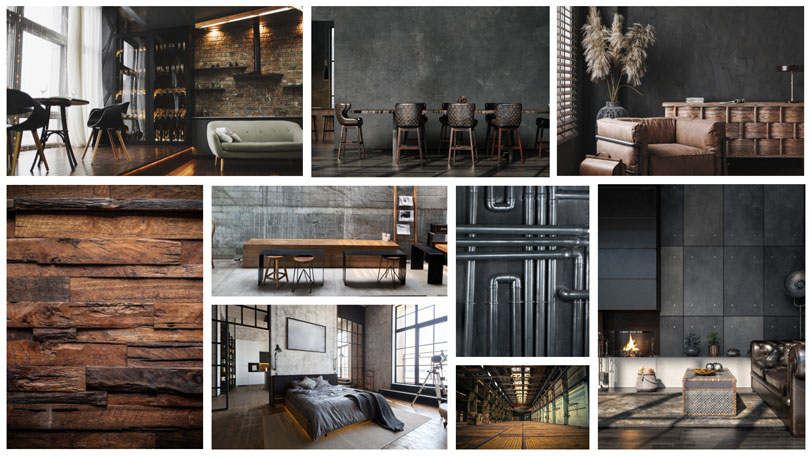 INDUSTRIAL Collection
---
Embrace the look of exposed structural elements, vintage-style fixtures, and neutral tones in your living space with our Industrial interior design package. This design style will elevate the look of your interior by accentuating the bones of your structure and bringing your wood and metal components to the forefront.

NATURAL INFLUENCE Collection
---
Clients who enjoy the look of calming neutrals in their living space will love our Natural Influence interior design package. Browns and beiges take center stage in this design, creating a warm yet sophisticated interior that blends in perfectly with our signature heavy timber style.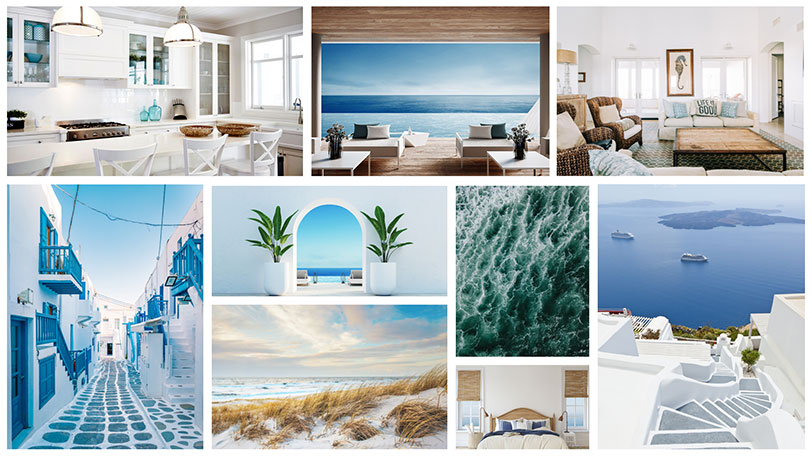 COASTAL Collection
---
Our Coastal interior design package features an alluring mix of cool and neutral color palettes, pale wood accents, and beach-inspired fixtures. No matter where you live, you can bring the joy of seaside living into your home with our Coastal collection.

MODERN FARMHOUSE Collection
---
Our Modern Farmhouse interior design package combines the nostalgia of a traditional countryside home with the elegance of a contemporary structure. With its black and brass fixtures, attractive wood accents, and neutral color palette, our Modern Farmhouse package is the ideal starting point for those interested in blending past and present styles in their living space.

CRAFTSMAN Collection
---
Warm tones, rich wood finishes, and old-world design elements define our Craftsman interior design package. With this collection, you can recreate the look of an authentic Craftsman interior or put your own spin on this timeless design style.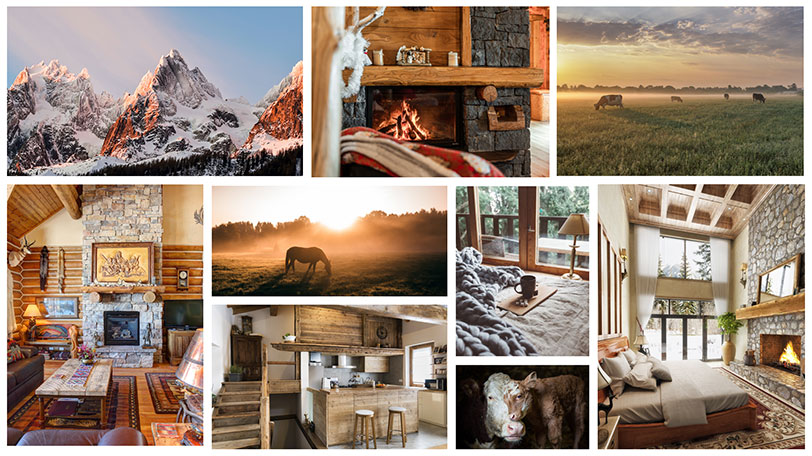 MODERN RUSTIC Collection
---
If your vision for a dream interior involves rustic design accents, exposed wood members, and warm tones, our Modern Rustic interior design package is perfect for you. With this collection, you can create an incredibly cozy and contemporary interior reminiscent of luxury mountain lodges and cabins.
STEP 3: Finalize Your Shopping List
At this time, you'll have the chance to review your material boards, make alterations to your style, and add or remove any items from your proposed design. Once you've done so, our team will start building a comprehensive shopping list of fixtures and finishes for your living space. From cabinets to flooring, lighting, and more, we'll help you handpick the perfect selections for your interior, keeping in mind any customizations you may need or want as part of your design. We utilize our preferred vendors, whom we have established relationships with, to ensure you receive only high-quality products for your space.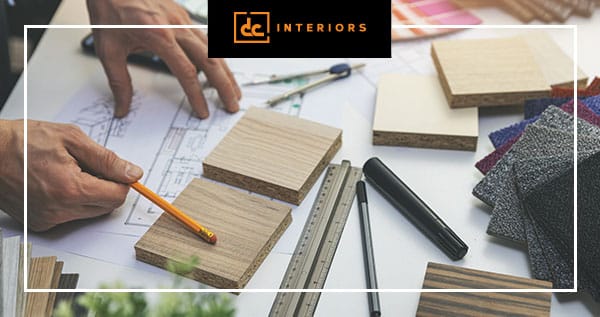 STEP 4: Crafting Your Design
With your project details finalized, our team will move your project into our exciting design phase. From here, our designers will create an initial mock-up of your interior with all your preferred materials, placements, and styles included. We will then review your design with you, with our team conducting visual walkthroughs of your space and making changes as needed or desired to ensure your total satisfaction.
STEP 5: Creating Your Design Documents
Once you've signed off on your design, our team will start creating detailed design documents based on your approved plans. These documents will include spec sheets (when applicable), finish schedules, and dimensioned plan views and elevations, which you can easily share with your general contractor.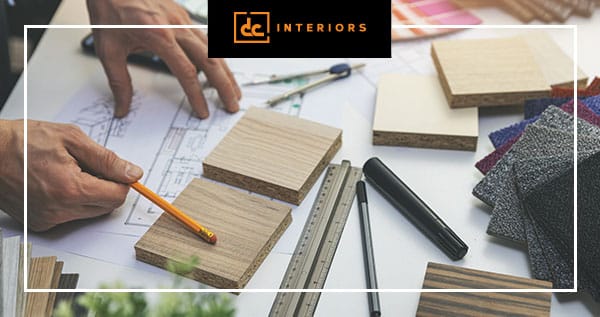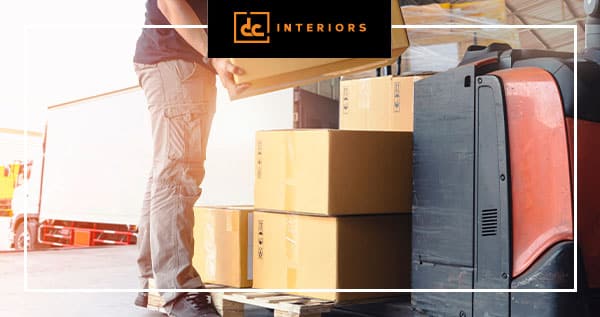 STEP 6: Ordering and Delivering Your Material Selections
Clients also have the option of adding our material procurement and delivery services to their interior design packages. During this stage, our logistics team will start ordering your materials and coordinating delivery with your contractor to ensure a worry-free arrival of your items. Most of your materials will be shipped directly to our manufacturing facility, where our team will conduct multiple quality inspections. With your items thoroughly inspected and ready for shipment, we will then package your items for safe delivery to your job site.
With our team handling your design, material sourcing and purchasing, and delivery, you can trust your interior will look and function according to your vision and come together in a simple, stress-free, and cost-effective way.
DC Structures is the gold standard in custom heavy timber, hybrid, and conventionally framed structures, and our interior design offering is no exception. With our team crafting your exterior and interior, sourcing your materials, and finalizing your project details, you can expect a streamlined design and construction process that guarantees extraordinary results for your build.
WHATEVER YOUR VISION MAY BE, OUR TEAM IS HERE TO HELP YOU DESIGN A BEAUTIFUL LIVING SPACE THAT FULLY MEETS YOUR NEEDS AND STYLE.
DC Structures works with some of America's top material suppliers to provide you with only the best selections for your project. Here's a look at a few of our preferred vendors: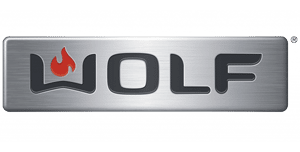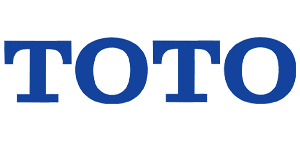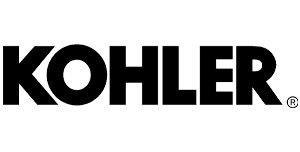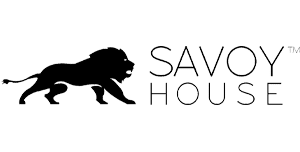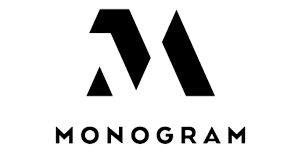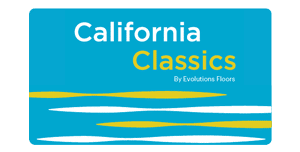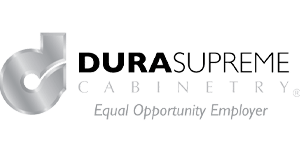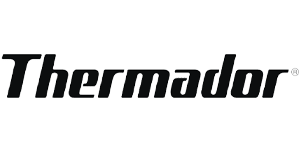 REQUEST A FREE DIGITAL CATALOG
---
Start planning the building of your dreams with the latest DC Structures product catalog, containing loads of information on pricing, materials, options and upgrades, photos, videos and more.