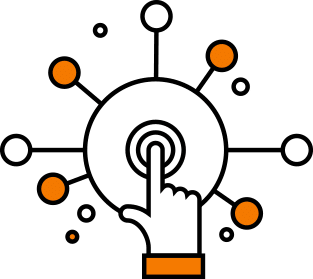 Select a kit & personalize it with our options
Start by working with a project coordinator to determine the model and options that best meet your needs. The project coordinator will guide you through your proposal to ensure your package is accurate. Once we receive a deposit, we'll set a target deadline to ship you your kit.
Interested in one of our kits but looking to make structural modifications?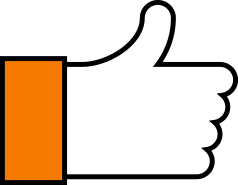 Finalize the design & receive your stamped plans
Your initial design will be ready to review with your project specialist within a couple weeks of placing your deposit. Once your engineered plan alterations are completed, allow up to three weeks to get your stamped plans.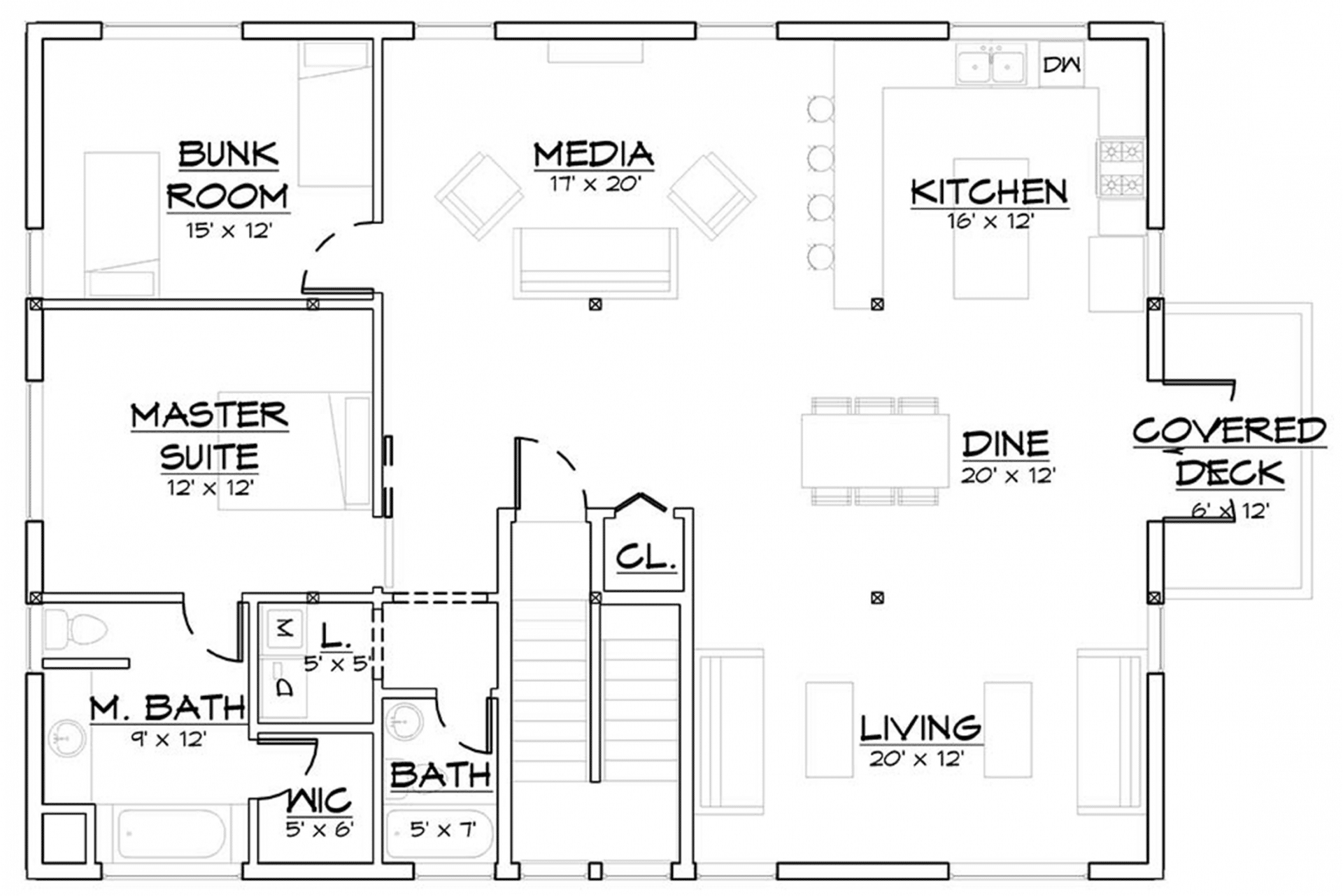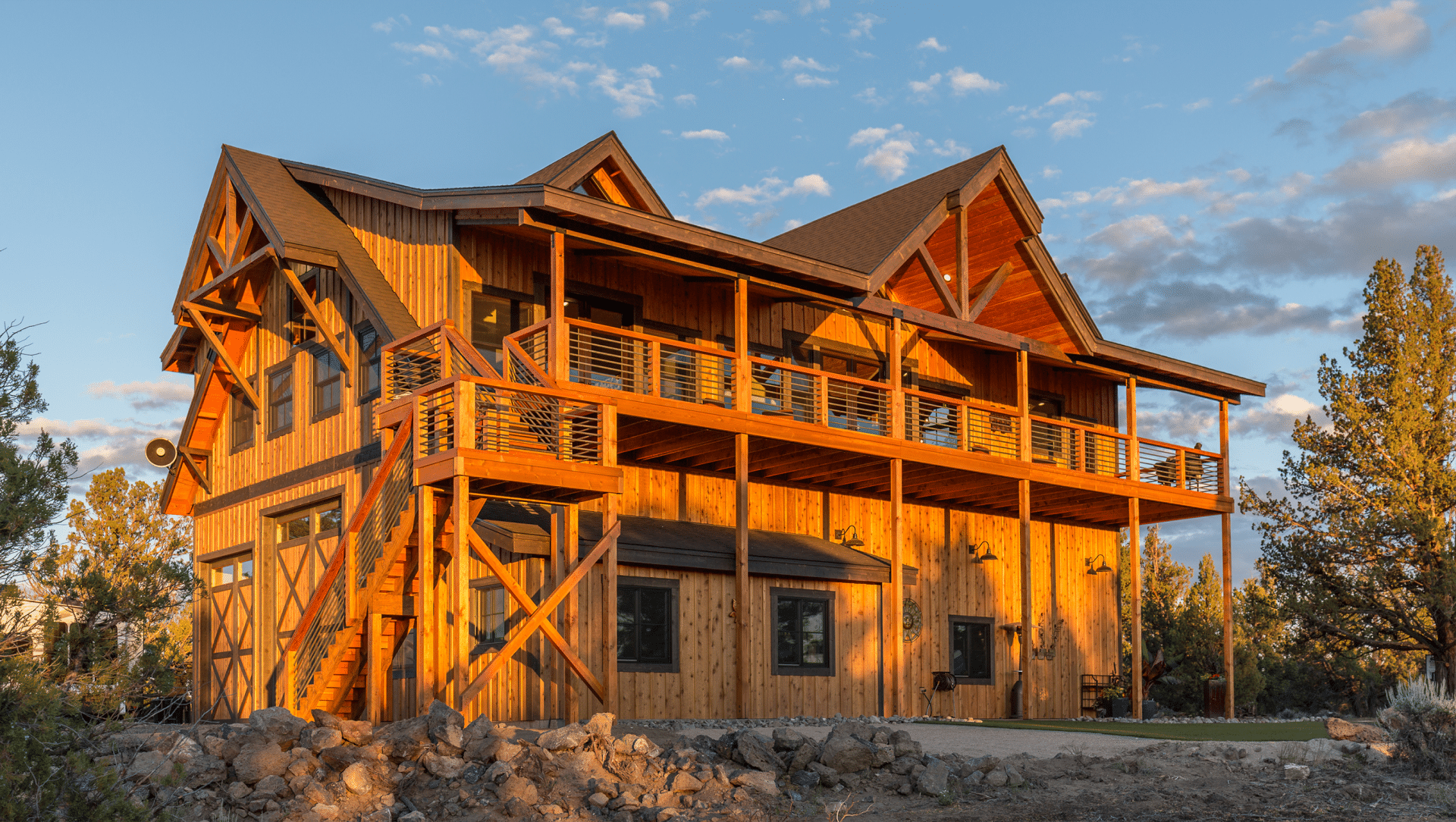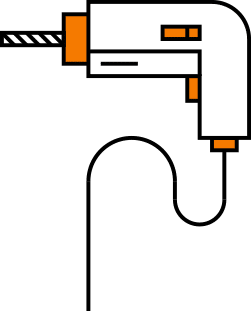 Schedule package delivery & prepare for construction
We'll invoice for your final payment four weeks prior to your expected ship date. Your package will be completed three weeks prior, allowing time for one final review with you and your contractor. Once you get your package, we'll stay in contact as a construction resource for the duration of the build.