CONTROL YOUR PROJECT
from Anywhere
We understand that convenience is key in this day and age. That's why we offer clients the ability to manage their projects from anywhere and on any device using our industry-leading virtual project management platform. With your personalized project management web portal, you can access all your project details in one easy and convenient place while tracking the progress of your project as it moves from proposal to delivery day. Once your kit is shipped to your job site, your contractor can also keep you in the loop with daily logs, construction schedules, and job site photos via our cloud-based platform.
Learn more about our virtual project management tool and what you can anticipate with your personalized site: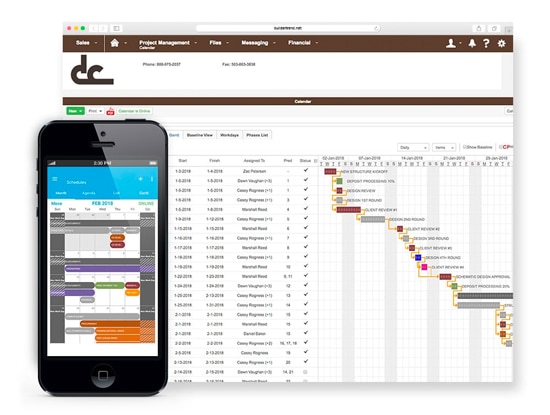 When you sign up for a building package from DC Structures, your project coordinator will set you up with a log-in to your personal project management site where you can access important documents related to your project, including your approved proposal, paid invoices, and initial design sketches. During this time, we'll also create a log-in for your contractor so you can oversee your project documents together and easily keep track of any updates on our end. Throughout the process, you and your contractor will have the ability to instantly download important forms pending your review and simply upload them back to your site with your signed approval. This allows our team to move quickly through each stage while providing you with the convenience and ease of managing your project from your desktop, smartphone, or tablet.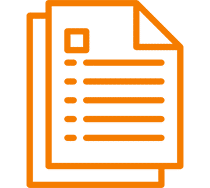 In addition to your signed proposal and invoices, you'll also have the opportunity to oversee your building plans, renderings, and other important forms as soon as they're ready. Here's a glimpse at what our clients are able to instantly access and approve using our project management tool.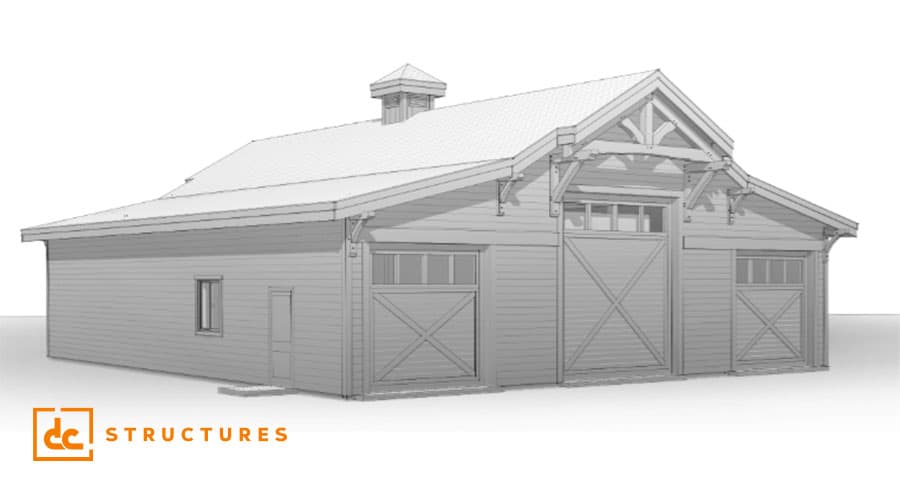 Based on your proposal, our in-house design team will create a preliminary draft of your design for you to review and approve. This will be uploaded to your personalized project management site, where you can download and approve our design team's latest draft as soon as its available.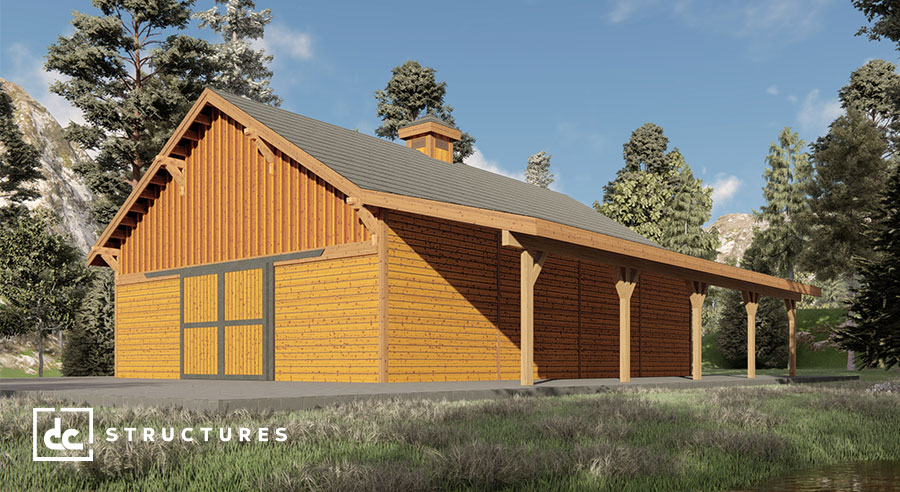 Seeing your building take shape is an exciting part of the design process. With our project management tool, our designers can send their latest sketches and 3D renderings directly to you via our project management site.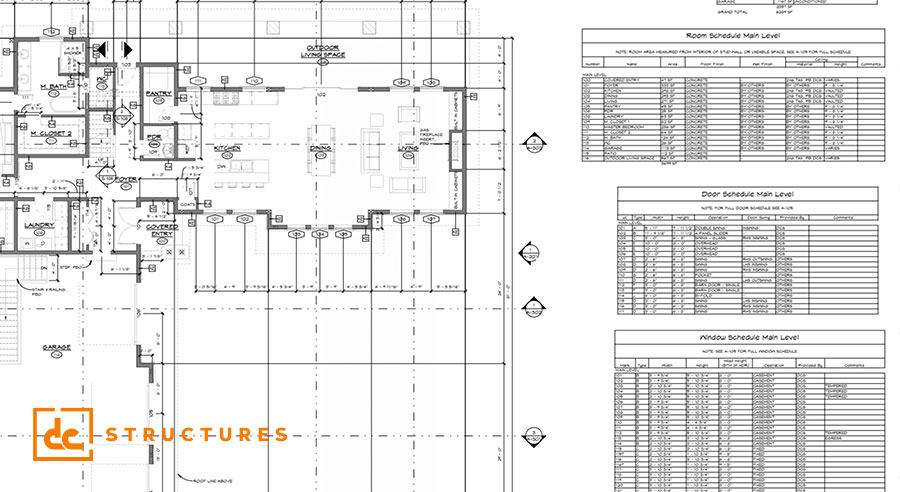 With your schematic design drawings approved, our designers will then create construction documents for our engineering partner to review and stamp. Once approved, we'll upload your stamped plans to your site for you and your contractor to sign off on.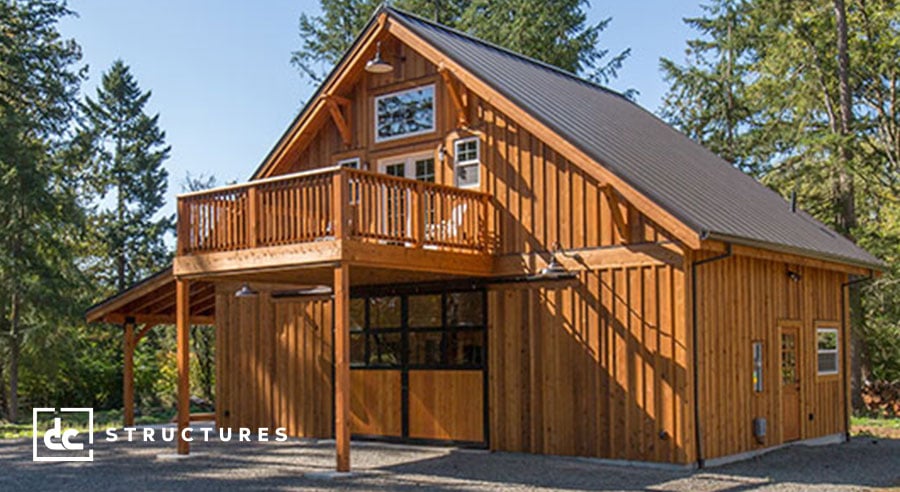 PRODUCT & Warranty Information
Our high-quality building packages are backed by our one-year warranty. You can learn more about your project and warranty information by accessing your account at any time.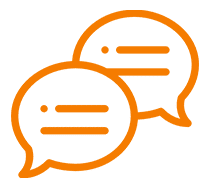 Managing your build has never been easier with our state-of-the-art project management tool. Here's how our clients are able to stay on top of their construction details on and off the job site.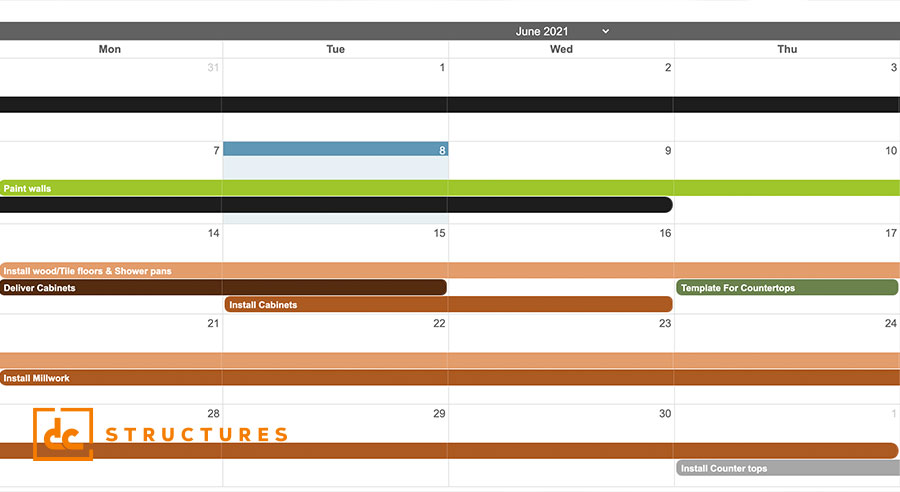 With the daily log and calendar feature on your site, you can view daily updates from our design and project management teams regarding where your project is in our process.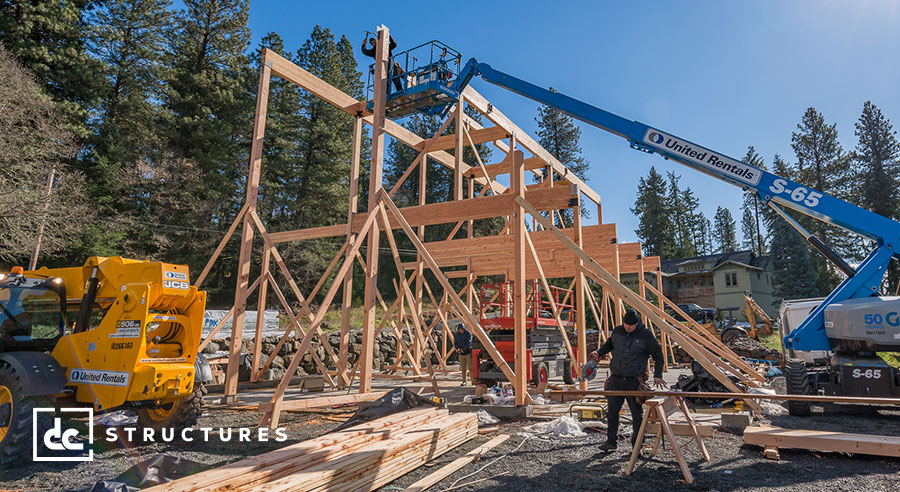 Our project management site makes it easy for your contractor to document your materials package delivery and upload photos directly from your job site.
Our in-app messaging tool keeps everyone on the same page, allowing you to easily chat with our team or your contractor anytime you need clarification or guidance.
Stay connected faster by turning on notifications from your personalized project management site. With instant notifications, you can view immediate updates from our team and reply to messages from your desktop or mobile device.
REQUEST A FREE DIGITAL CATALOG
---
Start planning the building of your dreams with the latest DC Structures product catalog, containing loads of information on pricing, materials, options and upgrades, photos, videos and more.