GARAGE KITS & WORKSHOP KITS
Whether you're looking to grow your business with a heavy-duty workshop or practice your hobbies in a personalized garage space, our garage and workshop kits are equipped with all the high-quality materials you need to be your most innovative self. At DC Structures, we design some of the most versatile workshops in the industry using state-of-the-art design software. Our flexible design process makes it easy for you to create a beautiful space where you can exercise your passions without limitation and maximize operational efficiency. Let us know what you envision for your garage or workshop kit so our in-house design team can start creating your ideal structure!
What is a Garage or Workshop Kit?
Our garage and workshop kits are pre-engineered design and materials packages that come with all the high-quality components needed to assemble your frame. These prefabricated building kits include highly-detailed blueprints, premium framing materials, windows, doors, connection hardware, and builder support services. If you're looking for something a bit different, our flexible design capabilities allow you to make structural modifications to your kit, including adjusting the building height and width to meet your needs.
GARAGE & WORKSHOP KIT MODELS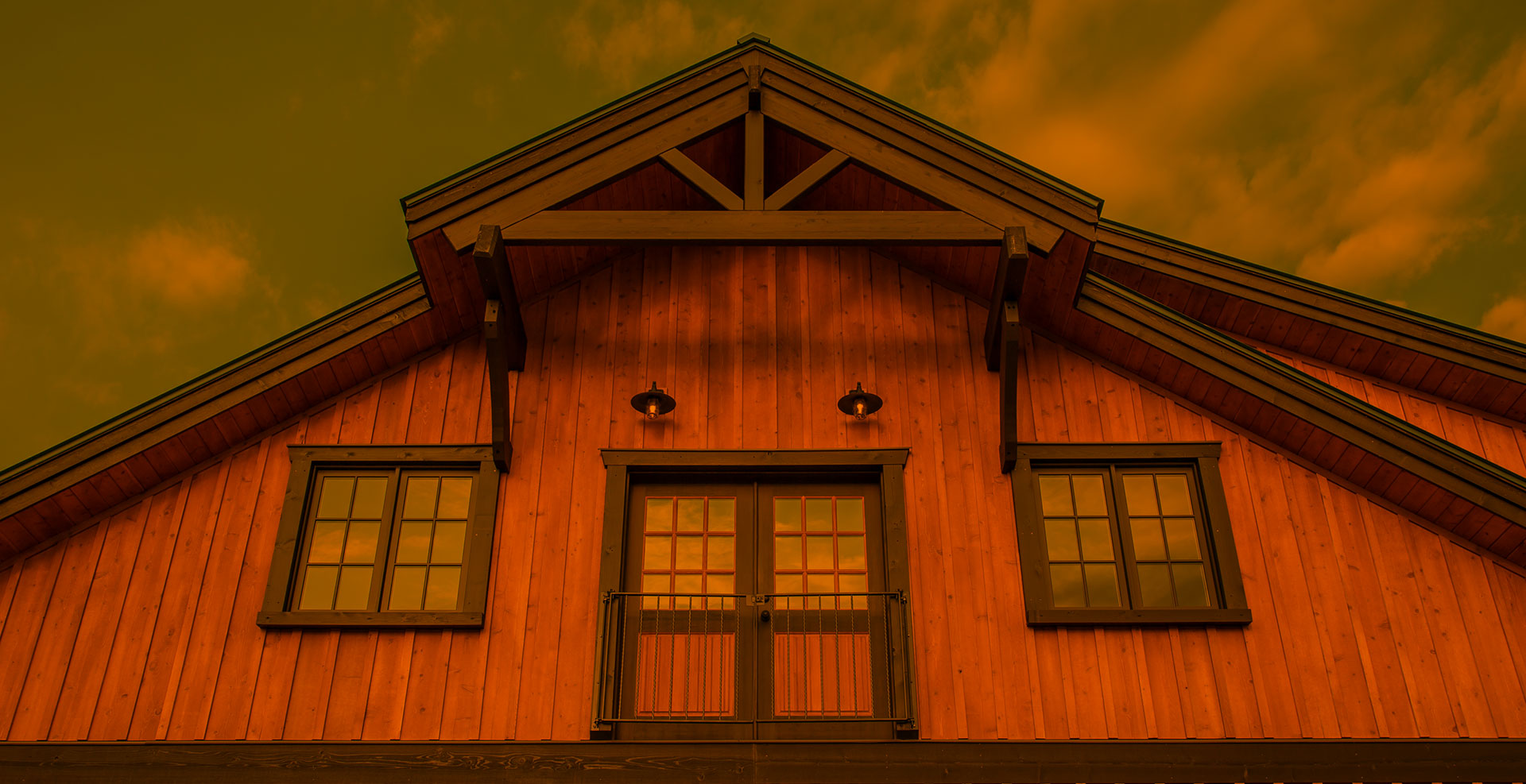 Designing a Garage or Workshop Perfect for Any Climate
We design structures all over the country, which means our garage and workshop kits are crafted to withstand all types of weather conditions. Being in the heart of Oregon's thriving lumber industry gives us access to the highest quality heavy timbers from the Pacific Northwest for our garage and workshop kits. Known for their durability, these timbers keep our structures strong and stable for generations. When made with the best materials and methods, you can trust that your structure will be a beautiful and practical year-round workspace, no matter where you live. Why DC Structures?
DC Structures is the nationwide leader in heavy timber structures, with a reputation for producing the best and most complete prefabricated materials packages in the industry. Our all-wood structures are made with the finest framing lumber from the Pacific Northwest and feature top-quality materials that come standard with each kit model, including Western red cedar siding and premium window packages from Andersen™. With over fifteen years of experience in designing heavy timber structures, we're backed by a portfolio of highly versatile and beautiful structures that our clients love. When partnering with DC Structures, you can expect that your garage or workshop will be an investment that lasts a lifetime.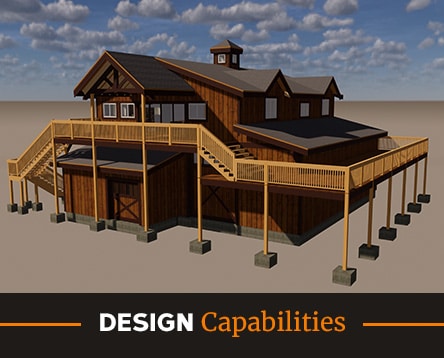 DESIGN
We understand that you need a structure tailored to your lifestyle and hobbies. That's why we provide a flexible design process that allows you to personalize your garage or workshop kit according to your needs. When designing a workshop for your property, you can select from hundreds of options and upgrades to find the perfect building materials for your space. You can also add exterior design elements, including cupolas, heavy timber trusses, and decks, or make structural adjustments to your building like expanding the size or height of your structure.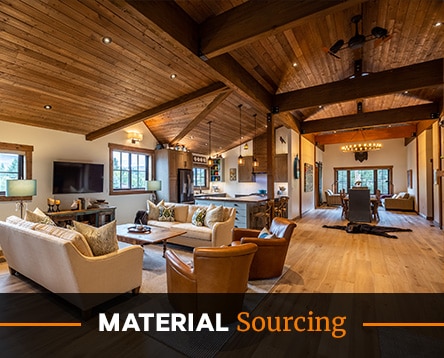 MATERIALS
Our post and beam garage and workshop kits are framed with premium quality heavy timbers sourced from the Pacific Northwest. Our location in Portland, Oregon gives us exclusive access to some of the region's best timber exports, including select grade Douglas fir and Western red cedar, so you can experience the beauty of the Pacific Northwest right in your workshop space. While our garage and workshop kits differ in style and size, each kit model comes standard with high-quality materials from America's best materials suppliers. Our options and upgrades are available to help you to make the most out of your personalized garage or workshop kit.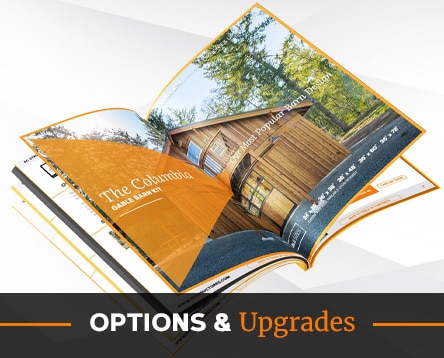 OPTIONS & UPGRADES
Every client has their own unique vision for their garage or workshop kit. To ensure your complete satisfaction with our building kits, we offer hundreds of options and upgrades designed to help you personalize your structure. Our relationships with America's top-rated suppliers of doors, windows, and equestrian equipment makes it easy for you to select the highest quality materials for your design, from Nantucket dormers for added headroom to Classic Equine stall fronts for your horse barn.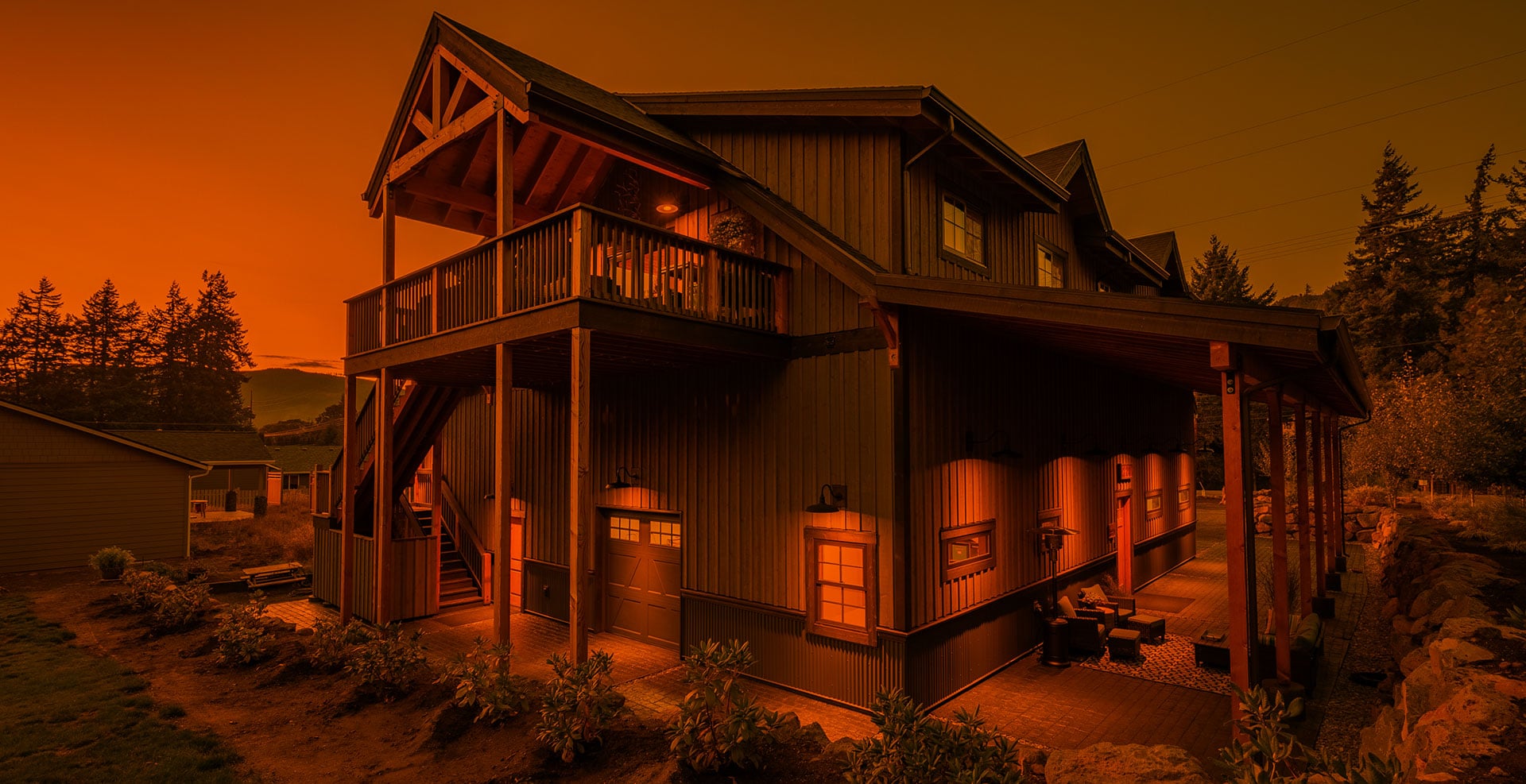 The Process
At DC Structures, we prepare every client for a worry-free construction process with highly detailed plans and an unparalleled prefabrication system. During our prefabrication process, the framing lumber used to create your exterior walls, floor components, and roof are pre-cut, drilled, slotted, and labeled to precision using our CNC woodworking machine. Efficient by design, our pre-engineered building packages ensure that no materials are wasted, and each package is built much faster than a conventional structure. Prefabrication also ensures that our clients receive a top-quality structure while enjoying a streamlined framing process that takes 30% to 50% fewer framing man-hours than conventional builds. Our Garage & Workshop Expertise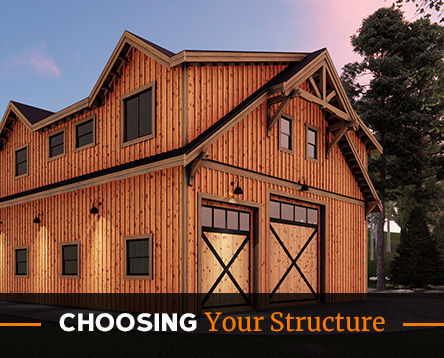 CHOOSING A GARAGE OR WORKSHOP THAT'S RIGHT FOR YOU
Our garage and workshop kits are designed to help you exercise your passions in a space all your own. While you can't go wrong with any one of our kit models, we recommend considering the Voyager or Sellwood garage and workshop kits if you need a space to store your cars or recreational vehicles. If you're seeking a multi-purpose structure that can double as your hobby workshop, our Shasta or Oakridge apartment barn kits make perfect multi-use buildings for any creative hobbyist or horse owner. No matter your vision, our team of designers can turn any garage or workshop kit into a space that best suits your lifestyle.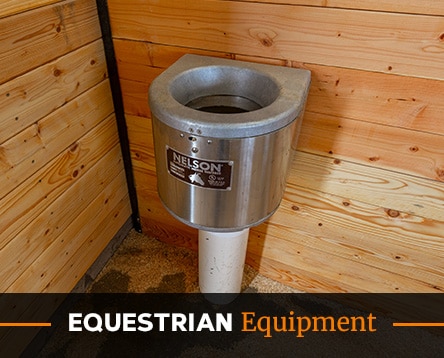 EQUESTRIAN EQUIPMENT
We partner with America's best suppliers of equestrian equipment to provide you with a structure that is quality through and through. We work with Classic Equine to supply our clients with steel-framed breezeway doors, Dutch doors, horse stall fronts, and stall dividers that are optimized for durability and safety. Consider adding automatic watering systems from Nelson Waterers to each stall, which help save our clients time and energy and ensure their horses are healthy and happy.
Learn More About Garage & Workshop Kits