We're in the business of making your dreams a reality.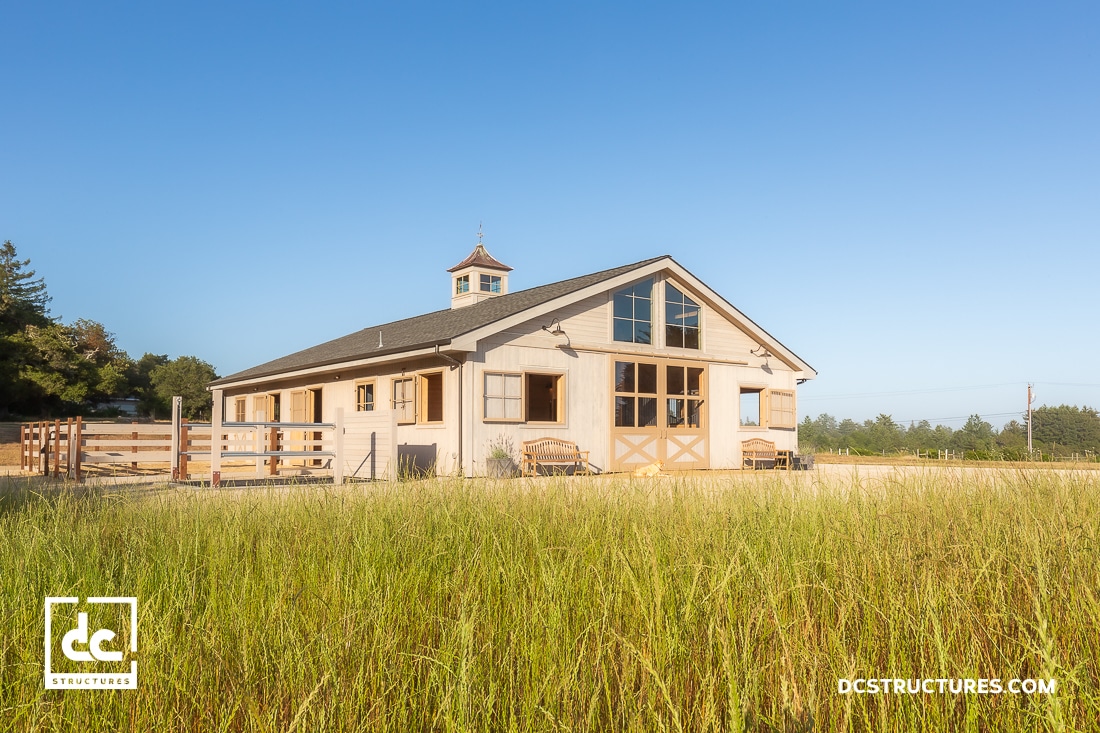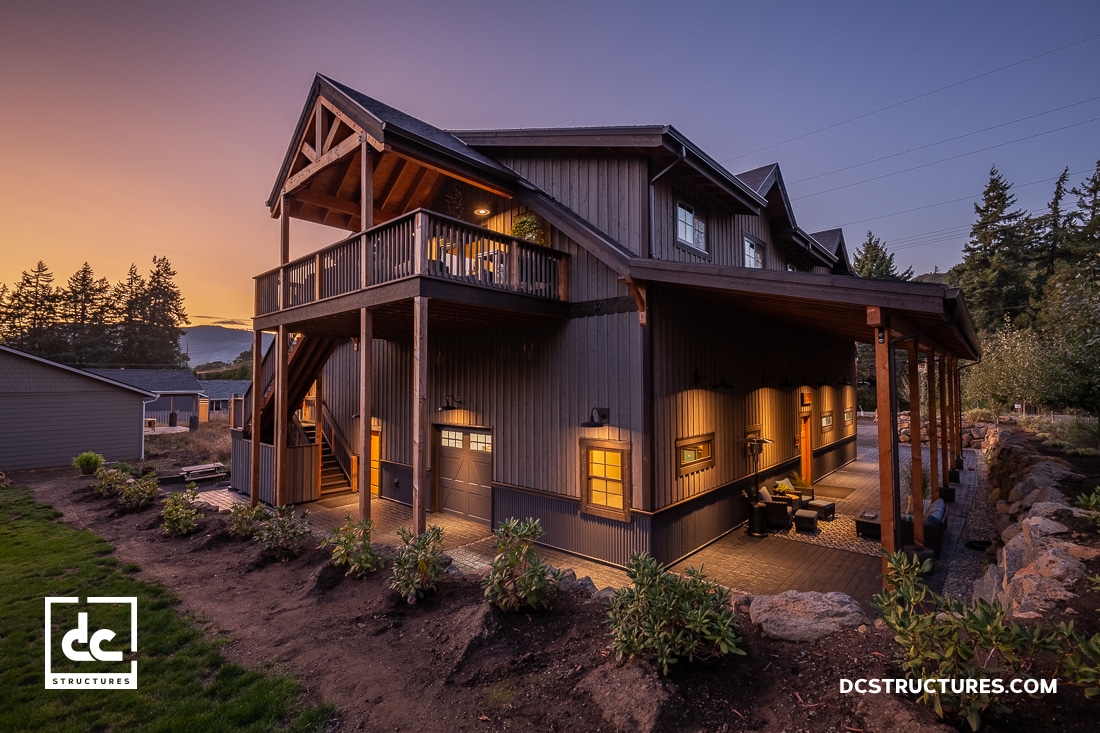 Making the decision to add a new structure to your property is a big deal. We get that. That's why the team at DC Structures is committed to client satisfaction at every step of the way. When we say we are better than our competitors, we mean it; and we can back it up in concrete ways.
It would be easy for us to help our clients select a kit, send off their pre-engineered plans and materials, and then wash our hands of any responsibility once the package is received by a contractor. Of course, DC Structures has never been about taking the easy way out.
What sets DC Structures apart from the competition is a penchant for quality — be it the quality of the materials we source or the quality of service we offer our clients.
Rather than force a kit sale that benefits our bottom line but may not fully meet your needs, we take the necessary time to evaluate your situation and recommend a package that is right for you. Instead of taking your credit card information and calling it a day once your plans and materials ship, we stay on call throughout the duration of your building process in the event that unexpected challenges arise.
When you make the choice to work with DC Structures, you'll become our partner and co-collaborator. We see it as our responsibility to nurture your dreams, transform them into tangible plans and see them through to completion.
This is a big milestone for you, and we know we're the right barn kit company for the job.
REQUEST A FREE DIGITAL CATALOG
---
Start planning the barn of your dreams with the latest DC Structures product catalog, containing loads of information on pricing, materials, options and upgrades, photos, videos and more.