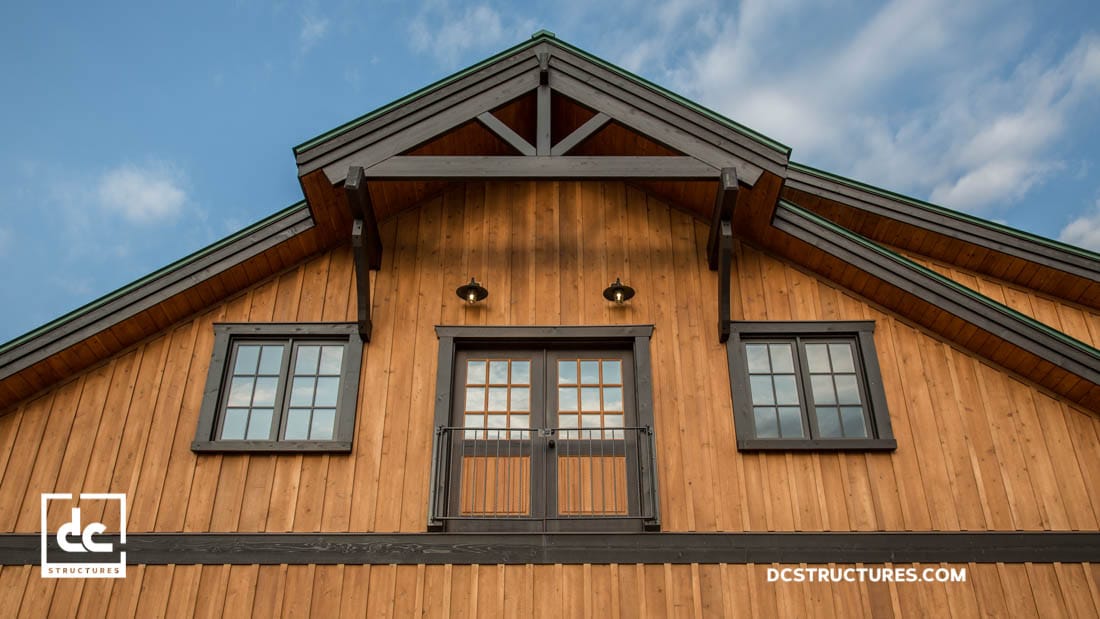 Get A FREE Digital Catalog
For Your Custom Home Today!
If you're looking for the simplicity of a building kit and the craftsmanship of a custom home, then look no further than DC Structures.
Get Your Digital Catalog!
DC Structures has experience with the design and assembly of custom home kits for clients all over the U.S. If you want a custom house to call home, consider the ease and efficiency of a custom home kit design. Tailored to meet your specific needs, our custom house kits are a pinnacle of elegance. Who says building kits have to be boring?
Please fill out the form below to receive your digital catalog