The Brightwood
Clerestory Barn Kit
---
Named for a village at the foot of the mighty Mt. Hood, the Brightwood barn kit is a modern, single-story barn design that maximizes natural light and ventilation. This clerestory design is an attractive and functional structure, perfect for horses, a workshop, or vehicles, and can even be modified for residential use.
The Brightwood barn kit comes in five standard sizes to fit your property and meet your needs. All models come with two steel-framed breezeway doors, an upgradable window package, and striking Douglas fir posts and glulam beams from the Pacific Northwest.
Learn More
The Brightwood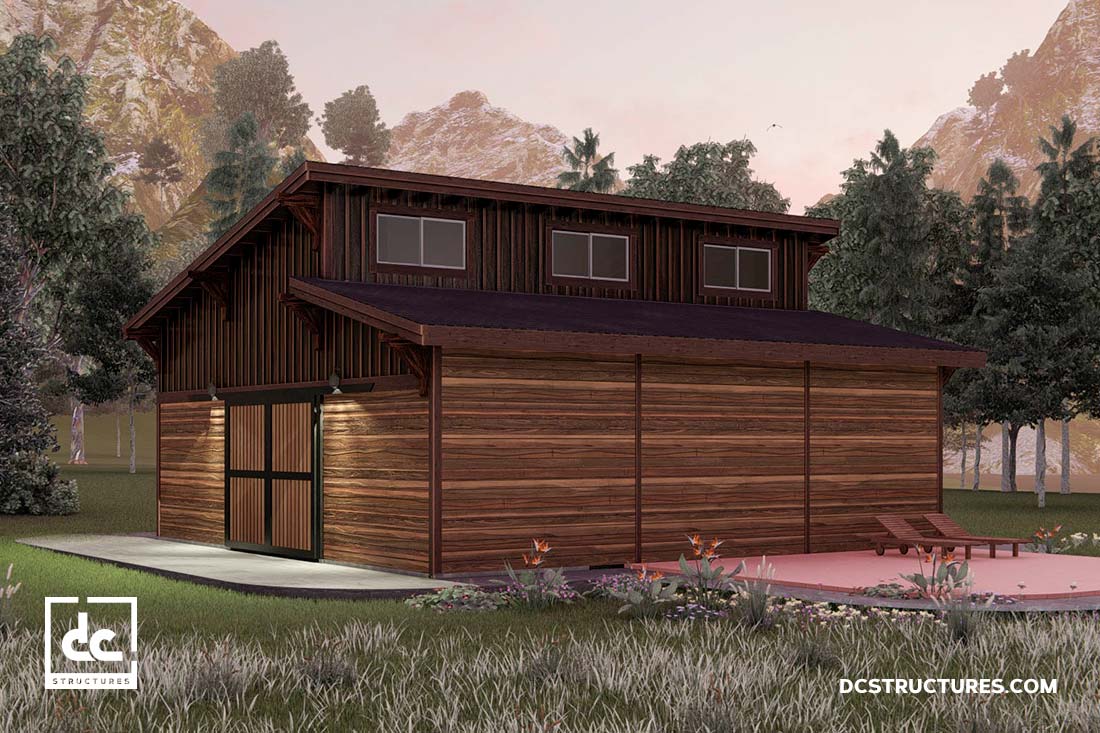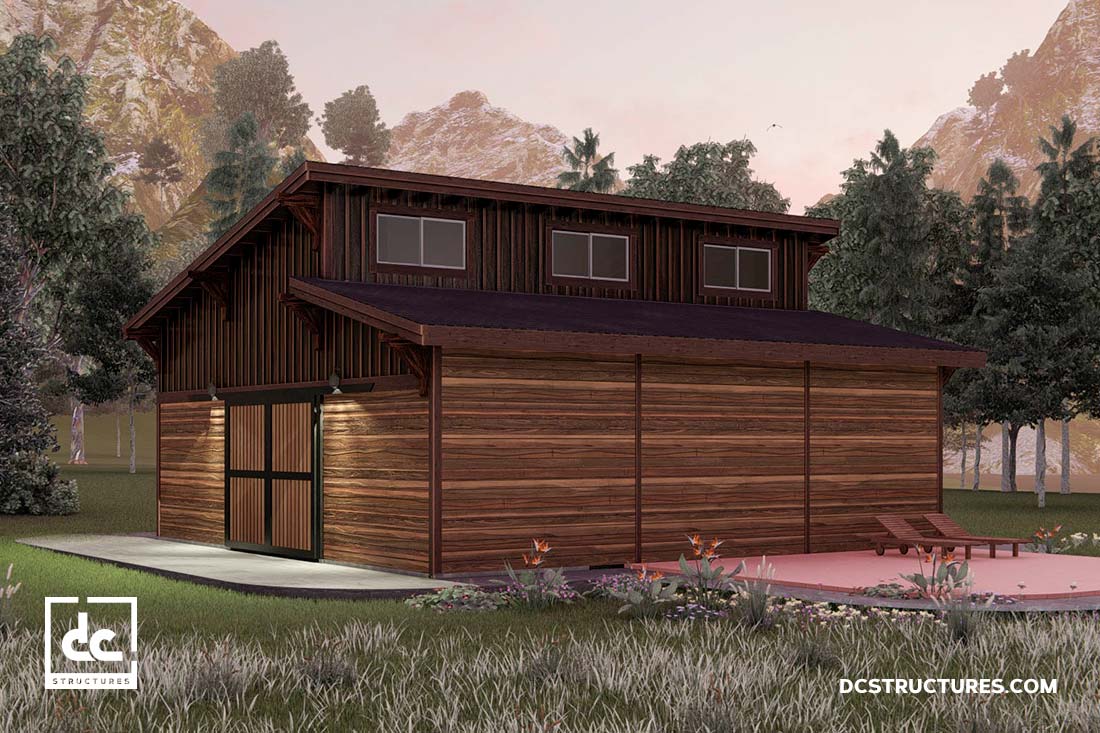 Brightwood 24'
---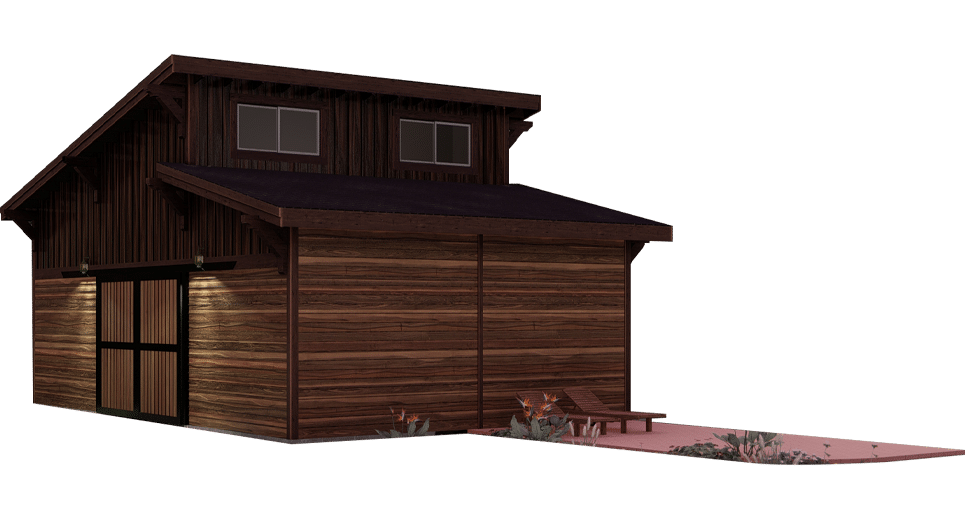 Starting price:
$48,812
24' x 36'
864 sq. ft.
Up to 4 stalls
Brightwood 36'
---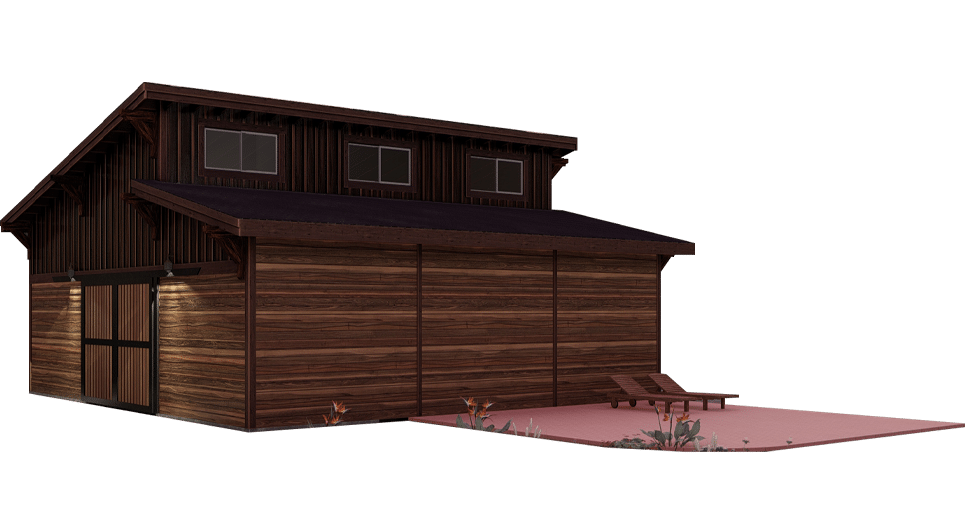 Starting price:
$58,102
36' x 36'
1,296 sq. ft.
Up to 6 stalls
Brightwood 48'
---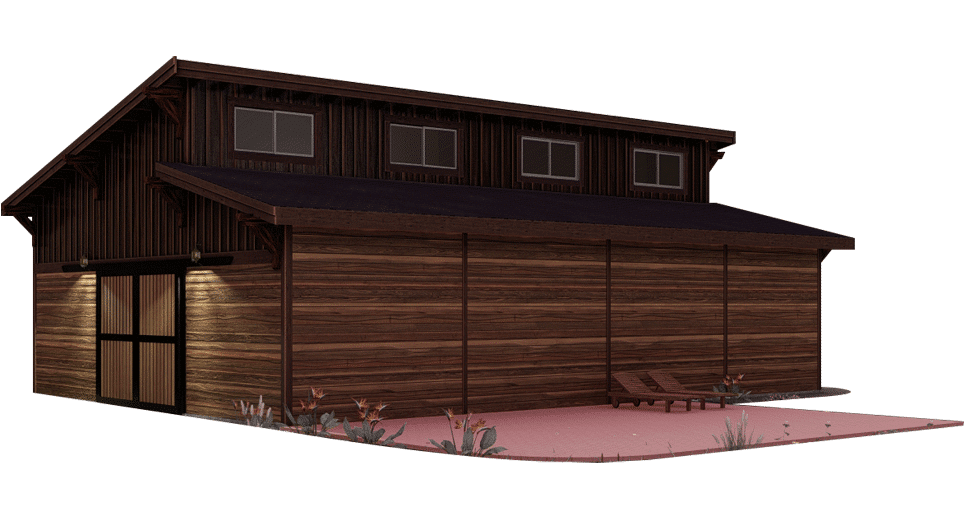 Starting price:
$70,920
36' x 48'
1,728 sq. ft.
Up to 8 stalls
Brightwood 60'
---
Starting price:
$83,846
36' x 60'
2,160 sq. ft.
Up to 10 stalls
Brightwood 72'
---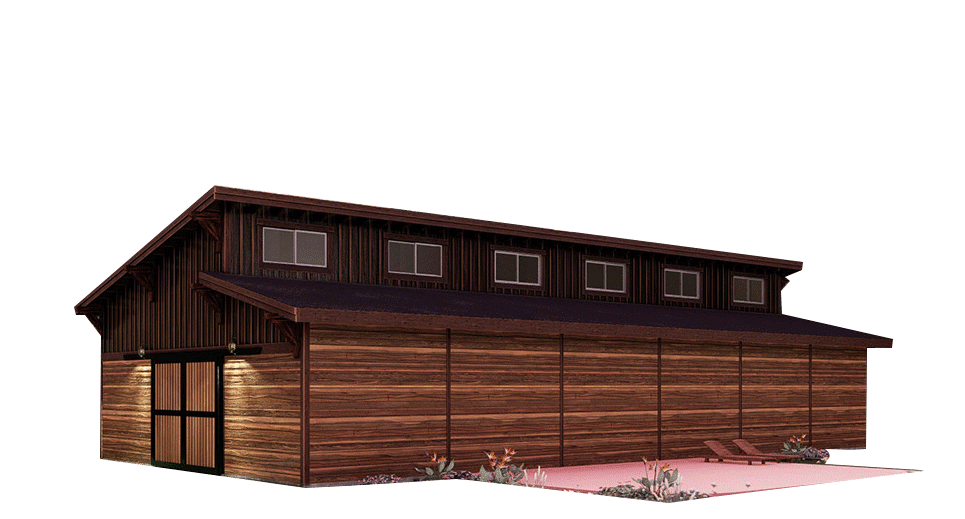 Starting price:
$96,650
36' x 72'
2,592 sq. ft.
Up to 12 stalls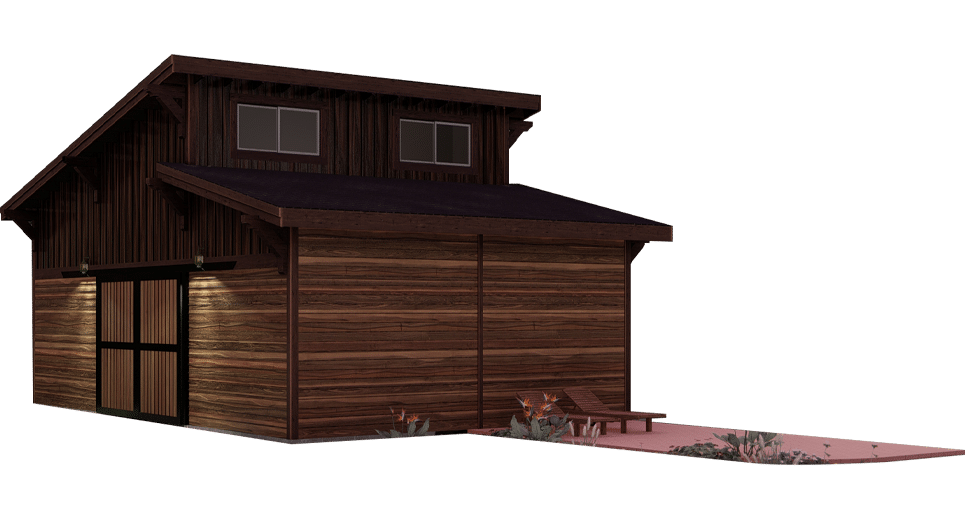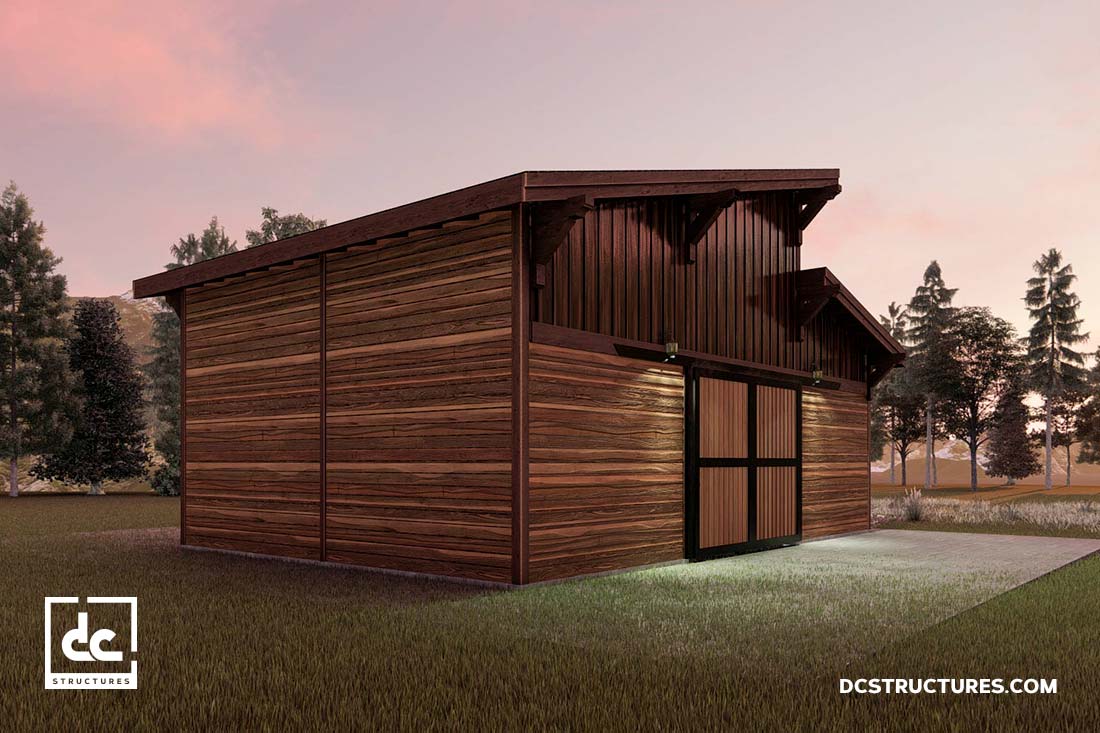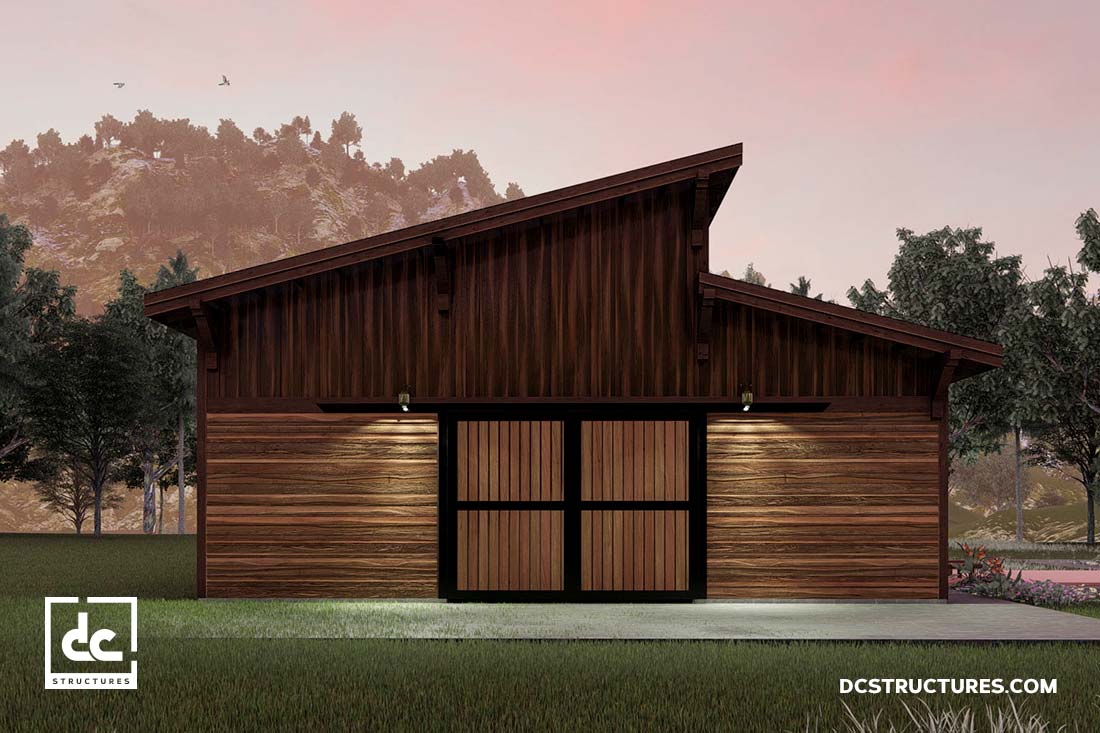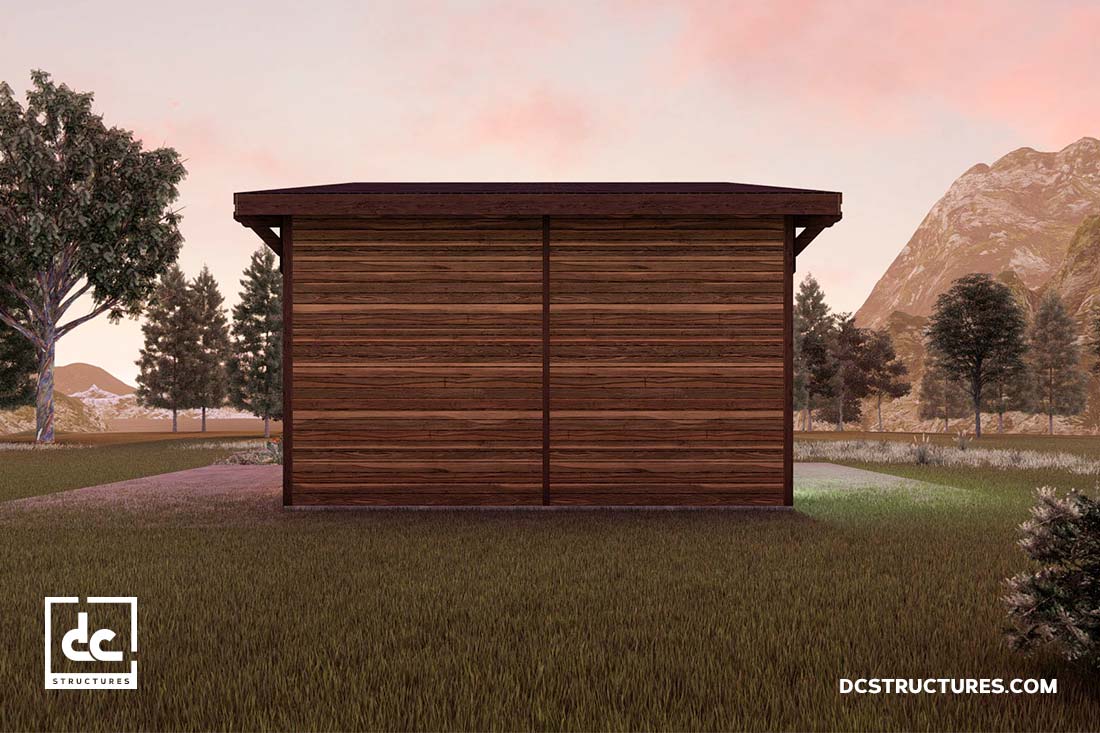 Brightwood 24'
---
The Brightwood 24′ is a compact clerestory barn that utilizes overhead windows to create a bright and open space filled with natural light. With 864 sq. ft. of space, this kit can either house up to four horse stalls or act as a hobby workshop, garage, or even a tiny home! The Brightwood's flexible and functional design makes it a perfect structure for anyone with a unique vision for their own space.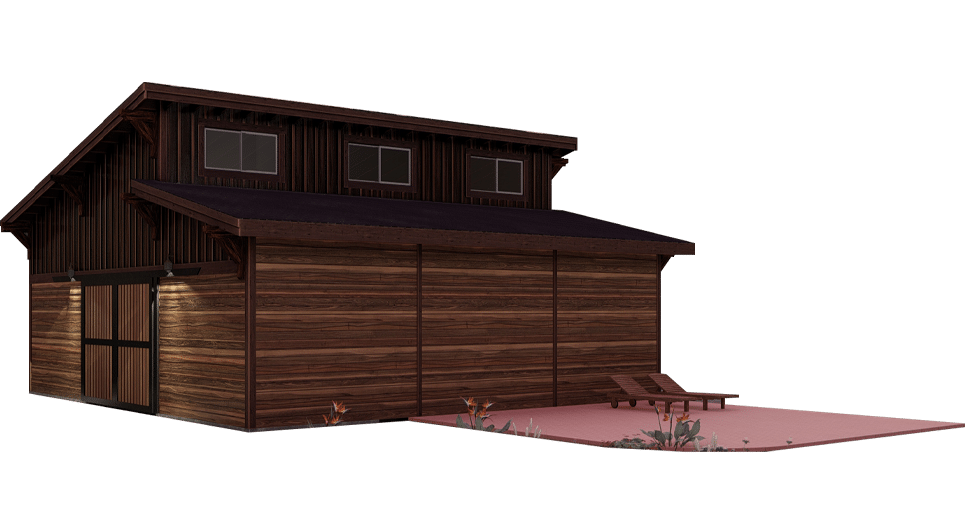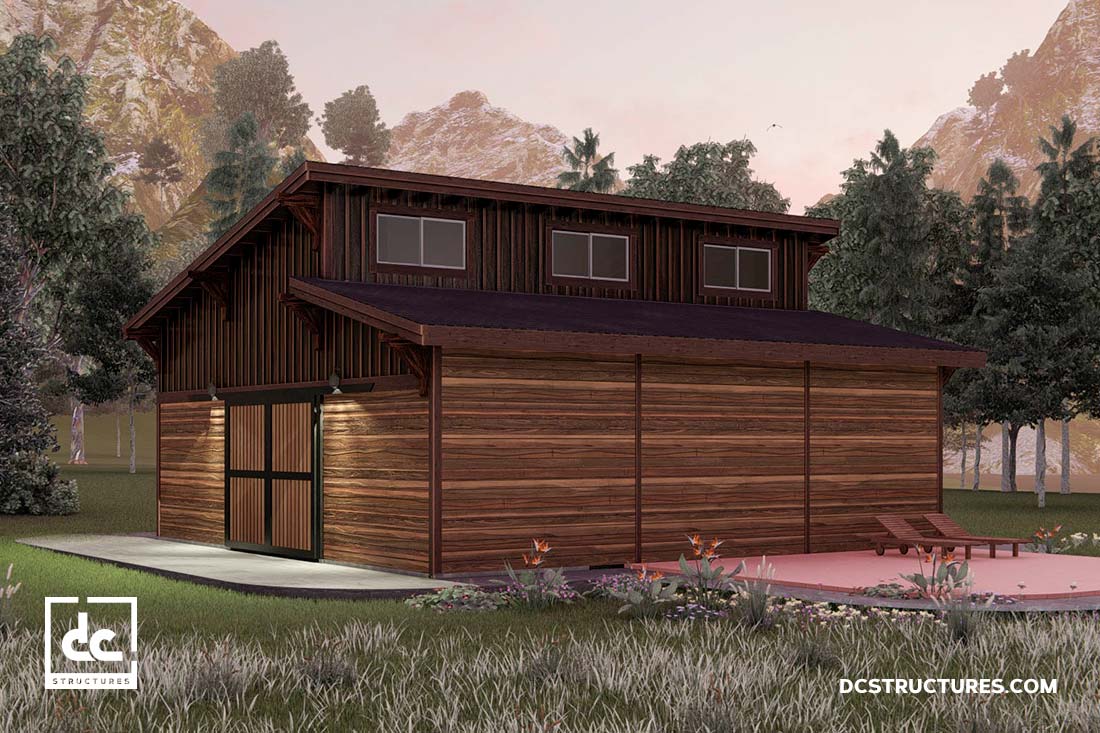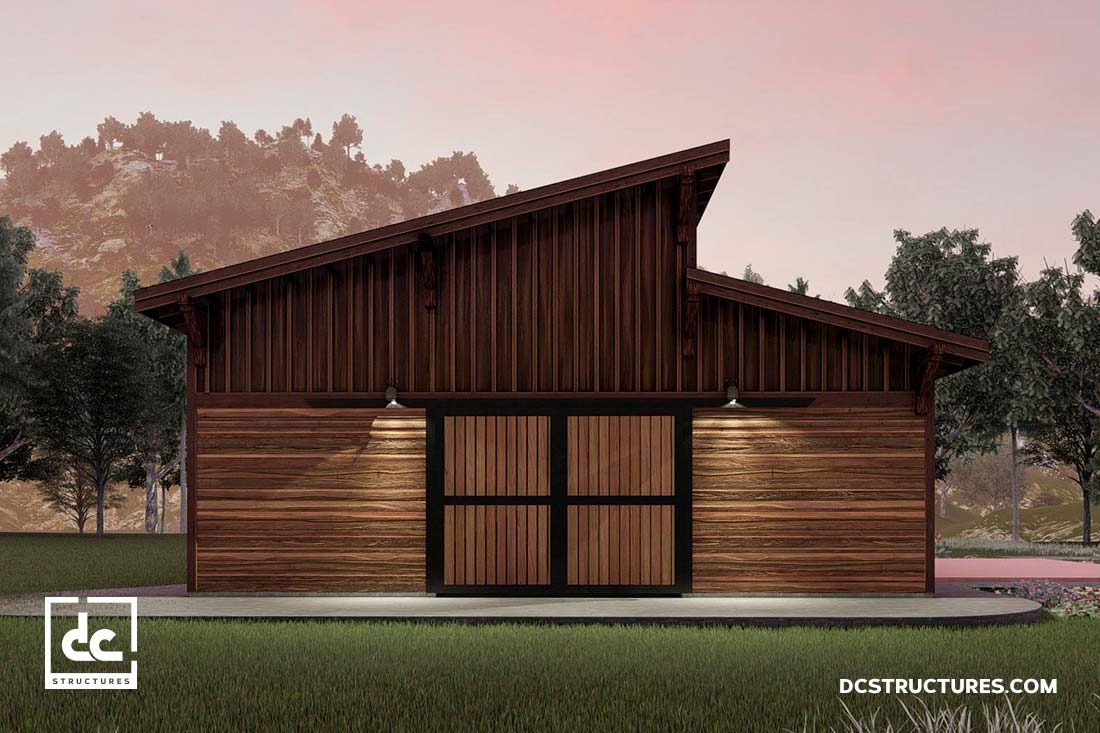 Brightwood 36'
---
The Brightwood 36′ is a slightly larger version of the Brightwood 24'. This kit comes with 1,296 sq. ft. of space that can comfortably house up to six horse stalls, depending on whether you choose to use the structure as a luxurious horse barn. Otherwise, the Brightwood 36' offers a flexible layout suitable for a workshop, living space, or garage to store your outdoor equipment.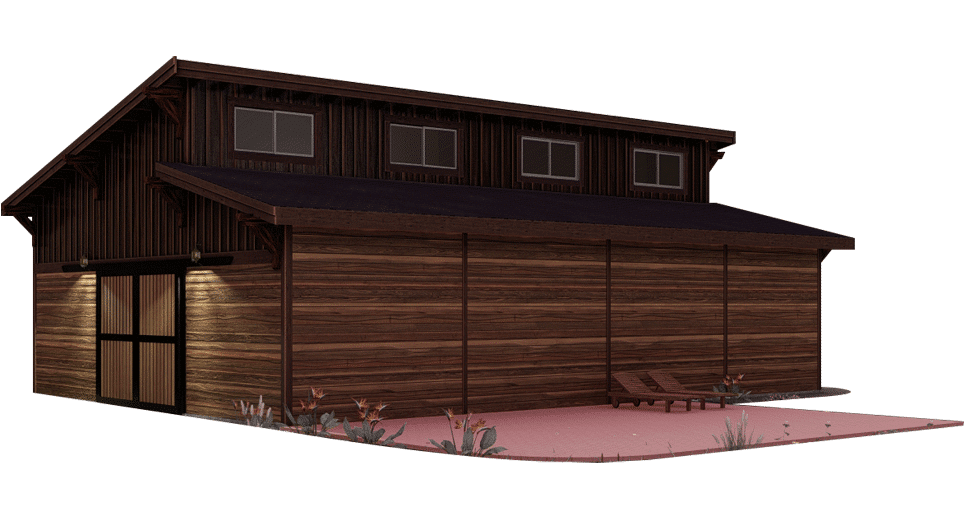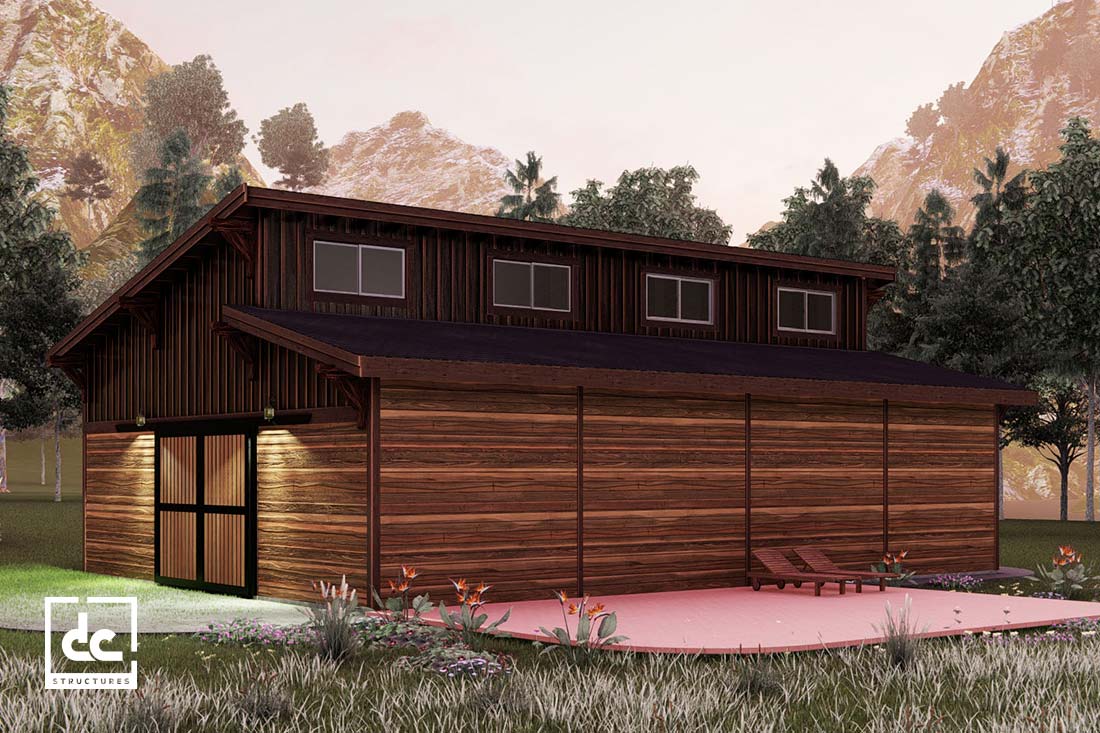 Brightwood 48'
---
The Brightwood 48' standard model offers a simple, single story design that features 1,728 sq. ft. of modifiable space. This clerestory barn kit can either house up to eight horse stalls or function as a party barn, workshop, or garage.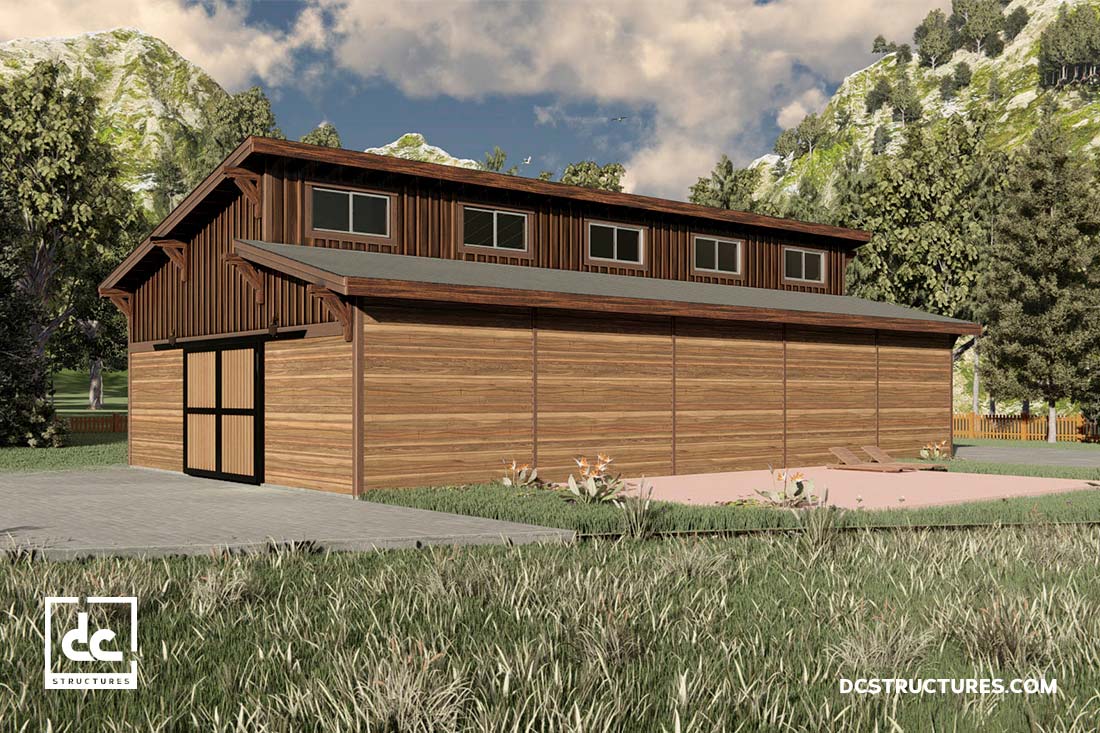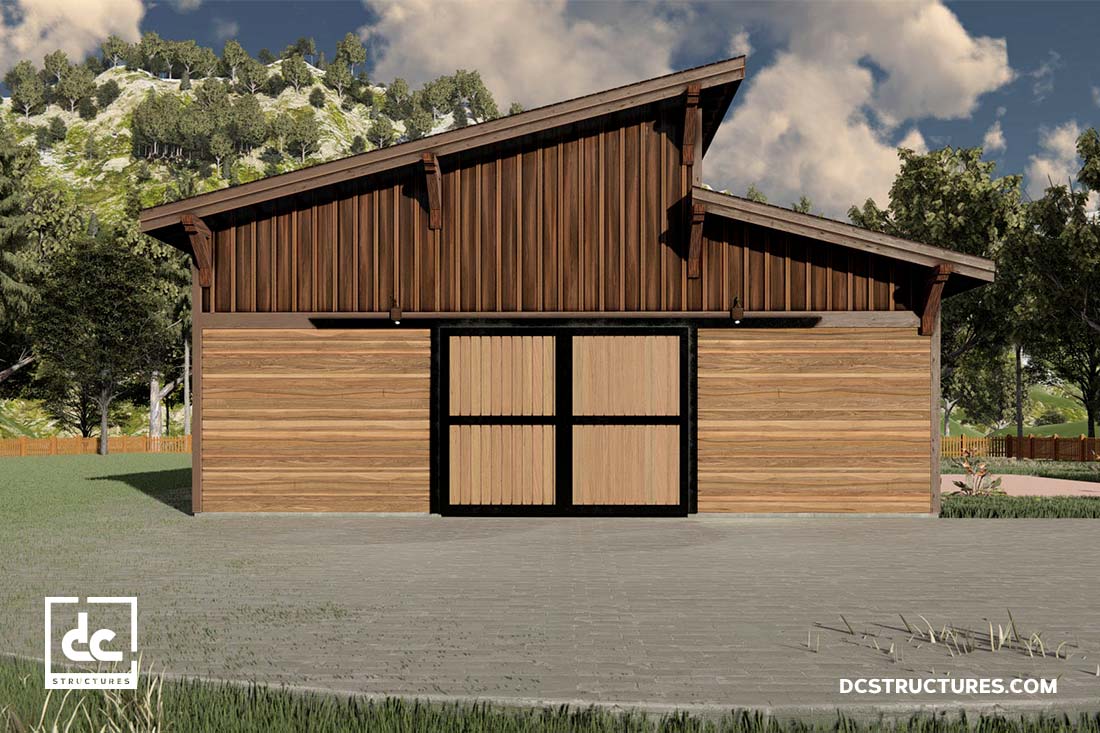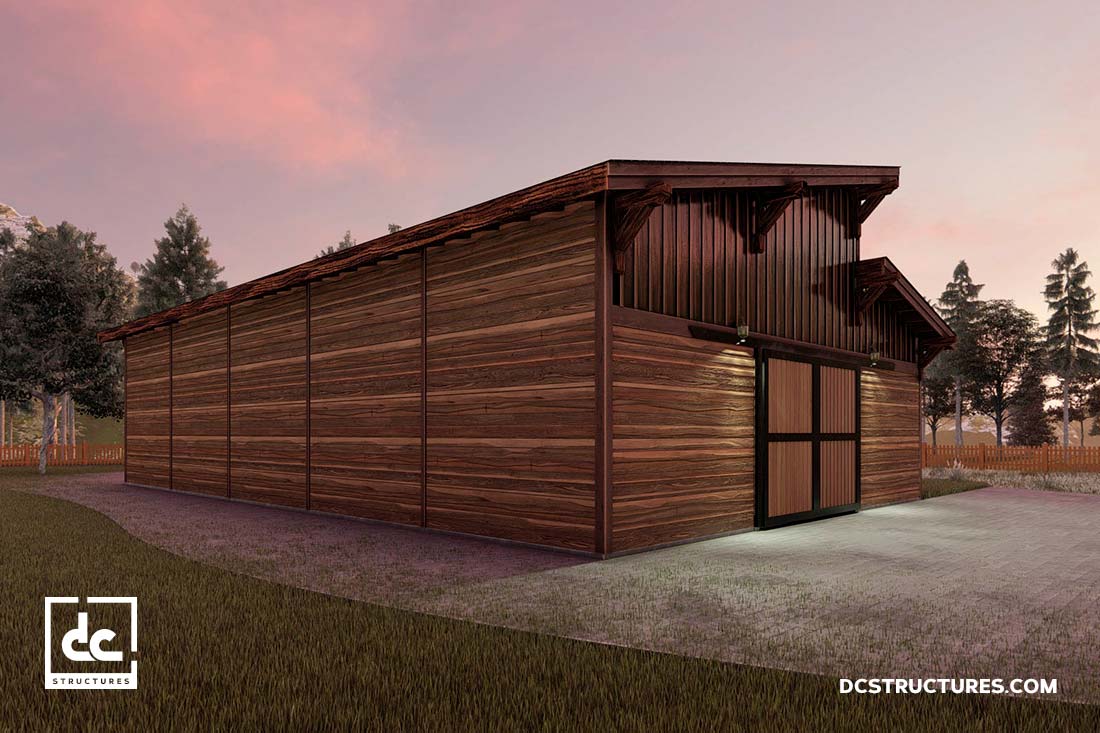 Brightwood 60'
---
The Brightwood 60' is our second largest Brightwood model that boasts 2,160 sq. ft. of adaptable space. This expansive kit can comfortably house up to ten horse stall packages – perfect for equine enthusiasts looking to start a horse boarding business. You can also transform the space into a large workshop, living quarters, or garage for storing equipment.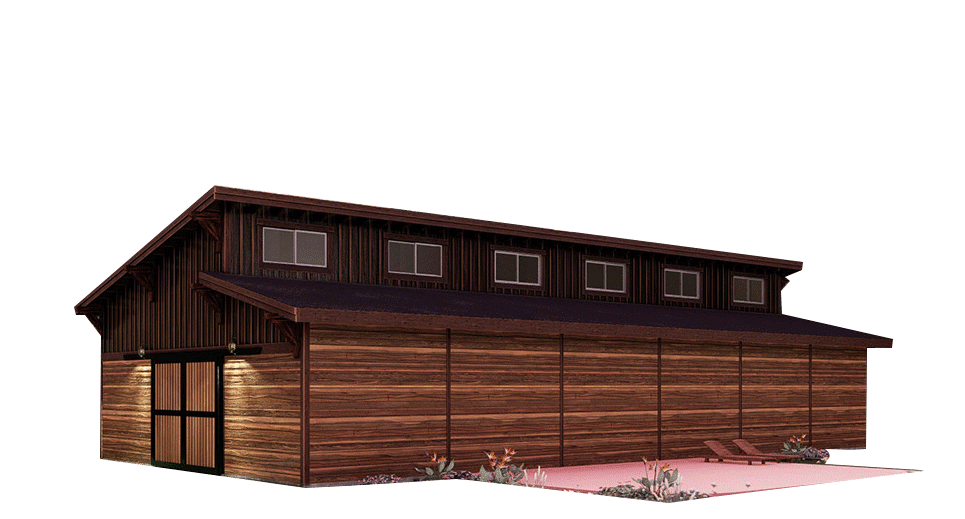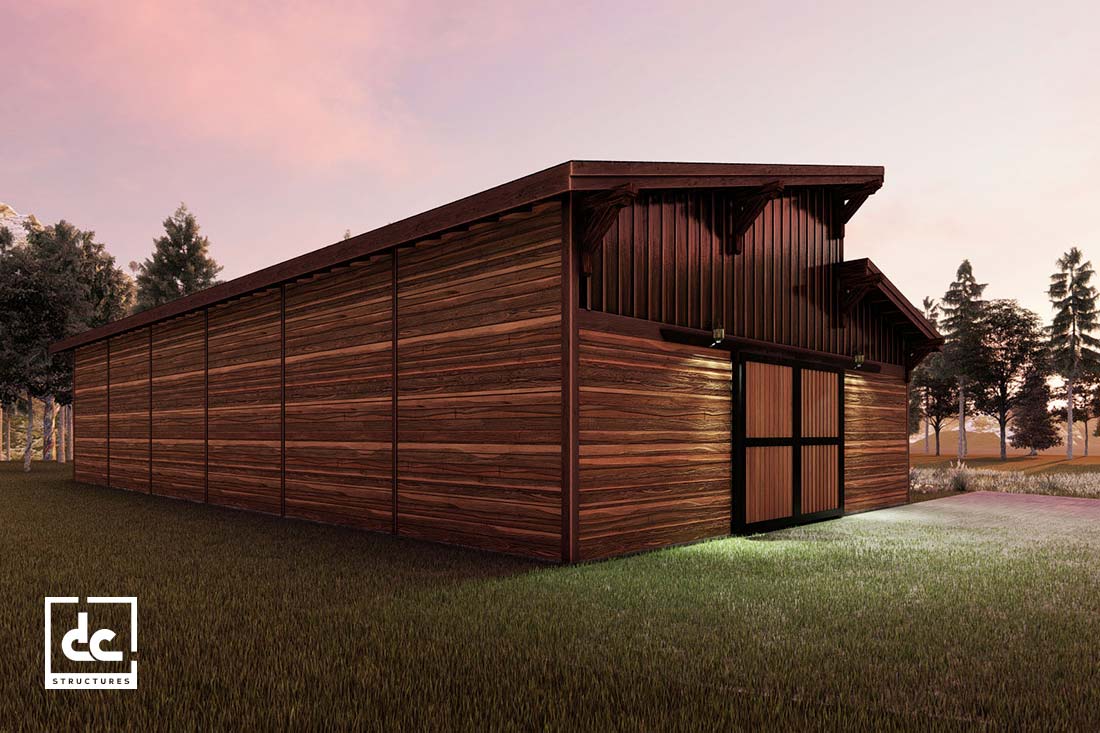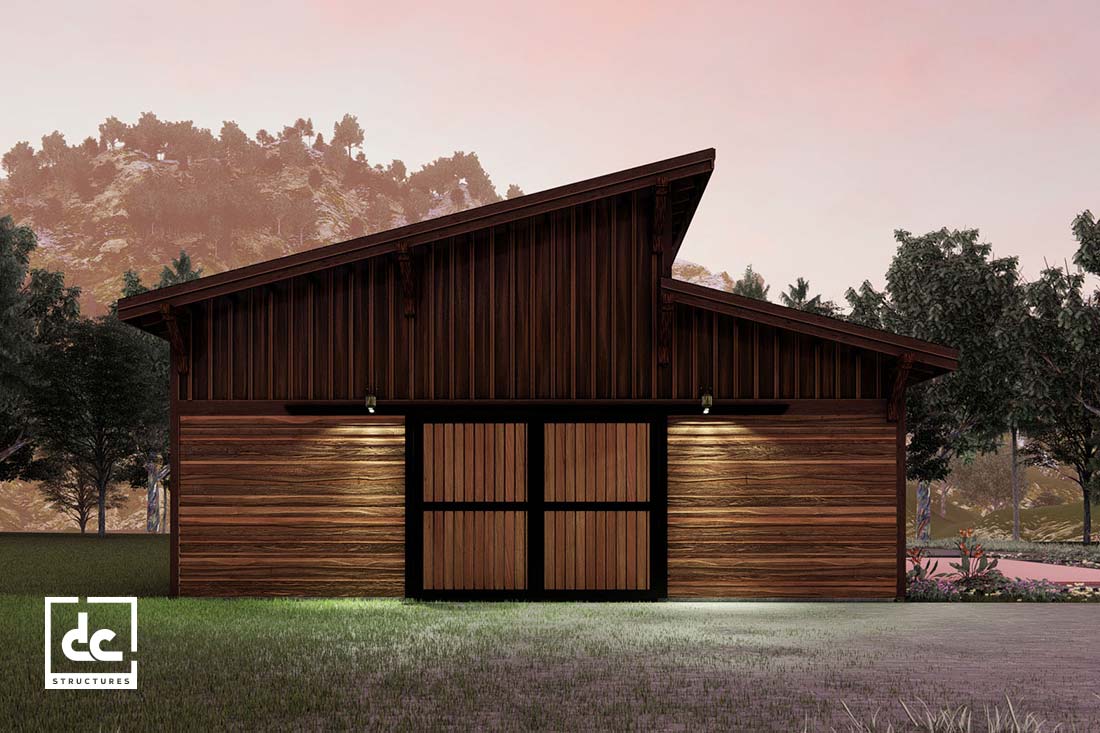 Brightwood 72'
---
With 2,592 sq. ft. of modifiable space, the Brightwood 72' is our premiere barn kit in the Brightwood collection. The Brightwood 72' can either house up to twelve horse stalls or double as a massive workshop, event venue, or party barn. Whatever your needs may be, this kit is certain to meet all of them.
The Brightwood
---
The Brightwood clerestory barn kit comes complete with a comprehensive materials package, including:
13' 11" & 11' 6" sidewalls

12' breezeway

3/12 roof pitch

Tack room package with tongue and groove wall coverings

3.0 x 6.8 tack room door

Select grade FOHC Douglas fir heavy timber posts, ridge beams, and rafter beams

2" x rafters

2" x 6" wall framing throughout exterior walls

CDX roof sheathing

Rain screen exterior wall protection system with vapor barrier throughout exterior

Select tight knot cedar tongue & groove siding
Select tight knot cedar exterior door and window trim

Select tight knot cedar belly band and fascia

Custom concealed structural knife plates with anchor bolts
Black powder coated finish on select post & beam hardware (excluding nuts & bolts)
Classic Equine steel-framed black powder coated sliding barn doors with select grade tongue & groove wood fill

Andersen 100 Series 6.0 x 3.0 gliding windows

Custom handcrafted Douglas fir heavy timber corbels
Sets of blueprints based on standard engineering (county specific engineering & engineering wet stamp available)
Digital set of completed blueprints with standard structural details
Builder support throughout construction from our licensed builder team
Live 3D walk through of final design (upon request)
Full material lists for each model can be found below: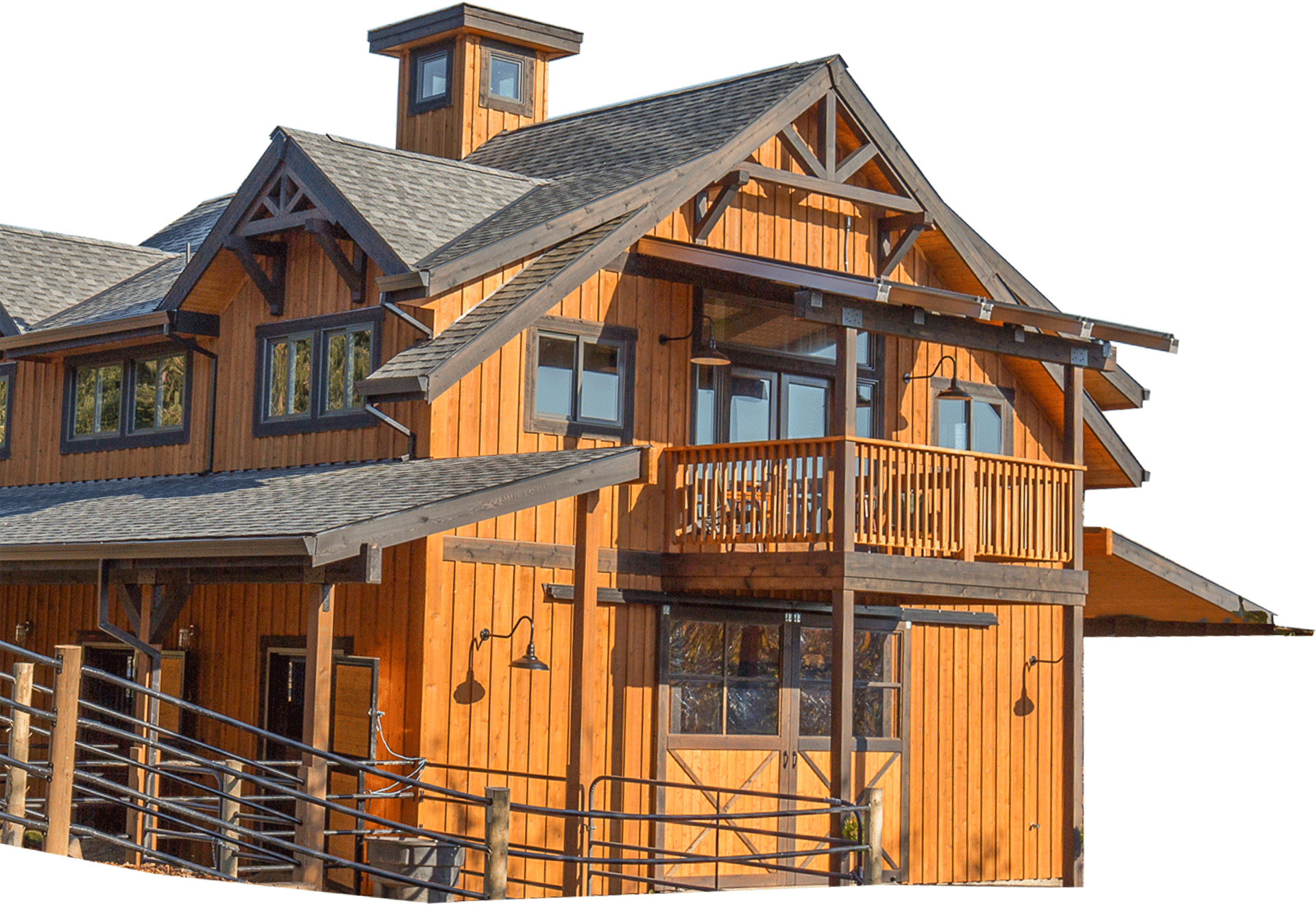 OUR STANDARD OPTIONS & UPGRADES
---
No clerestory barn package has higher materials standards or more available options and upgrades.
Take advantage of our powerful in-house design capabilities and our relationships with some of America's best suppliers of windows, doors and equestrian equipment to create a custom building kit that meets your unique needs.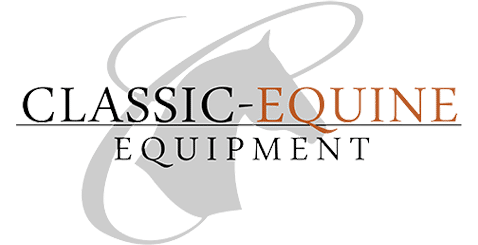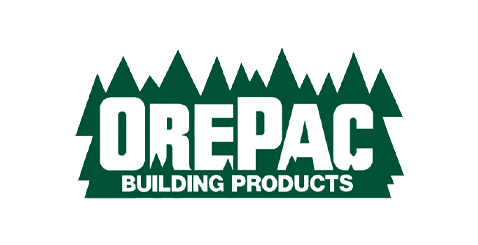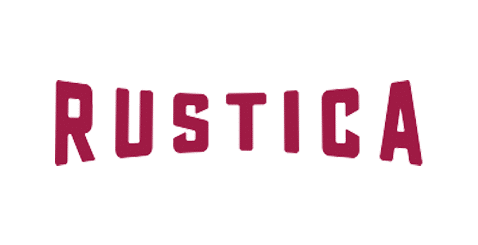 REQUEST A FREE DIGITAL CATALOG
---
Start planning the structure of your dreams with the latest DC Structures product catalog, containing loads of information on pricing, materials, options and upgrades, photos, videos and more.