In 2022, over 60 million Americans booked a stay in a vacation rental. As Airbnb and vacation rentals continue to grow in popularity, now may be the time to consider investing in a vacation rental property, especially if you're looking for new ways to earn passive income on your property. Though not all cities allow short-stay rentals, here are a few top cities in the U.S. where Airbnb and short-stay rentals are not only legal but bound to be lucrative investments! 
Boulder, Colorado 
Boulder, Colorado, is a city that's grown exponentially within the last decade, making it a prime location to invest in a vacation rental property. From its lively downtown filled with breweries and farm-to-table restaurants to the beautiful Rocky Mountains, there's no shortage of things to do and see in this popular city that hosts about 3.3 million visitors annually.
Boulder is a true hiker's paradise. With over 300 miles of hiking trails and 45,000 acres of open spaces to explore, your guests could spend their entire summer exploring new trails and sights. After a long day of hitting the trails, visitors can also choose from a variety of amazing restaurants where they can relax and refuel. Boulder Valley is known for its bounty of homegrown fare, gorgeous outdoor dining views, and abundance of breweries. If you're looking for an outdoorsy, artistic, and food-centered location for your vacation rental property, Boulder is certainly a top choice.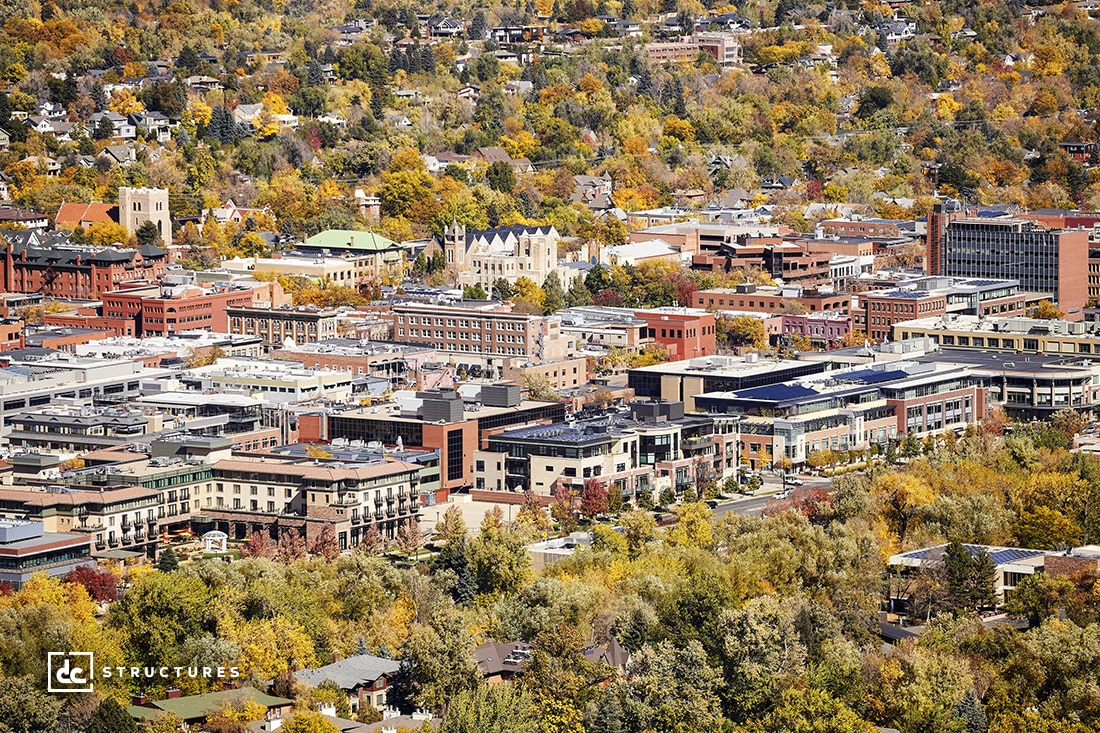 Boise, Idaho
If access to nature and wildlife is first on your list of must-haves, consider Boise, Idaho, for your vacation rental property. In 2021, the state of Idaho had a record year for tourism; and in 2018, as well as 2020, Boise was listed by Forbes as the fastest-growing city in the country, making it one of the most exciting and promising cities for new vacation rentals. 
In the summertime, Boise is the perfect place to hike to waterfalls or experience the best whitewater rafting in the country; and in the winter, skiers and snowboarders can take to the slopes for a day of fun and exercise. When visitors aren't exploring the outdoors, they can always grab a brew and relax at one of over twenty Boise breweries, or end their day at the Knitting Factory for a fun night of music and dancing if they prefer something a bit more energetic. If you're looking to invest in a vacation rental property or Airbnb in a growing city full of diversity and life, Boise will not disappoint your guests by any means! 
Austin, Texas
Otherwise known as the Live Music Capital of the World, Austin, Texas, welcomes over 30 million visitors annually, making it the number one tourist destination in the Southwest. World-famous festivals such as the SXSW tech conference and Austin City Limits Music Festival bring travelers from across the globe. As the state capitol of Texas, Austin is full of history, with this city being home to the Lyndon B. Johnson Presidential Library and Bullock Texas State History Museum. Considering everything this city has to offer, your visitors will never be short on activities — or delicious Tex-Mex food, for that matter.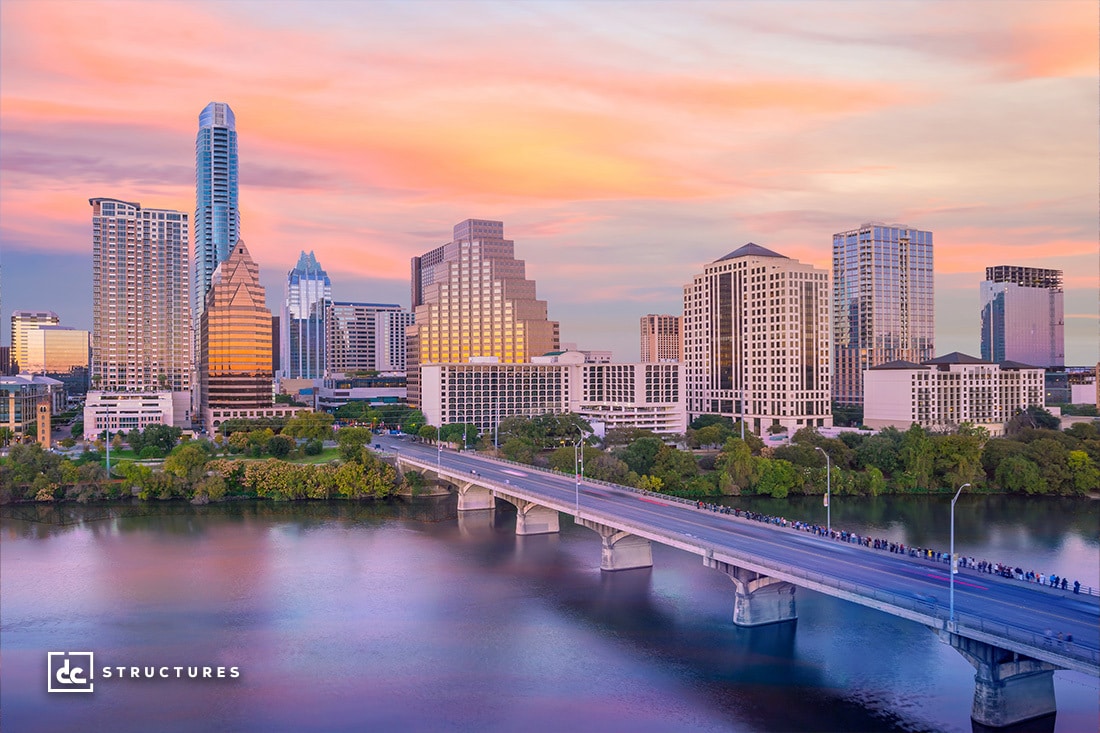 Santa Barbara, California
Known for its wide stretch of sandy beaches and consistently sunny weather, Santa Barbara brings thousands of tourists throughout the year. Santa Barbara boasts fine dining, manicured gardens, and world-class wineries — all within a beautiful seaside landscape that visitors will love. Whether guests enjoy relaxing on the beach, surfing, or visiting countless art galleries and museums, it won't be hard to find something fun to do in this stunning coastal town. With a potential monthly revenue of $7,361 or more, and a steady occupancy rate of 68%, Santa Barbara is the second-best market in California to start an Airbnb business. We believe this southern California beach town will bring plenty of visitors if this is where you decide to invest!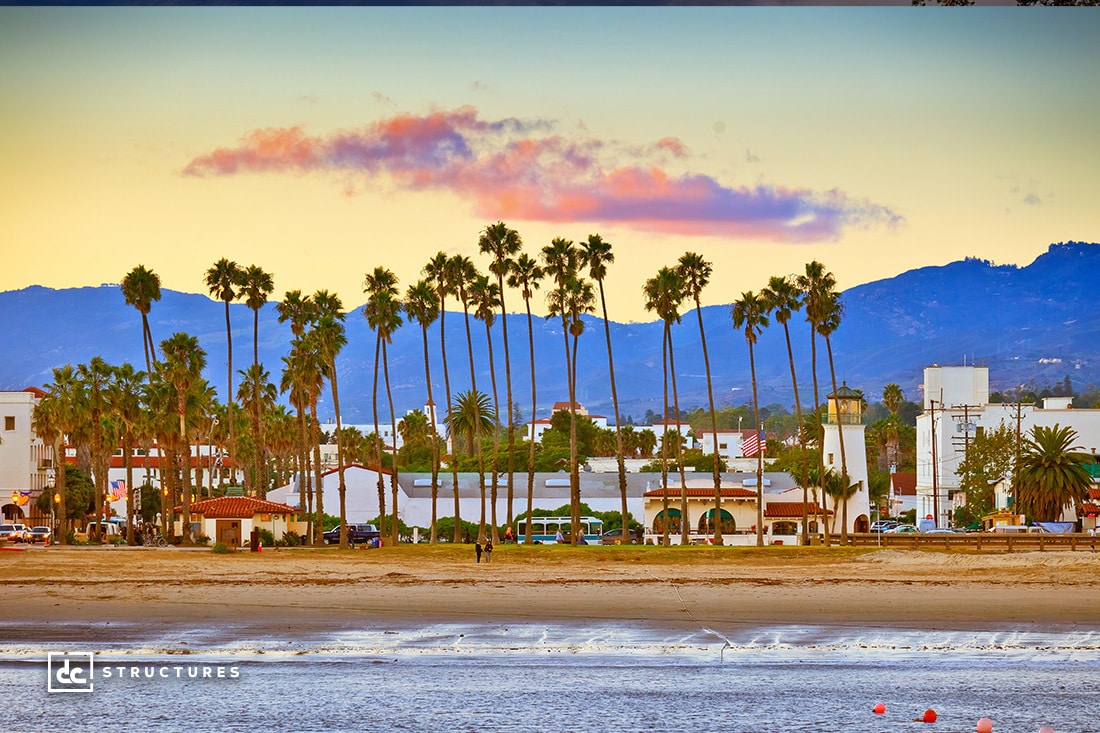 Sunriver, Oregon
This beautiful high desert city in Central Oregon is known for its stunning golf courses that play home to championship golf. Crosswater Club, Sunriver's most popular golf club, was deemed a Golf Digest Top 100 course. Tourists are also attracted to Sunriver for its easy access to the Deschutes River, Mt. Bachelor, and the vibrant downtown area of Bend. In 2021, Sunriver saw a 309% increase in online visitor guide requests, as well as over 2,000 more tourists at the Sunriver Visitor Center. For all that Sunriver has to offer, it's easy to see why someone would consider this city for their investment vacation rental property.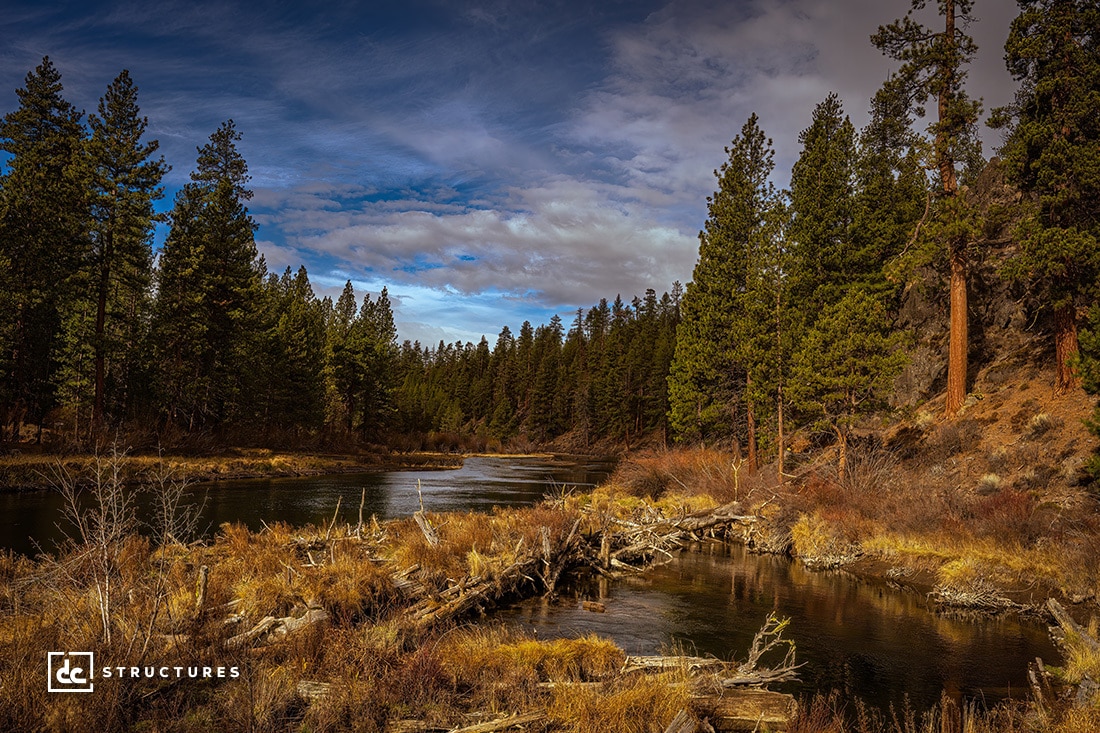 Reno, Nevada
Famously known for its casino and tourism industry, The Biggest Little City in the World is nestled just east of the Sierra Nevada Mountain range. In 2019, Reno-Tahoe Airport Authority reported an estimated 4.5 million passenger visits to the Reno-Tahoe International Airport — its highest total in a decade. Every year, bowlers from across the country flock to Reno in hopes of becoming the national bowling champion. Reno has hosted the United States Bowling Congress's Open Championships for the last 119 years. This year, the tournament will run for a consecutive 135 days. The way we see it, tourism in Reno doesn't seem to be slowing anytime soon; and that's why we feel it's a great choice when looking for an investment Airbnb! 
Whitefish, Montana
Whitefish, Montana, is an outdoor lover's dream destination. Biking, boating, hiking, skiing, and snowboarding are all activities that bring tourists to Whitefish, Montana, as well as being just a short day's trip to Glacier National Park. It's estimated that over 11 million people visit Whitefish annually. Folks tend to love Whitefish because of its quaint, Western feel and majestic mountain backdrop. Whitefish also seems to be one of the most inviting cities in the country; and with endless outdoor adventures, it's sure to be a winning investment property locale.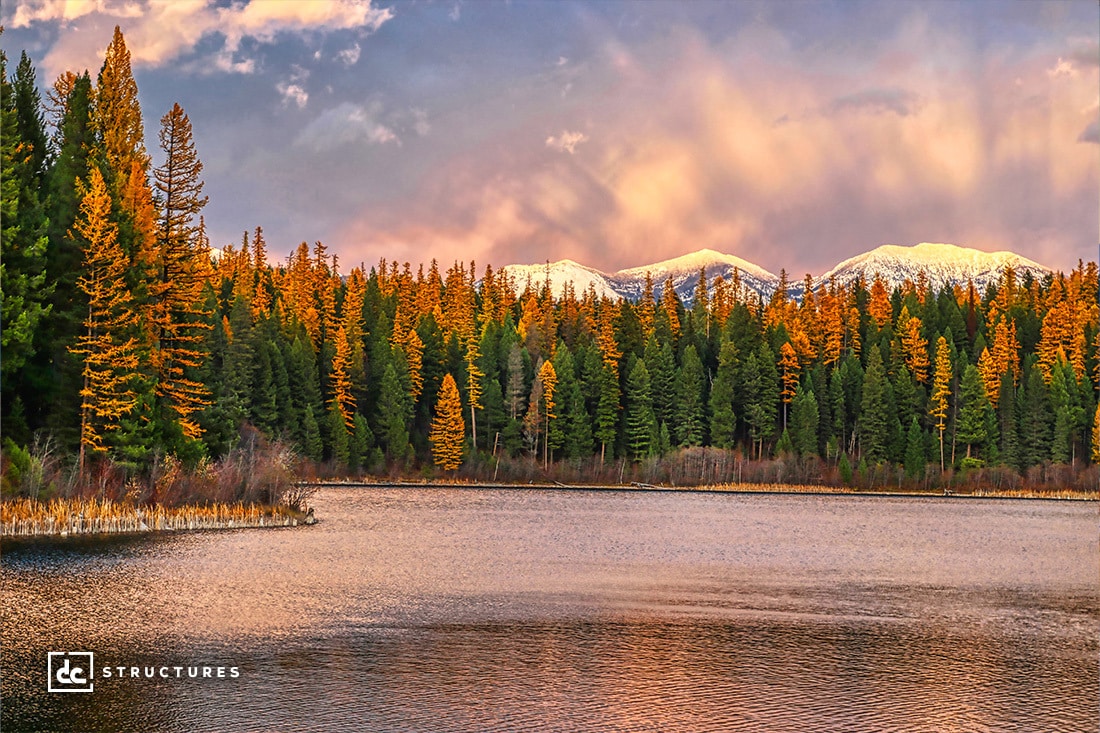 From the high desert in Sunriver to the bustling metropolis of Austin, there are many great options for you to consider for your investment property. We know you have plenty of choices when investing in an Airbnb or vacation rental, but we think any of these cities would make a fine choice for an investment property location. Looking for inspiration for your build? We offer several pre-engineered cabin kits that you can easily modify to meet your needs and those of your guests.
If you're ready to get started on your project, request a quote here or give us a call today at (888) 975-2057!