Building a new residential or commercial structure is an exciting venture, especially if you're doing so for the first time! While it's natural to feel somewhat intimidated by the process, it always helps to take everything in small, actionable steps — the first and foremost being purchasing land for your building. Aside from location and financing, there are several factors you'll want to consider when buying your first piece of land, including zoning restrictions, water and sewage options, and sufficient access for construction equipment, to name a few. If you're wondering where to get started, don't worry! In this blog post, we'll break down some of the essential considerations for your property and how you can ensure total satisfaction and efficiency with your final decision.
Work with the Right Real Estate Agent 
Finding an experienced land real estate agent or real estate agent that specializes in land transactions is a must for any first-time property buyer, and finding one that specializes in your specific site needs is even more crucial! For example, many specialized land real estate agents only buy and sell horse-friendly properties or waterfront lots like those in Malibu, Carmel, or Miami, making them a wise choice for clients with property requirements beyond the standard must-haves. However, even if you don't have any specific site needs, working with a local land agent is still incredibly beneficial, as they will have more in-depth knowledge about your area and local regulations.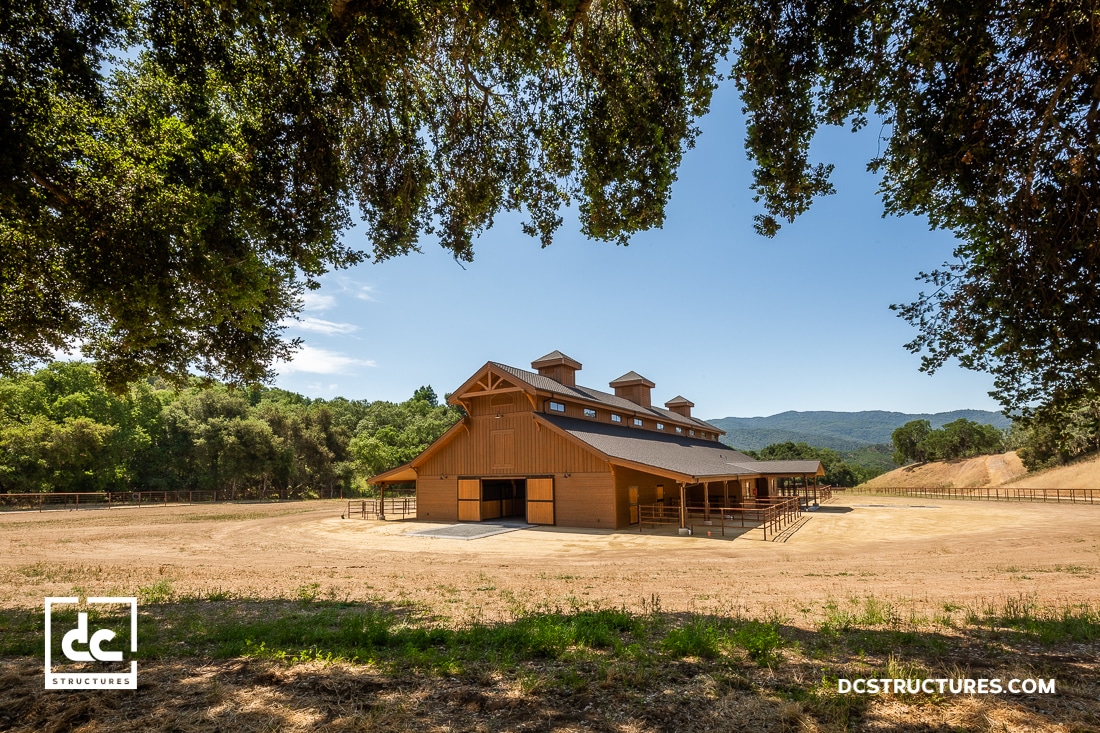 While clients can hypothetically utilize a regular real estate agent or go it alone, the reality is that using a land agent or broker makes the entire purchasing process that much easier, better, and more cost-effective in the long run. With a trusted land specialist helping you identify suitable properties, navigate municipal regulations, and negotiate transactions, you can enjoy the experience of finding your perfect property and feel more confident in your resulting purchase.
Assess Land with Existing Infrastructure 
It never hurts to purchase an existing home with a few extra perks on its lot, like a detached garage, shop, or pavilion area, and the same goes for vacant properties. You may find that a site with additional assets, such as irrigation pumps or fenced pastures, could help cut building costs and make it more affordable to maintain the land over time. Before deciding to invest in a property with existing infrastructure, be sure to perform your due diligence to determine if the systems or structures in place are, in fact, operable or in satisfactory condition, especially since they could lead to additional expenses for repairs or replacement if not. Your land agent can help you with this process by obtaining the appropriate information from the seller or seller's agent or helping you set up a site inspection.
Perform a Site Evaluation
Conducting a site evaluation is a necessary part of the land purchasing process, as this will help you better determine the suitability of your site and what issues, if any, you can anticipate with your property. For first-time buyers, we recommend visiting your chosen site several times during escrow to evaluate its unique characteristics and how they might impact the building process. For instance, some aspects that could increase the cost and time of construction include:
Slopes, which may require extra foundational work
Vegetation removal
Well and septic hookups
Unstable soils
And any environmental concerns, such as wetlands, endangered species habitats, or flood zones
By assessing the land and any resources provided on it ahead of time, you can make a more informed decision with your land purchase. For more information on what to look for during your site evaluation, check out this in-depth land-buying checklist through BuildingAdvisor.com! 
Read the Fine Print
 Are there any *encumbrances or easements on the land? Before purchasing your property, carefully read all attachments and the complete title report for your site and discuss any incongruities with a title officer. Easements, such as power, road, and irrigation easements, may require the attention of a lawyer. By taking steps to learn more about easements, you can better understand who can come onto a property and reduce the potential for unwanted surprises later on.
*An encumbrance is a claim made by a person or party who is not the owner against a property. This claim is something to look for, as it can affect the transferability of the property and make it harder to do as you please with your land until lifted. An easement, on the other hand, is a type of encumbrance that outlines a party's right to use or improve the property. It can also restrict the title owner from using or developing certain portions of the job site. 
Know Local Zoning Laws & Special Programs
What a buyer plans to do with a purchased property might make them eligible for special programs, which may reduce the accompanying property tax! For example, in some cases, land purchased exclusively for farm use may be eligible for unique tax assessment programs. To determine the applicability of these programs to you and your site, speak with a county tax assessor to learn more about your options and any limitations for use or development as it applies to your zoning status.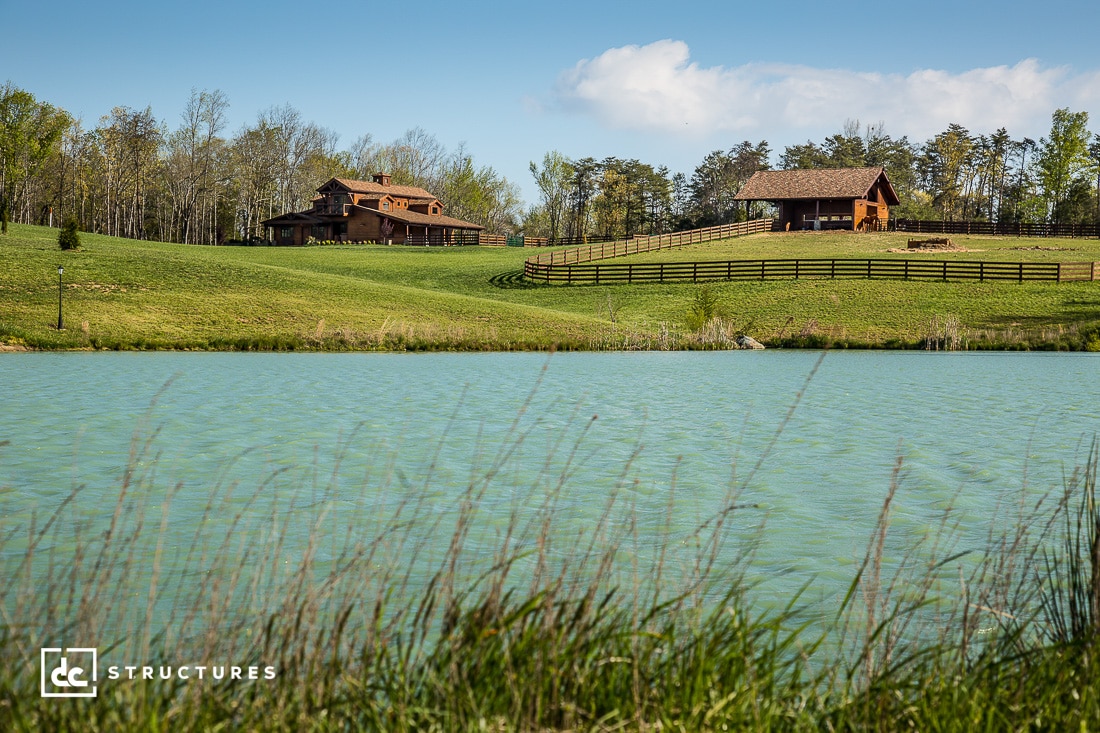 It's also worth mentioning that zoning laws are subject to change, making it essential to understand how this may impact your use of the land in the future. As a current buyer, it's always a good idea to research local zoning laws in addition to any proposed changes that could alter them later.
Make Your Dream a Reality
Finally, once you've taken the proper steps to evaluate and research suitable properties, it's time to purchase your preferred site and start designing your dream structure! With the help of our team, you can either build off one of our pre-engineered building models or create a fully custom design based on your unique design ideas. No matter the complexities involved with your design or land, we're here to help you make the most of both investments.
Have any questions or concerns? Feel free to call us at (888) 975-2057 to speak with an experienced representative. We're always just a click or call away and can help you get your project off to a great start.