BUILDER NETWORK – Our Offering
Utilize our in-house design team, off-site construction methods, 3D modeling capabilities, and more for your business.
At DC Structures, we're all about helping people succeed, whether it be our clients, employees, or the builders part of our nationwide Builder Network program. That's why we offer a comprehensive list of services designed to improve your bottom line, expedite construction timelines, and ensure the best and most accurate results for your projects. At a glance, here's what we can offer builders who join our exclusive program: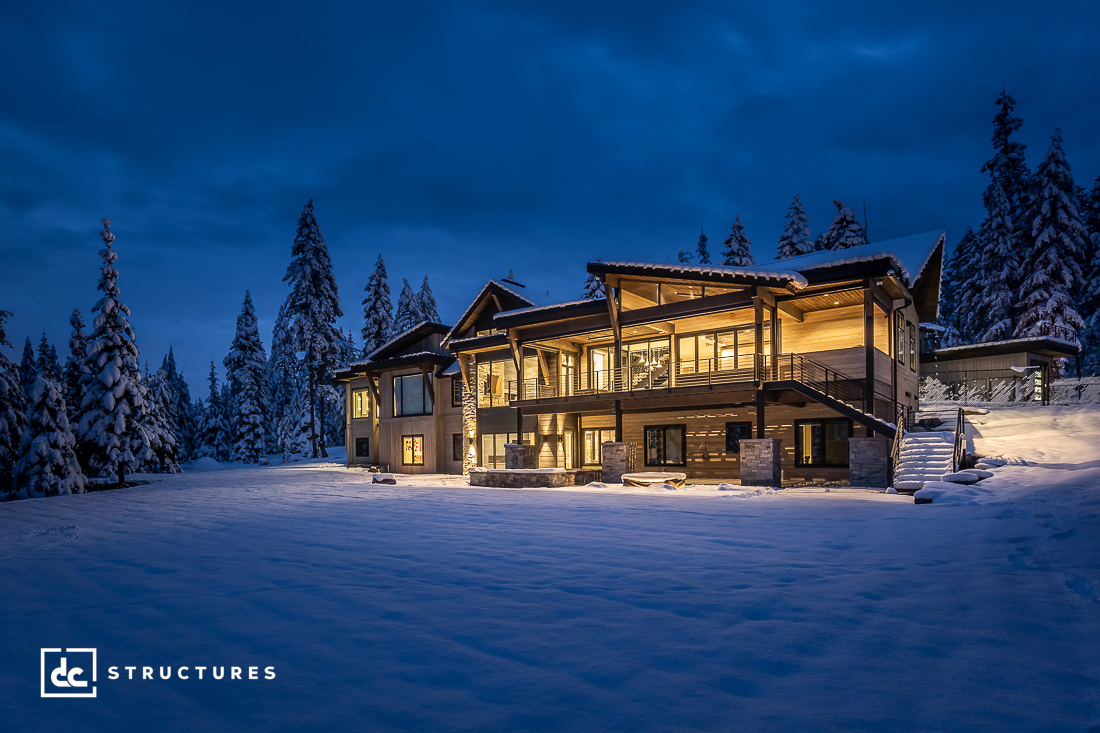 AN ARCHITECTURAL DESIGN PARTNER At Your Fingertips
If you need an architectural design partner for a project, our talented in-house design team is here to help. Our experienced designers will work directly with you and your client to create a dynamic 3D model that fully encompasses their vision and needs. With your approval to move forward, our team will create detailed construction documents for our engineering partner — licensed in all 50 states — to review before sending your stamped plans back.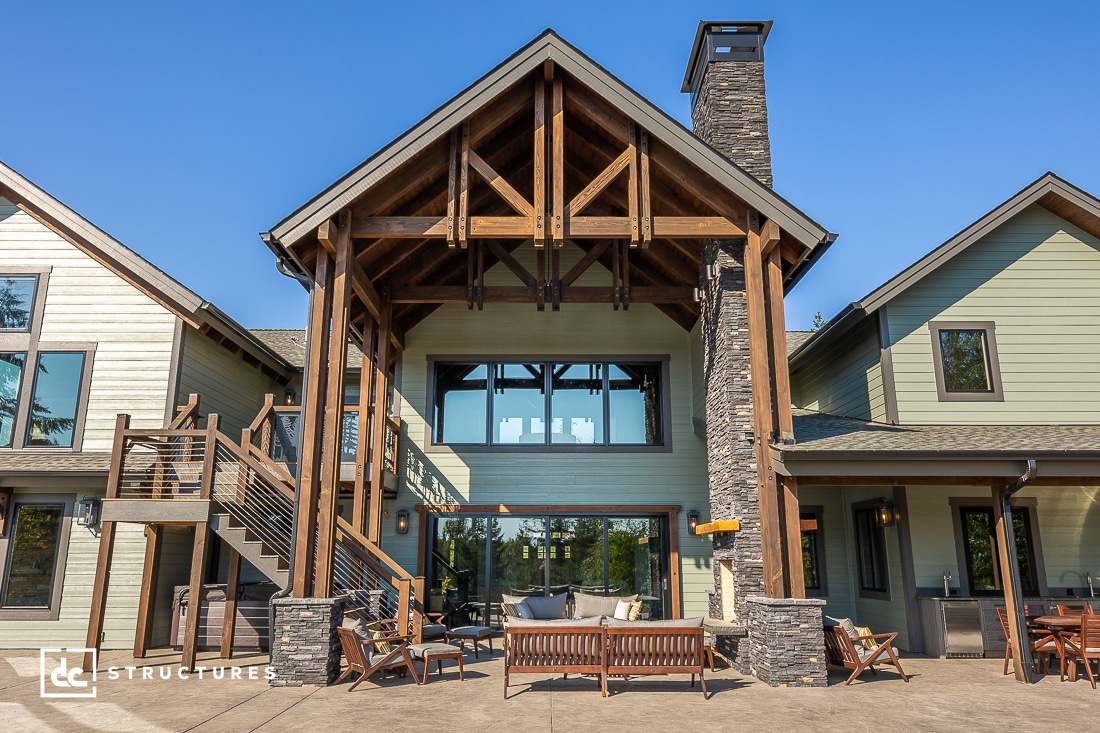 STRUCTURAL DESIGN HELP Whenever You Need It
If you already have design plans for a project but need structural design assistance, our team can collaborate with your architect to create a complete structural model of your building. Using our state-of-the-art 3D design software, we will identify and verify all connection points and placements for each structural member to ensure the accuracy of your design. From there, our team will create thorough installation instructions that make construction a breeze.
AN ALL-IN-ONE Interior Design Service
By utilizing DC Structures as your interior designer, you can expect a streamlined construction process in which all the tough decisions have been made prior to breaking ground. With our team handling design, selections, purchasing, and delivery behind the scenes, you can focus on all the big-picture details while anticipating fewer errors, last-minute changes, and material delays on the job site.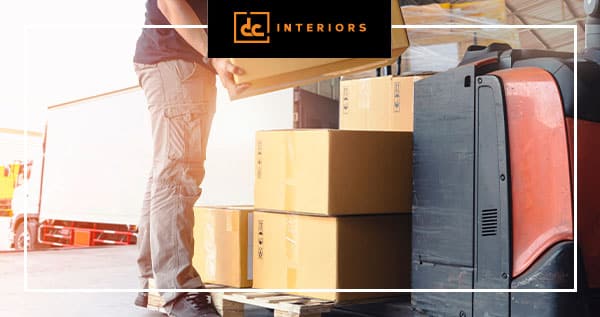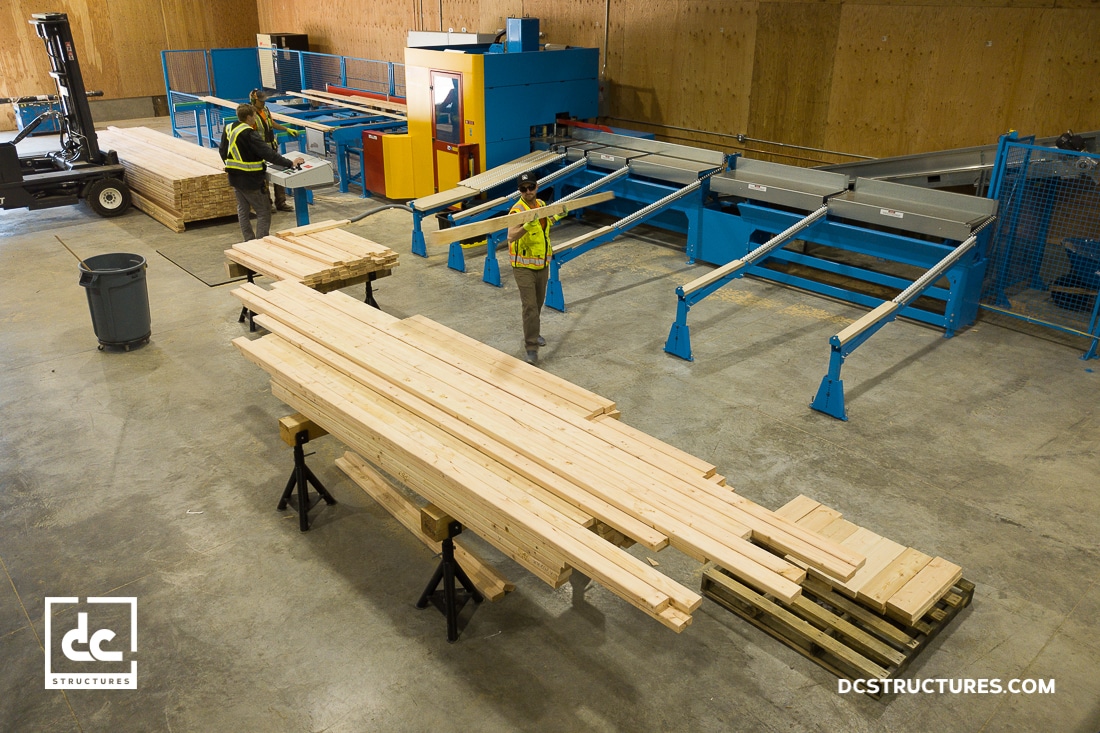 UNLIMITED ACCESS TO OUR INDUSTRY-LEADING Simple Build System
Our Simple Build System will revolutionize the way you frame your structures. Using our CNC precision woodworking machine, our team will translate your design plans into expertly pre-cut, drilled, and individually labeled pieces of framing lumber that arrive in bundled packs on your job site. With all items clearly marked, slotted for hardware, and detailed installation instructions included, your crew will have no problem assembling your structure in no time.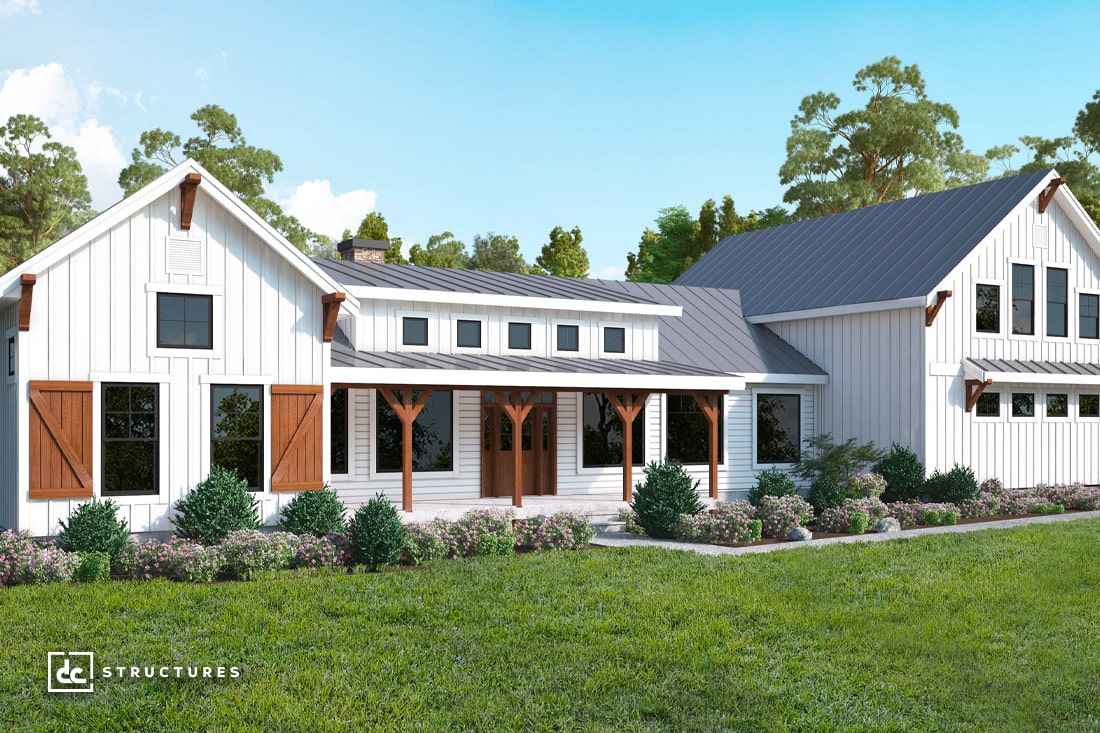 THE ABILITY TO BUILD OFF OF OUR Expansive Plan Libraries
Builders who choose to partner with us have the ability to either offer our existing plan libraries to their clients or develop fully custom plan libraries based on their needs and preferences. We offer a full line of flexible pre-engineered building models that span from barn homes and apartment barns to timber frame homes, wedding venues, and more. We also offer custom design capabilities that allow you to create an entirely original building from scratch.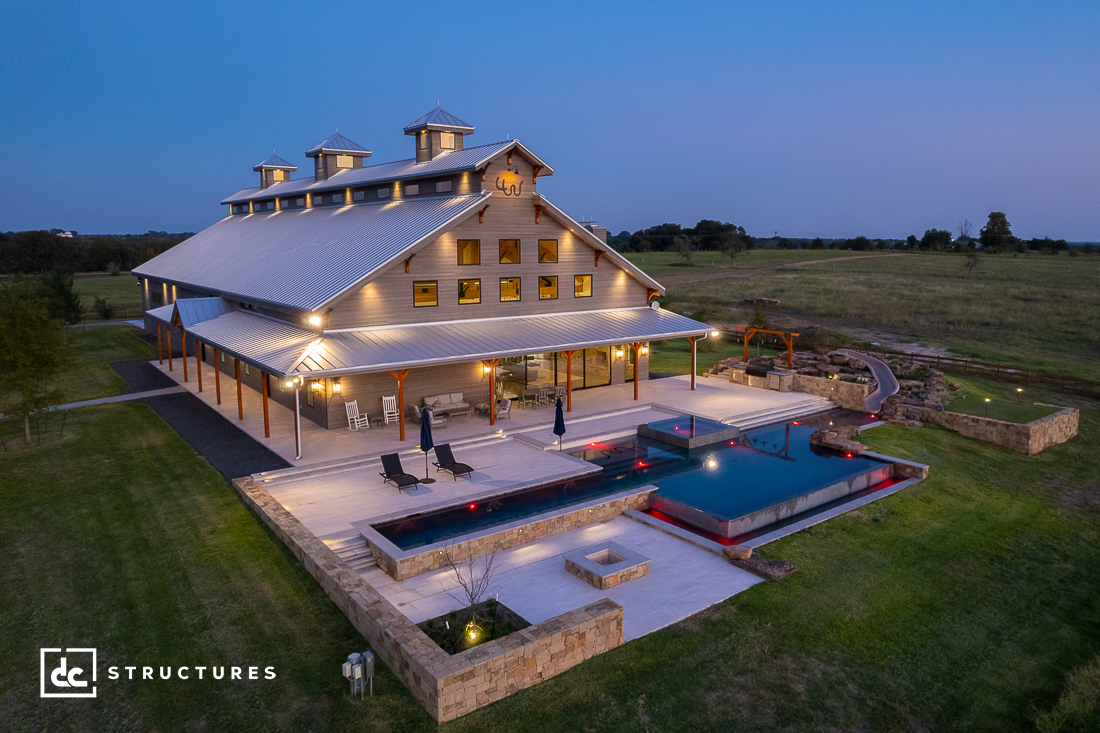 EXPERTLY CRAFTED Timber Frame Packages
Whether you need decorative timber trusses, a custom pavilion or pergola, or a complete timber frame home, our team can help you create the perfect timber frame package for your project. With over two decades of experience crafting custom timber frame solutions, we offer the expertise, skill, and resources required to bring your dream heavy timber elements to life.
By joining our Builder Network Program, you can also anticipate a revolving door of new and future client referrals. If we have a client in your area that needs a builder, you'll be the first contact on our list and someone we'll keep top of mind for all future clients in and around your location. On top of that, we offer generous builder discounts and plenty of opportunities to network outside of our clients.
As a trusted builder in our network, there's no limit to what we can achieve together.
Apply today to join our Builder Network program.