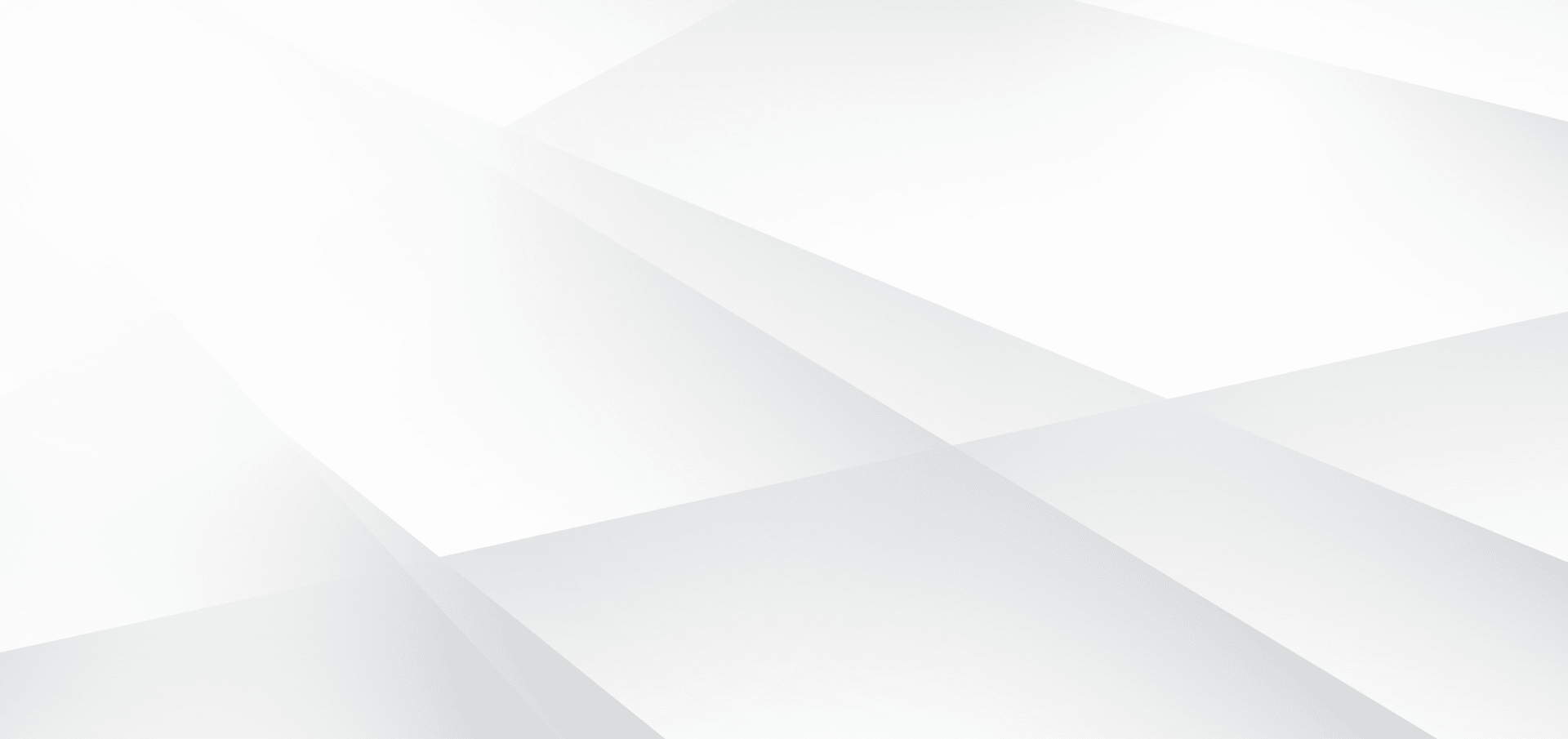 The Sellwood
Garage Kit
---
This attractive and practical package is the perfect garage or workshop for your property. With its compact and wide-open design, the Sellwood can be easily adapted for your cars, your hobbies, or your business. This all-wood structure is the perfect place to spend the day working on the things you enjoy most.
The Sellwood garage and workshop package is designed using clear span wood trusses, so you'll have no interior posts or walls to get in your way. Select grade cedar siding and trim ensures a building that will look great on your property. All kits come standard with select grade siding, trim and fascia, Douglas fir purlins, and an Andersen window package. Client to supply garage doors.
Learn More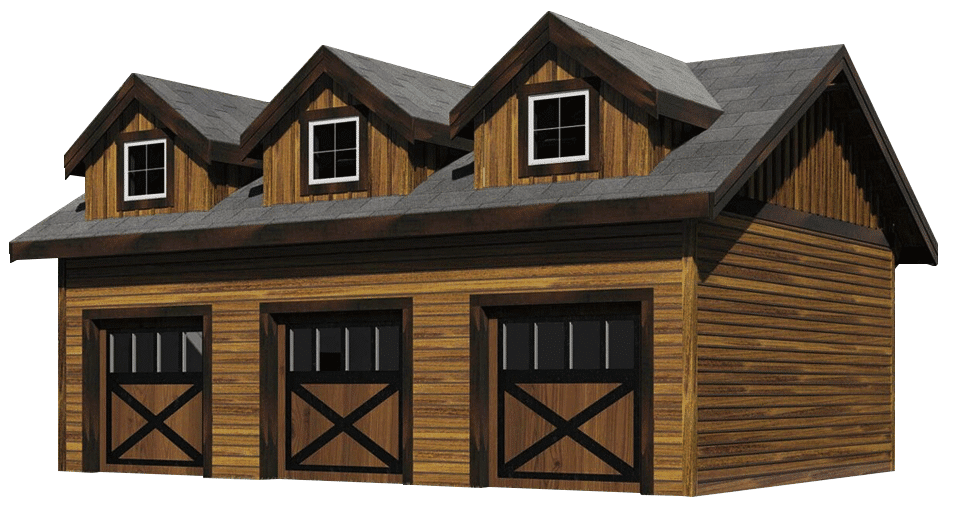 Due to seasonal changes in lumber pricing, this special offer is available for a
LIMITED TIME ONLY!
*
Does not apply to most steel truss arena kit models. Terms and conditions apply. Talk with a DC Project Coordinator to learn more.
We're offering
5% off*
the base price for
most of our models:

• All Barn Kits
• All Barn Home Kits
• All Cabin Kits

• All Workshop Kits
• All Event Barn Kits
• All Pavilion Kits

Place your order by
12/31/17
and commit to take delivery by
6/1/18
and choose from:
25% OFF
Prefab Upgrades
- OR -
25% OFF
Pre-Stain Services
- OR -
5% OFF
Your Base Package!
SAVE UP TO 5% ON MOST BUILDING KIT MODELS!
SAVE 5% ON MOST POST & BEAM BUILDING KITS!