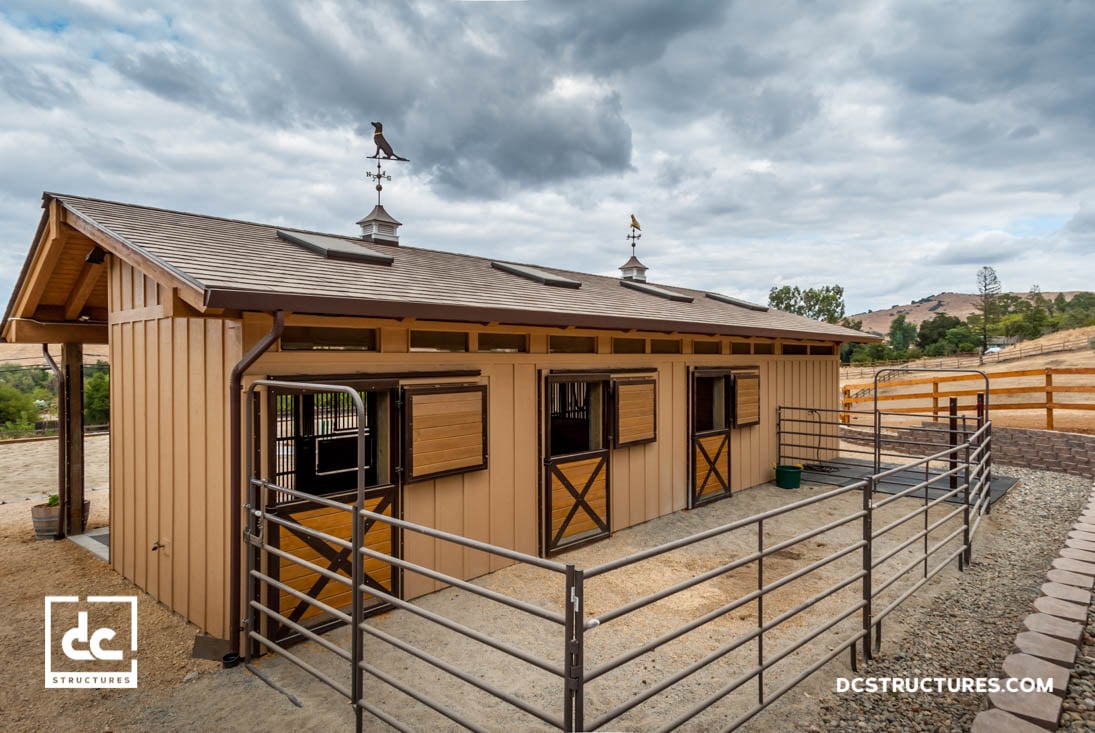 Get A Quote For Your Horse Barn Today!
Need a home for your horses? Our flexible line of horse barn kits is a great way to take your equestrian interests to the next level.
Tell us about the horse barn you'd like to build and we'll reach out with some estimated costs. We've designed and assembled countless customized horse barn kits for clients all over the U.S., making us an ideal partner for your horse barn project.