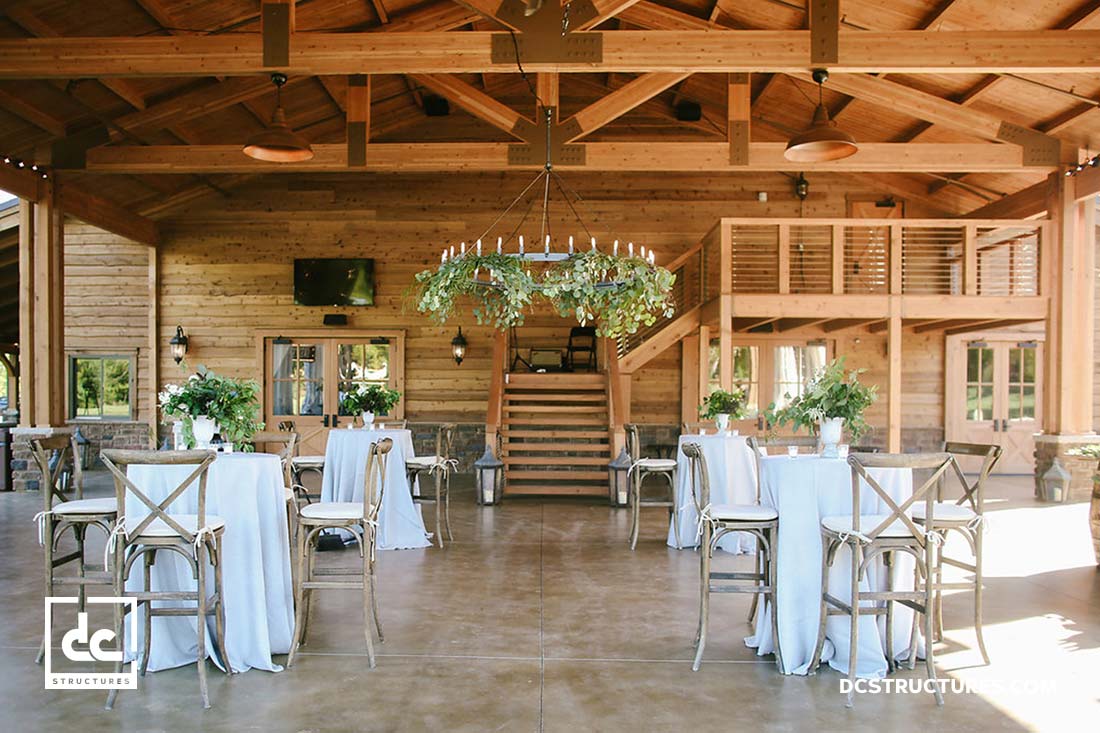 Get A FREE Digital Catalog
For Your Wedding Barn Today!
Elevate your business with a wedding and event barn kit. We design memorable spaces that are perfect for 'I do.'
Get Your Digital Catalog!
Rustic barn weddings have been gaining in popularity over the past decade, and are a great alternative to the traditional church ceremony. DC Structures designs and assembles post-and-beam wedding barn kits that are sure to dazzle for occasions of all kinds. From weddings to graduation parties to family reunions, event barn venues are a profitable investment that will always be in demand. Download our digital catalog to start planning for your event barn!
Please fill out the form below to receive your digital catalog