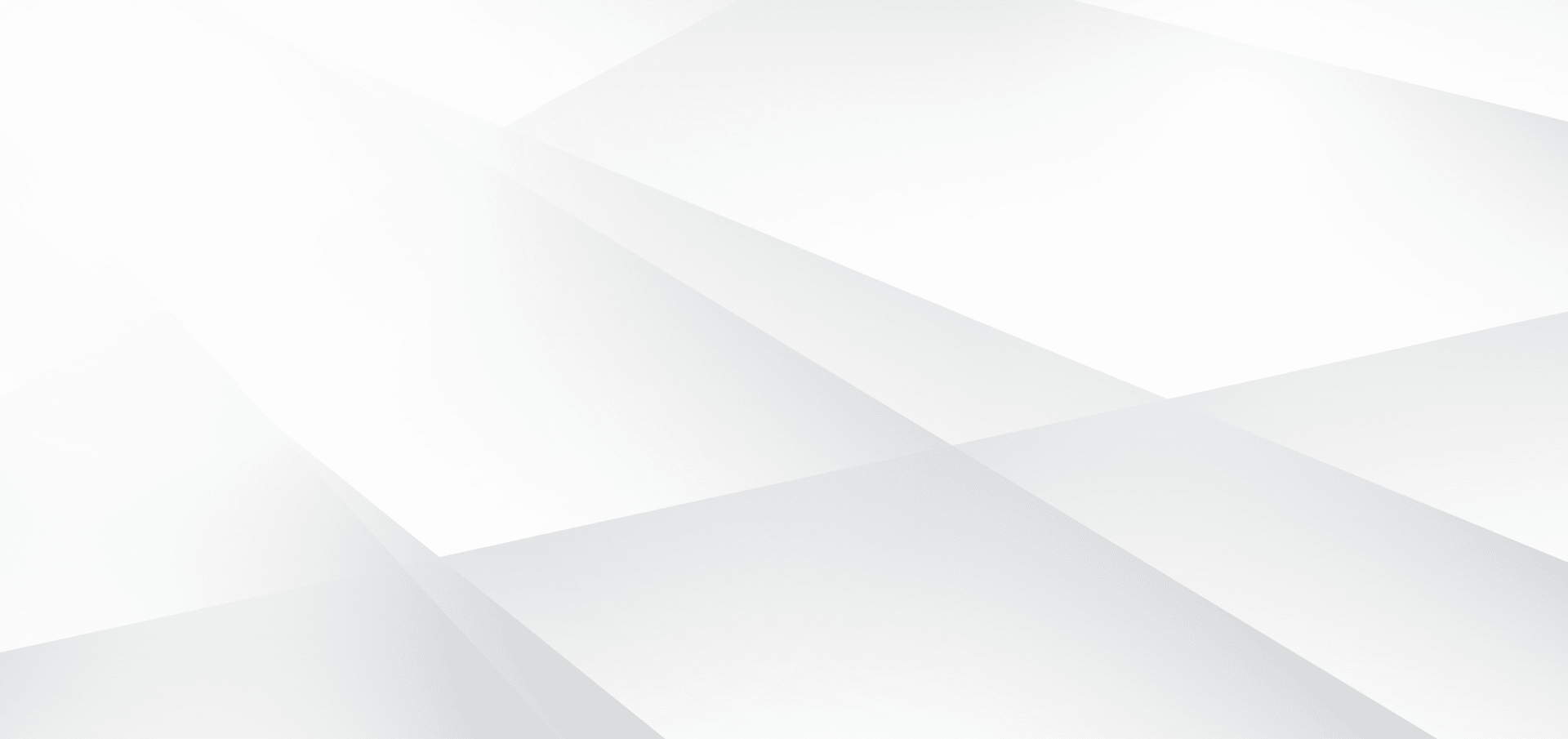 The Chinook
Cabin Kit
---
With three bedrooms, two bathrooms, and a 1,172 sq. ft. floor plan, the Chinook cabin kit is our largest and most comprehensive cabin. All of our cabins boast the classic DC Structures heavy timber look, with cedar siding and post and beam construction, but the Chinook comes with a beautiful handmade heavy timber truss that makes a bold statement.
In addition to two stories of living and entertaining space, the Chinook includes a 6' x 10' second-story deck and a covered porch to wile away the warm summer evenings.
Built from only the finest Douglas fir and cedar materials from the Pacific Northwest, this design has the warmth and comfort you would look for in any cabin or vacation home. The natural wood exterior and heavy timber accents will add value to any property.
With hundreds of options and upgrades available, The Chinook is the perfect starting point for a one-of-a-kind getaway for family and friends, no matter where you choose to build.
Learn More