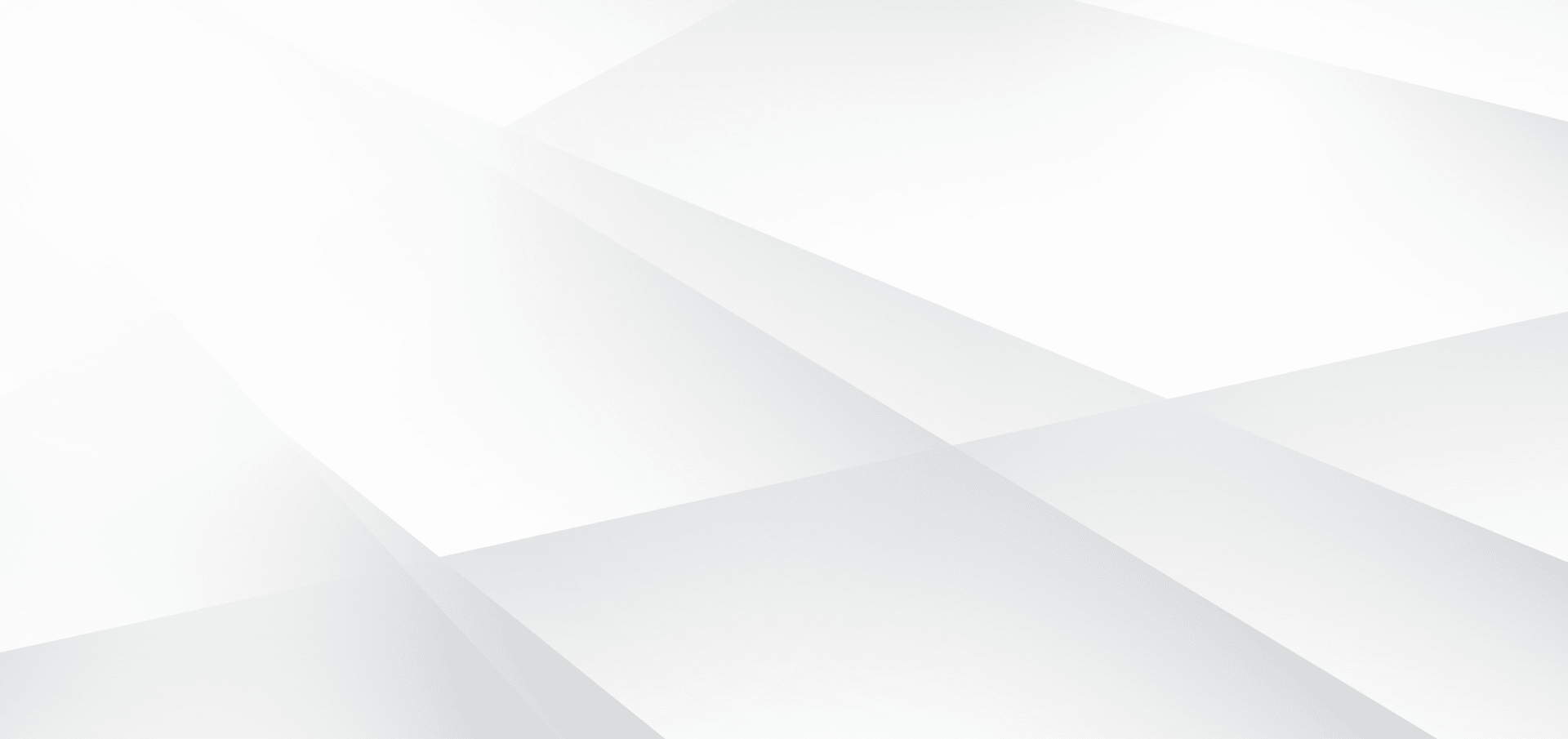 The Frontier
Arena Kit
---
The Frontier indoor riding arena is a fully indoor equestrian facility designed for year-round riding in any climate. This clear span structure features high-quality cedar and Douglas fir siding that will add value and interest to your property.
This building kit is designed with durable wood posts and angle-iron steel trusses. The Frontier doesn't just look beautiful, it's simply a better investment than a metal building. With a skilled builder and proper maintenance, this elegant arena can serve generations of equine lovers. Four truss sizes ranging from 60′ to 90′ are available to meet your needs and fit your property.
Learn More
Due to seasonal changes in lumber pricing, this special offer is available for a
LIMITED TIME ONLY!
*
Does not apply to most steel truss arena kit models. Terms and conditions apply. Talk with a DC Project Coordinator to learn more.
We're offering
5% off*
the base price for
most of our models:

• All Barn Kits
• All Barn Home Kits
• All Cabin Kits

• All Workshop Kits
• All Event Barn Kits
• All Pavilion Kits

Place your order by
12/31/17
and commit to take delivery by
6/1/18
and choose from:
25% OFF
Prefab Upgrades
- OR -
25% OFF
Pre-Stain Services
- OR -
5% OFF
Your Base Package!
SAVE UP TO 5% ON MOST BUILDING KIT MODELS!
SAVE 5% ON MOST POST & BEAM BUILDING KITS!