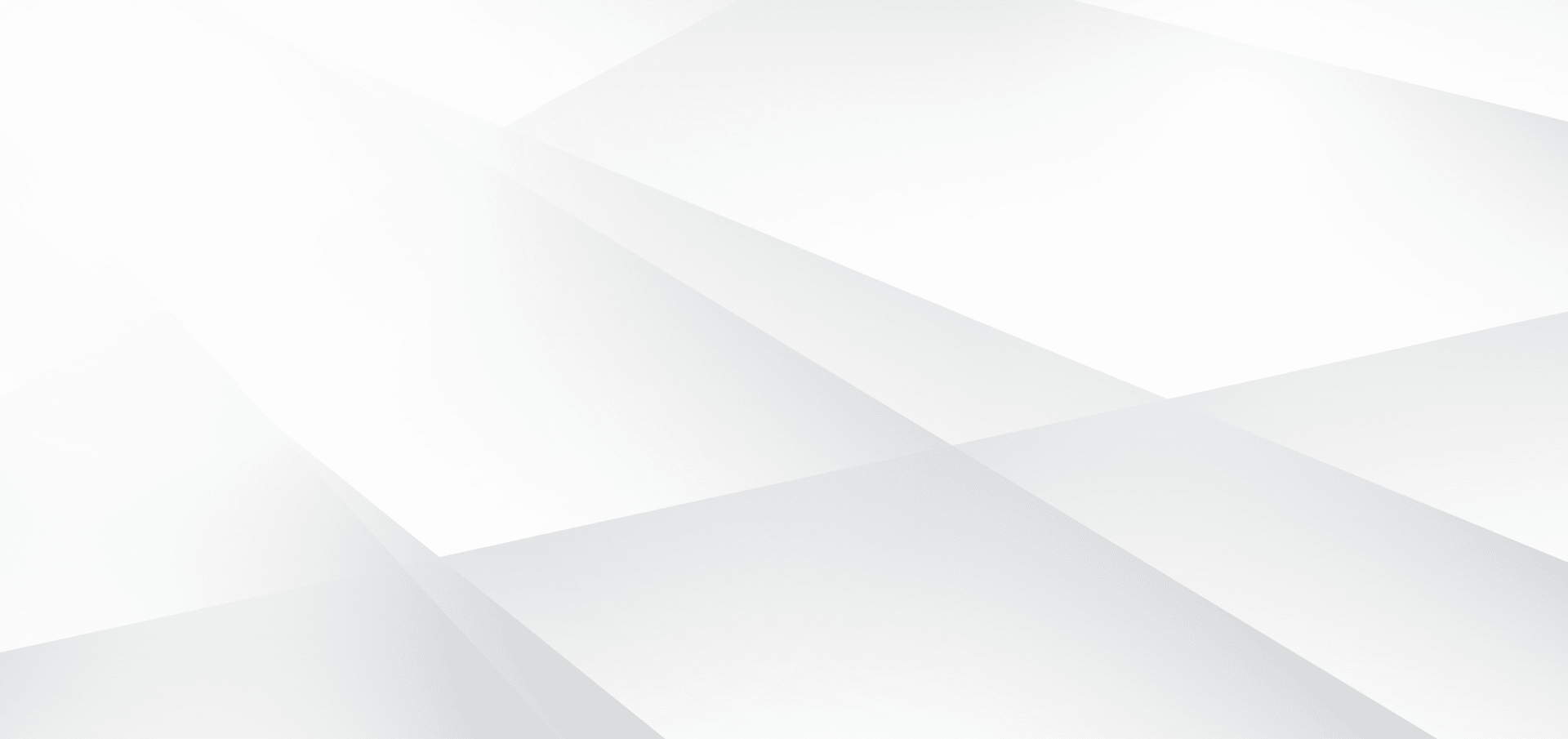 The Voyager
Workshop & Garage Kit
---
The Voyager workshop and garage kit packs a ton of utility into one materials package. Whether you're looking for a place to store cars and recreational vehicles or a home for your business, the Voyager can take you to the next level.
Supported by durable pressure-tested arena posts and angle-iron steel trusses, this building kit is designed to last. The functional and flexible floor plan is easily modified to meet your unique needs. The Voyager comes in three standard sizes, ranging from 5,040 to 6,480 sq. ft.
Learn More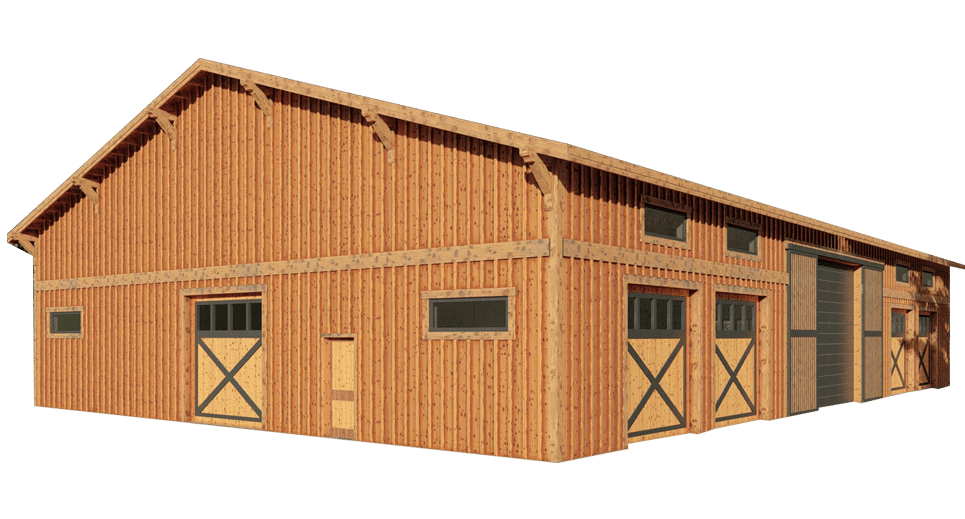 Due to seasonal changes in lumber pricing, this special offer is available for a
LIMITED TIME ONLY!
*
Does not apply to most steel truss arena kit models. Terms and conditions apply. Talk with a DC Project Coordinator to learn more.
We're offering
5% off*
the base price for
most of our models:

• All Barn Kits
• All Barn Home Kits
• All Cabin Kits

• All Workshop Kits
• All Event Barn Kits
• All Pavilion Kits

Place your order by
12/31/17
and commit to take delivery by
6/1/18
and choose from:
25% OFF
Prefab Upgrades
- OR -
25% OFF
Pre-Stain Services
- OR -
5% OFF
Your Base Package!
SAVE UP TO 5% ON MOST BUILDING KIT MODELS!
SAVE 5% ON MOST POST & BEAM BUILDING KITS!