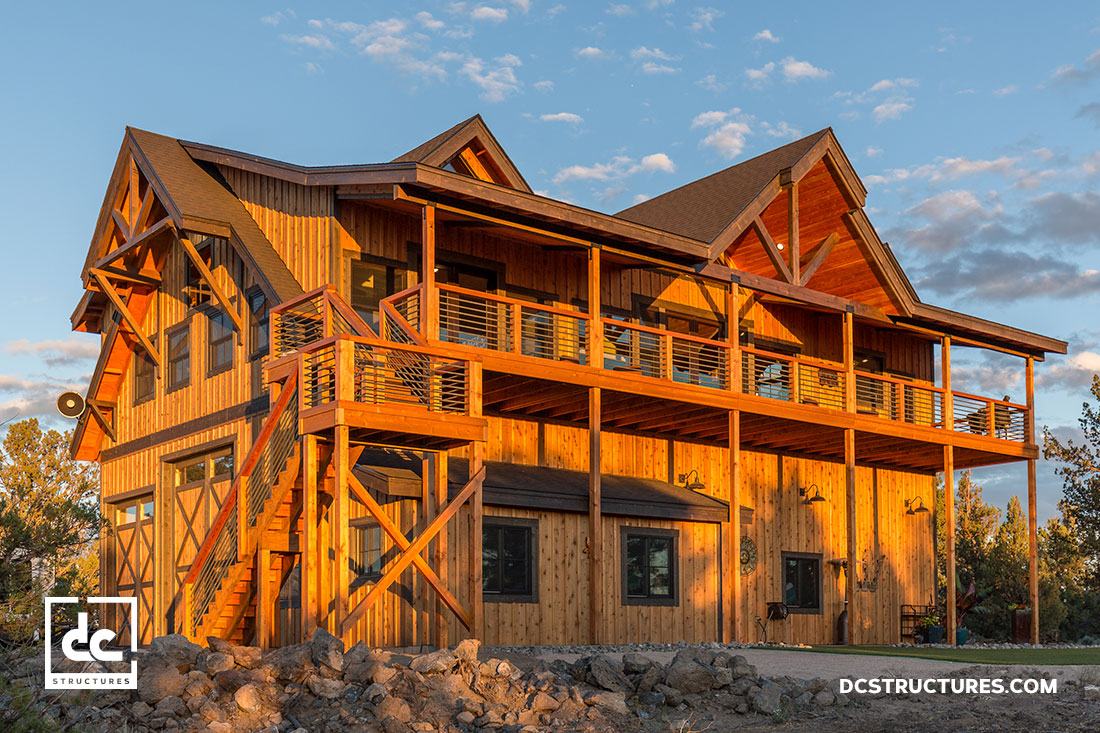 Get A FREE Digital Catalog
For Your Barn Home Today!
A classic barn-style house will never go out of style. Embrace the rustic aesthetic with a timeless barn home kit from DC Structures.
Get Your Digital Catalog!
DC Structures specializes in the design and assembly of post-and-beam barn home kits. If you're looking for a house to call home for you and your loved ones, our digital catalog is a great place to start. All of our barn house kits are highly customizable, and make for beautiful custom homes in which memories will be created for years and years to come. Start laying the foundation for your dream home today!
Please fill out the form below to receive your digital catalog