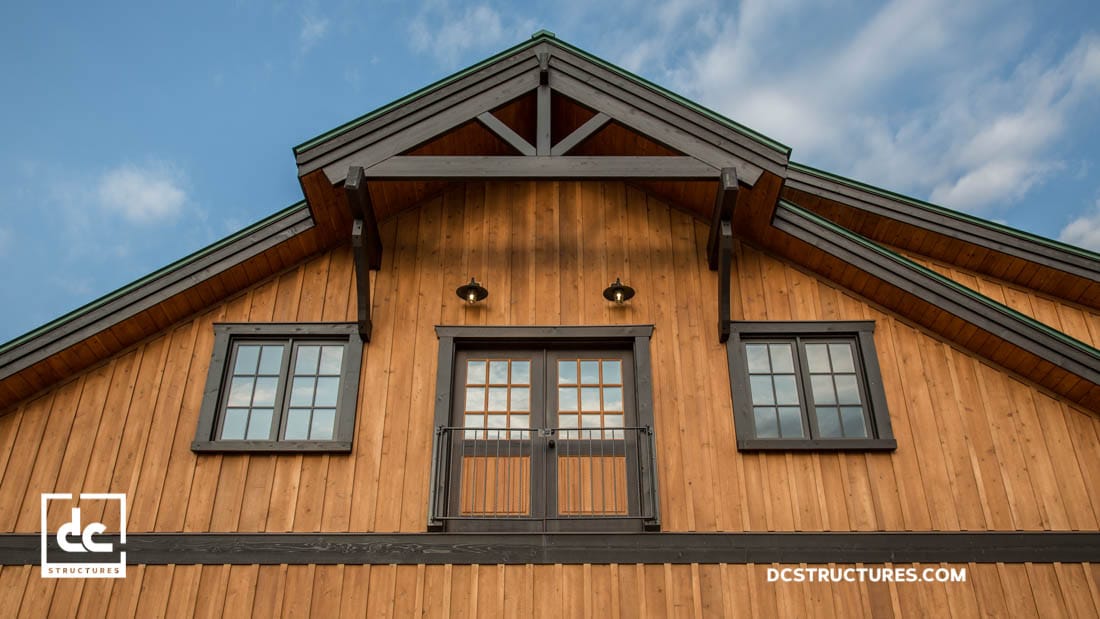 Get A FREE Digital Catalog
For Your Garage With Living Quarters Today!
Keep your favorite hobbies close to the vest with a hybrid garage apartment kit. These structures are great for storing outdoor toys and equipment or honing your craft.
Get Your Digital Catalog!
Whether you're looking for a place to store your boat and RV or a work space tailored to your trade, our garage with living quarters kits will help you simplify your lifestyle. Our post-and-beam apartment garage kits are easily customized to meet your specific needs. Download our digital catalog to start planning for your project!
Please fill out the form below to receive your digital catalog