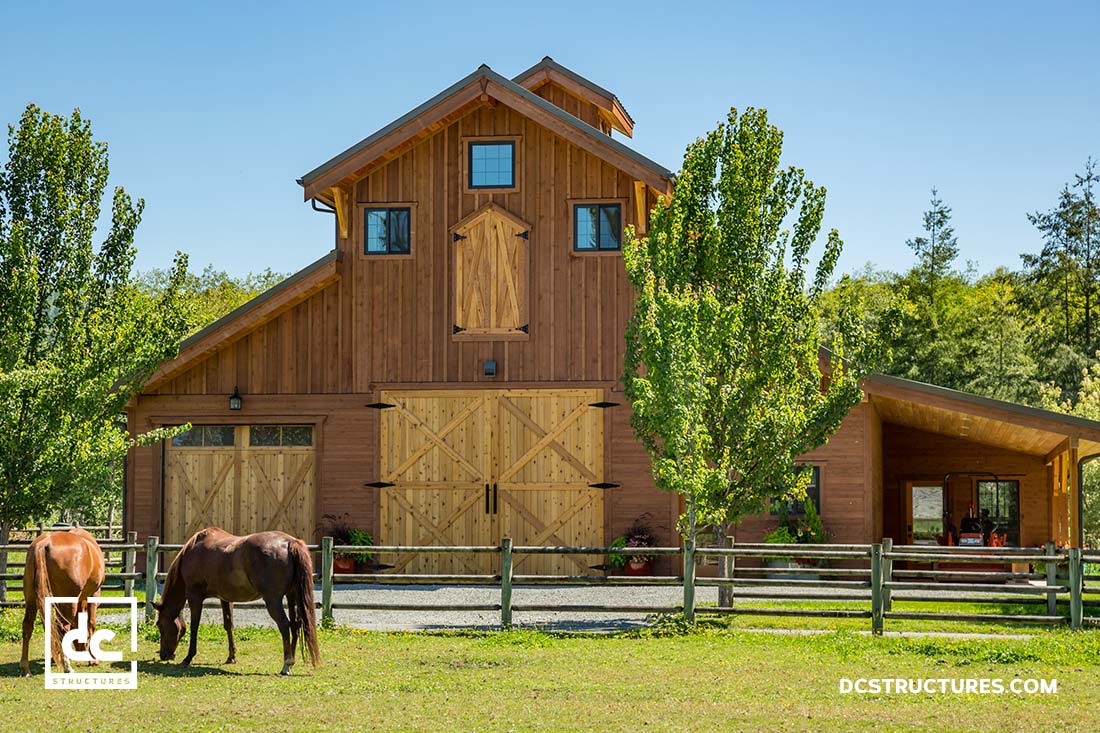 Get A FREE Digital Catalog
For Your Garage or Workshop Today!
Whether you need a garage or workshop for your growing small business or are simply in search of a place to practice your free-time craft, DC Structures can meet your needs.
Get Your Digital Catalog!
Garages and workshops make it easier to pour yourself into the things you love the most. DC Structures designs and assembles post-and-beam garage kits that are easily personalized to meet your lifestyle needs. Designed for optimal longevity and structural reliability, our workshop kits will be around for generations to come. Download our digital catalog so you can be one step closer to living your dreams more fully.
Please fill out the form below to receive your digital catalog