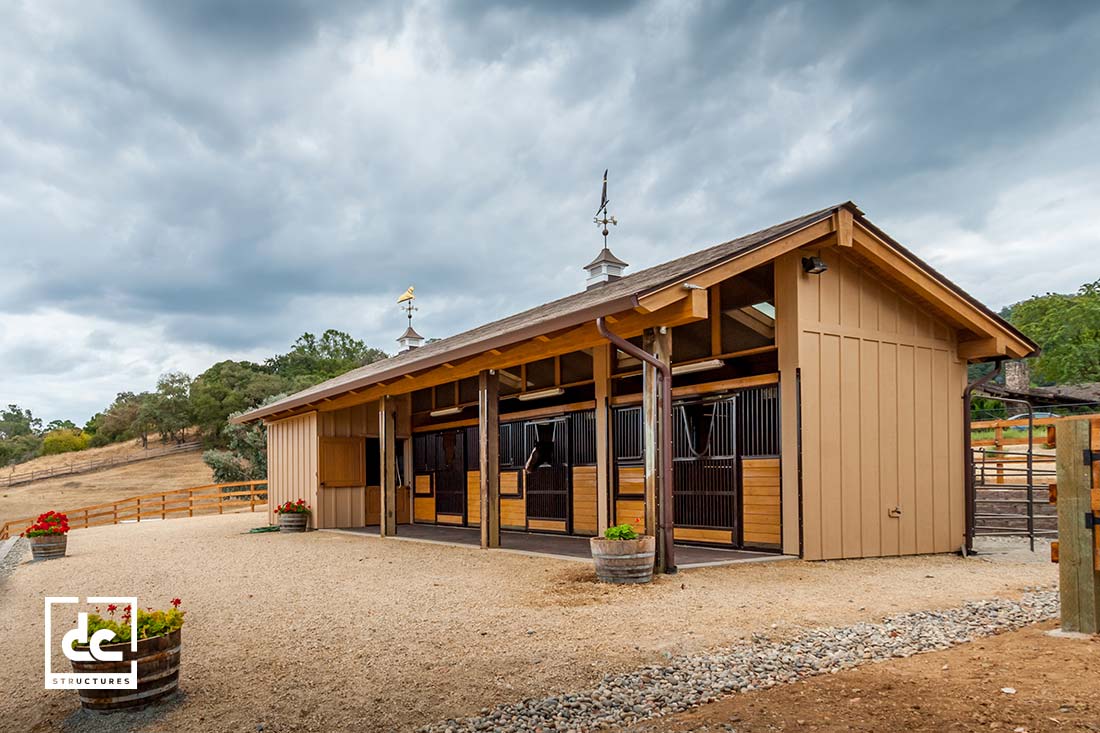 Get A FREE Digital Catalog
For Your Horse Barn Today!
Equestrian enthusiasts know that horses aren't just a hobby, they're a part of the family. House your favorite four-legged family members in a post-and-beam horse barn.
Get Your Digital Catalog!
If you're looking to take your equine interests to the next level, a post-and-beam horse barn kit is a great option. From small family barns to large-scale equestrian facilities, DC Structures has you covered. Our horse barn kits are easily customized and designed for the long haul. Download our digital catalog for some horse barn ideas.
Please fill out the form below to receive your digital catalog