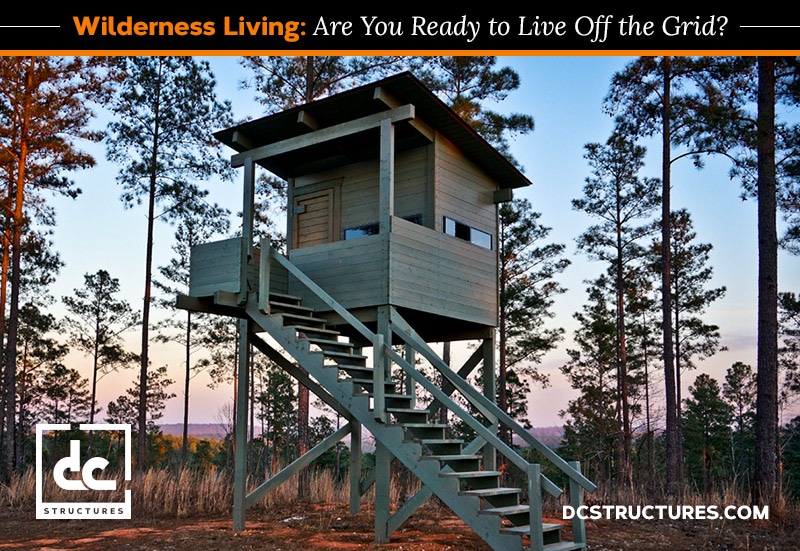 Wilderness Living: Are You Ready to Live in the Woods?
As housing costs continue to skyrocket, more people are warming up to the idea of living in the woods to escape rising rent and mortgage payments. But it's not just about embracing solitude to cut costs; plenty of Americans want to live in nature because they feel happier and healthier in the great outdoors. While […]
---
Does Alternative Housing Suit Your Lifestyle?
In recent years, the demand for affordable, eco-friendly housing options has led many prospective homebuyers to start considering unconventional alternatives to traditional homes. While some may cringe at the thought of living in an upgraded tent out in the woods, for others it offers a unique opportunity to bypass record high housing prices and curb […]
---