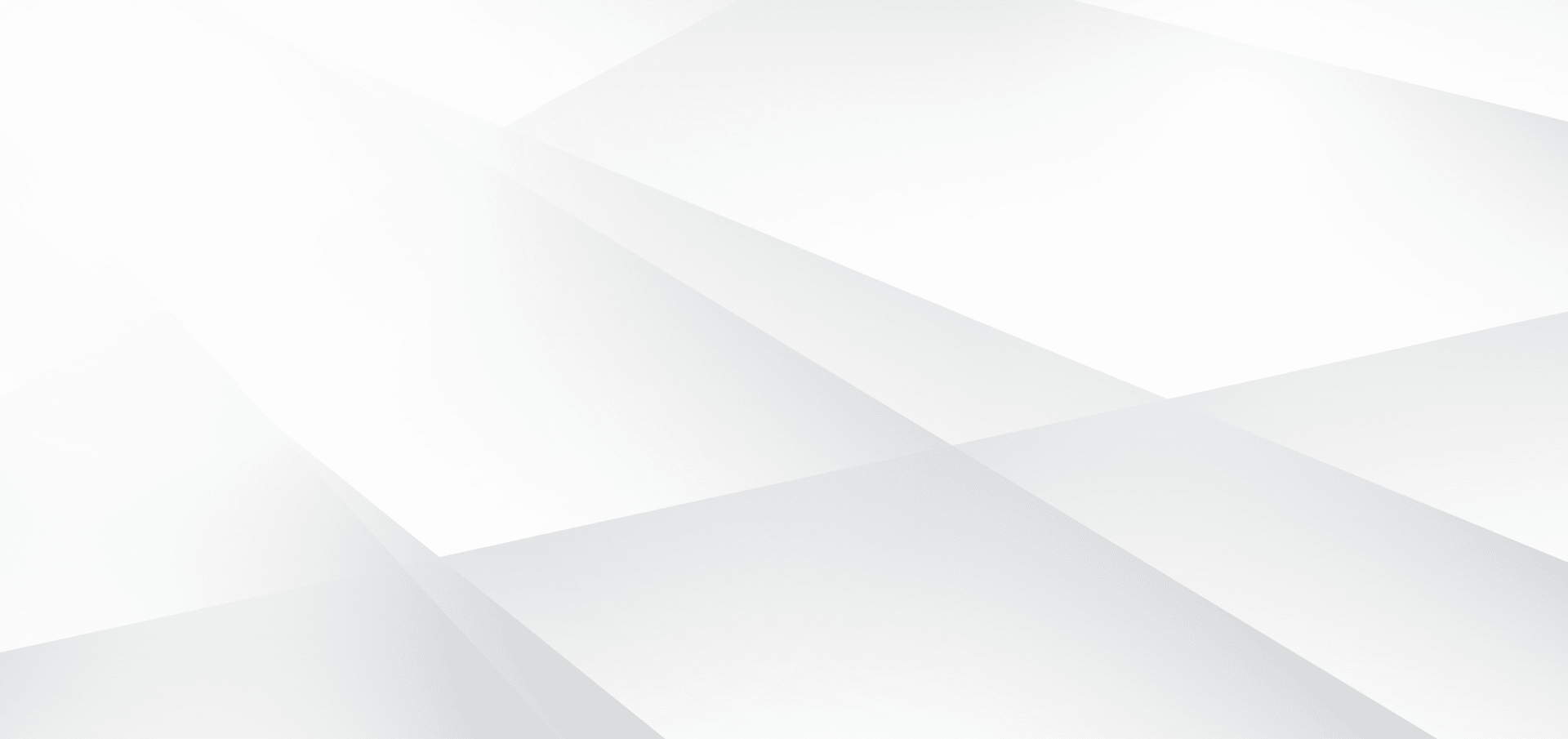 The McKenzie
Cabin Kit
---
With a studio bedroom, one bathroom and a 651 sq. ft. floor plan, the McKenzie cabin kit is our smallest structure, but one of our best values. Despite its stature, the McKenzie still reflects the signature DC Structures heavy timber look, with rustic cedar siding and post and beam construction.
The McKenzie has a compact 24′ x 30′ building footprint and can fit almost anywhere, whether as an accessory dwelling or as the centerpiece of your vacation property. Built from the finest heavy timbers and dimensional lumber from the Pacific Northwest, this design has the warmth and comfort you would look for in any cabin or vacation home. The McKenzie also includes all wall framing, sheathing, exterior doors, heavy timber accents, premium windows from Andersen, and much more.
Learn More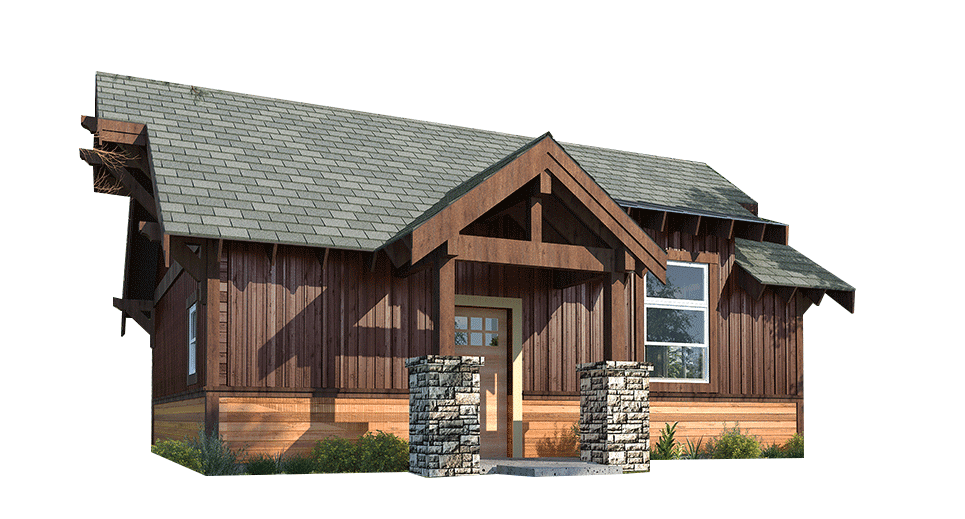 Due to seasonal changes in lumber pricing, this special offer is available for a
LIMITED TIME ONLY!
*
Does not apply to most steel truss arena kit models. Terms and conditions apply. Talk with a DC Project Coordinator to learn more.
We're offering
5% off*
the base price for
most of our models:

• All Barn Kits
• All Barn Home Kits
• All Cabin Kits

• All Workshop Kits
• All Event Barn Kits
• All Pavilion Kits

Place your order by
12/31/17
and commit to take delivery by
6/1/18
and choose from:
25% OFF
Prefab Upgrades
- OR -
25% OFF
Pre-Stain Services
- OR -
5% OFF
Your Base Package!
SAVE UP TO 5% ON MOST BUILDING KIT MODELS!
SAVE 5% ON MOST POST & BEAM BUILDING KITS!