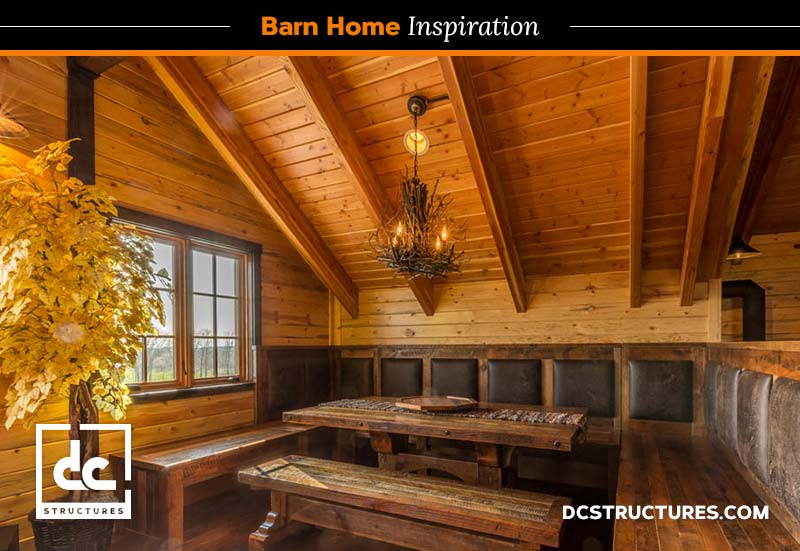 The barn home is a classic house design with a timeless aesthetic. With their throwback features and exposed wood finishes, barn homes can be otherwise thought of as houses designed in the style of barns or barns converted into living spaces. While barns may call to mind farm-related images such as livestock and dirty boots, the reality is that these types of homes are well suited for elegant personalized touches. When designed with a commitment to long-term durability and fine craftsmanship, barn homes make for great investments. Here's a look at some of our favorite barn home interiors to give you a better idea of how barn living translates to a luxurious house that you can call home.
[cme_grid post_id="9043″]
If you're ready to get started on your own barn home project, request a free quote today!