Oh, the joy of graduating from college just to move back in with your parents! Thanks to staggering student loan debt and a lack of affordable housing options, more millennials are living at home than any other generation in the past century. To put it into perspective, that's one in five adults or 22 percent of millennials. While parents with empty nest syndrome are rejoicing, others are impatiently awaiting the day they can have the house to themselves again. With a little compromise, both parties can work on making co-living a less miserable experience, and it all starts with creating personal space.
Benefits of Personal Space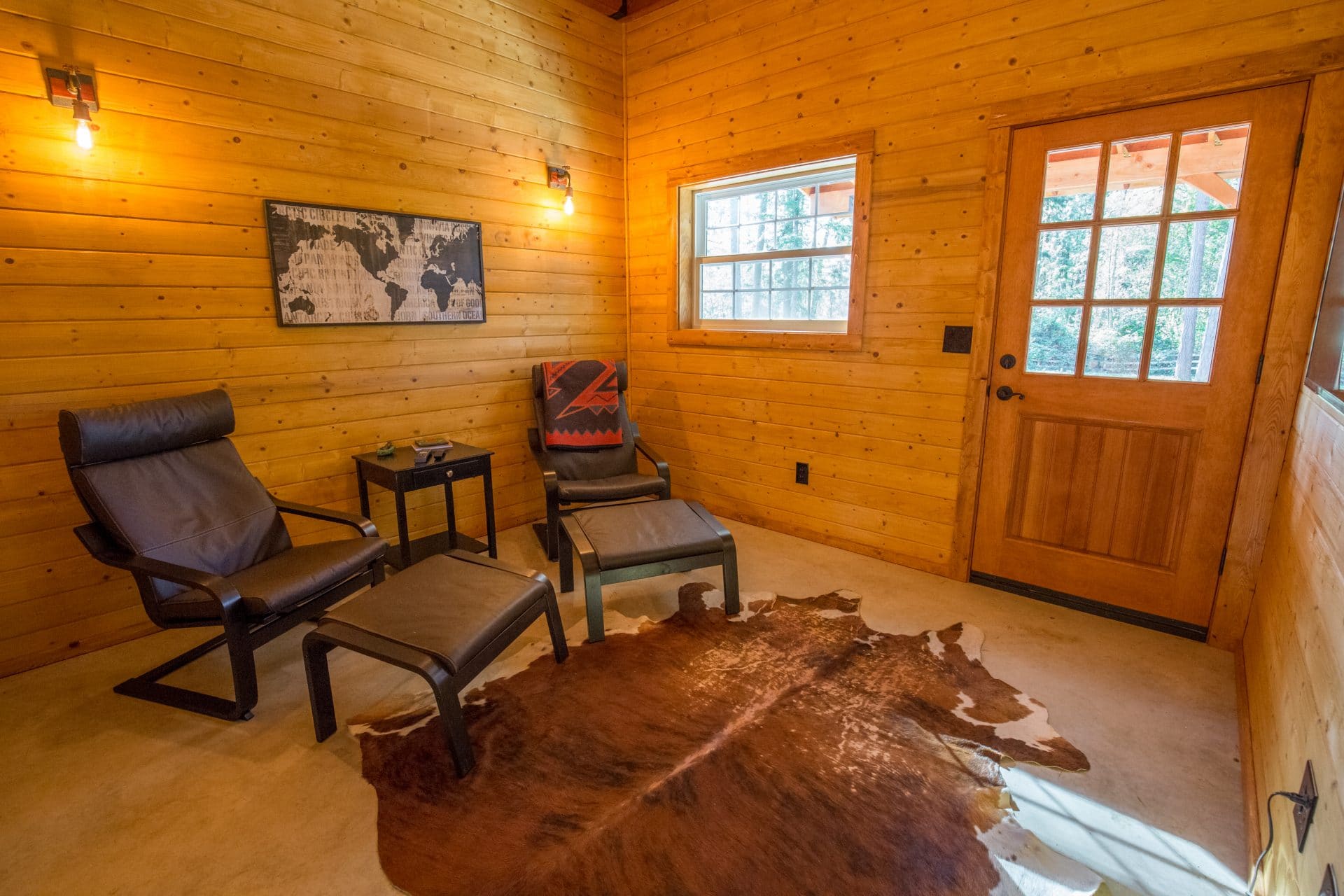 Everyone likes their personal space, whether or not they say it outright. Not even best friends enjoy spending every minute of every day with each other without a break. Alone time is not only essential for our mental health, but it also helps us be more productive and well-rounded people. Some of the many benefits that come with setting aside alone time include a boost in creativity, lower stress and depression, and improved relationships.
Studies show that people work through complex problems better when they're alone. Sometimes working in a group can influence us to unintentionally mimic opinions and creative processes other than our own, making it difficult to weed out whether an idea is ours or someone else's. On that same note, taking time away from your partner and friends often strengthens these relationships. Our solitude allows us to center ourselves, which leads to more genuine connections with our loved ones. Lastly, alone time can replenish our energy and make us feel less depressed. It gives us the ability to get in tune with our own needs without focusing on the pressure and expectations surrounding us on a daily basis.
Create a Man or Lady Cave

Redesigning Your Basement, Attic, or Garage
Basements, attics, and garages are commonly overlooked areas for those seeking solitude. This is mainly due to the fact that these spaces are typically filled to the brim with junk and memorabilia from the '60s and '70s. No need to chuck those Iron Butterfly records though! With some imagination and redesign, these areas of your home can make ideal getaways for anyone craving alone time.
While customizing an existing room to fit your hobbies isn't always possible, you can always create a space for your cave. This can manifest in the form of an add-on room or even building a separate structure away from your main residence. Whatever your vision may be, it's important to design a space that helps you de-stress and feel rejuvenated.
Crafting Your Cave
So we've all heard of the man cave, but what about a lady cave – a place for those hardworking women in our lives to relax and unwind? This could be a barn with an upstairs loft, a DIY music studio, or an attic-turned arts and crafts workshop. Regardless, a man cave or lady cave should be considered a sacred space and reflect the personal interests of its owner. If you don't take the time to tailor your cave to your interests, it can feel like you haven't totally escaped, so be sure to put some effort into making this space uniquely your own.
But if you do feel like sharing the space with the whole family, there are plenty of entertainment essentials that everyone can enjoy including ping pong ball, air hockey, and video games. For helpful tips on how to create a multi-functional space for the family, check out this article from lifestyle blog Fix that details all of the fun additions you can include in your cave.
Schedule in 'You Time'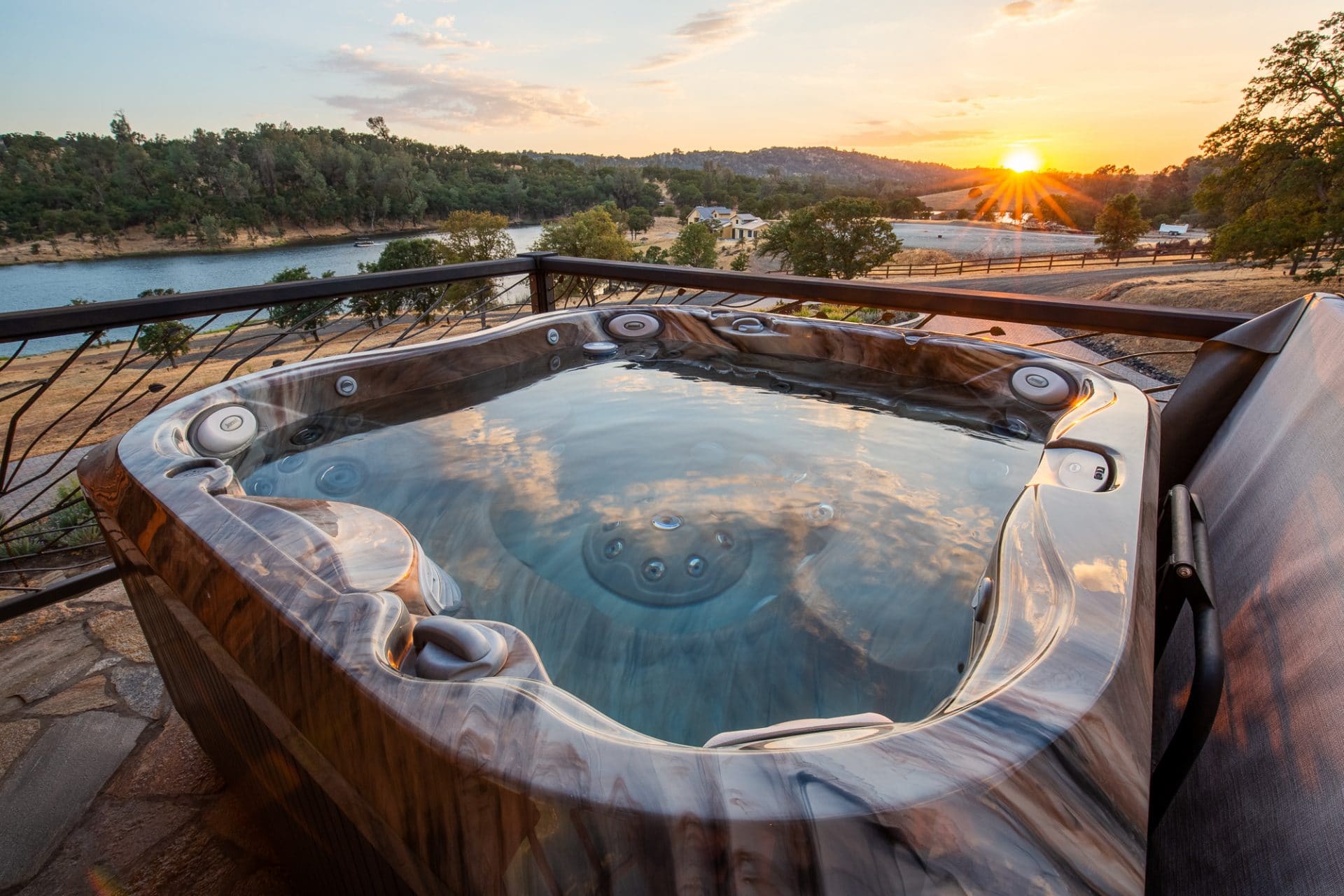 It's easier said than done to keep to a personal schedule. Say you're craving alone time, but someone else in your household needs undivided attention from you. While this can be a difficult situation to navigate, it's important to set boundaries with those around you so you can schedule some much-needed TLC. Mental health experts recommend about 20 minutes of alone time a day, but it's truly dependent on what you're feeling and need to accomplish. There are plenty of ways to relax while spending time with others. However, it's necessary to ensure you're penciling in some time for yourself so you can feel your happiest and exemplify it in your everyday life.