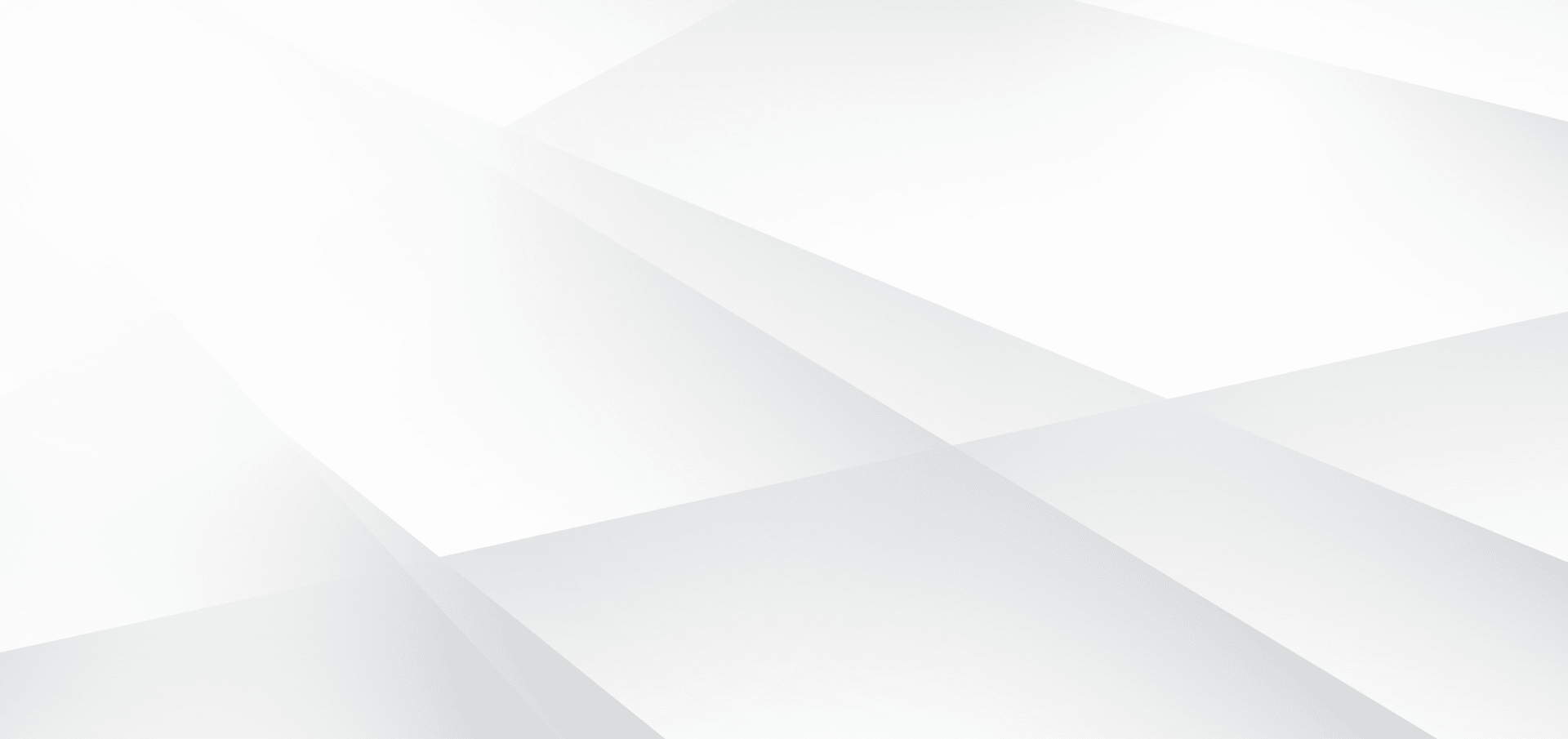 The Rogue
Cabin Kit
---
With two bedrooms, two bathrooms and a 948 sq. ft. floor plan, the Rogue cabin kit is a multi-purpose cabin design that offers the comfort of a master suite, the warmth of an open-concept living area with vaulted ceilings, and the charm of a covered porch. All of our cabins boast the classic DC Structures heavy timber look, with cedar siding and post and beam construction, and the Rogue is no exception.
Built from only the finest lumber from the Pacific Northwest, this design has the warmth and comfort you would look for in any cabin or vacation home. The natural wood exterior and heavy timber accents will add value to any property.
With hundreds of options and upgrades available, the Rogue could be your special getaway!
Learn More